SEVA Program
The SEVA Program offers a unique opportunity to experience a taste of community living while offering your time and efforts toward both the Himalayan Institute and your personal spiritual journey.
DEEPEN YOUR PRACTICE
SHARE YOUR EXPERIENCE
LIVE A HEALTHIER LIFE
About the SEVA Program
For those who wish to spend one-to-six months serving and living in a vibrant spiritual community on our Himalayan Institute main campus, we welcome you to apply to the SEVA Program.
This is a perfect way for spiritual seekers, yogis, and meditators to find a more profound and personal relationship with themselves, nature, and the HI tradition. The SEVA Program is a time for service to the Himalayan Institute, as well as time for personal practice, quiet contemplation, and enjoying the beauty of 400 acres of secluded, gently rolling meadows and wooded countryside of our campus in Honesdale, PA.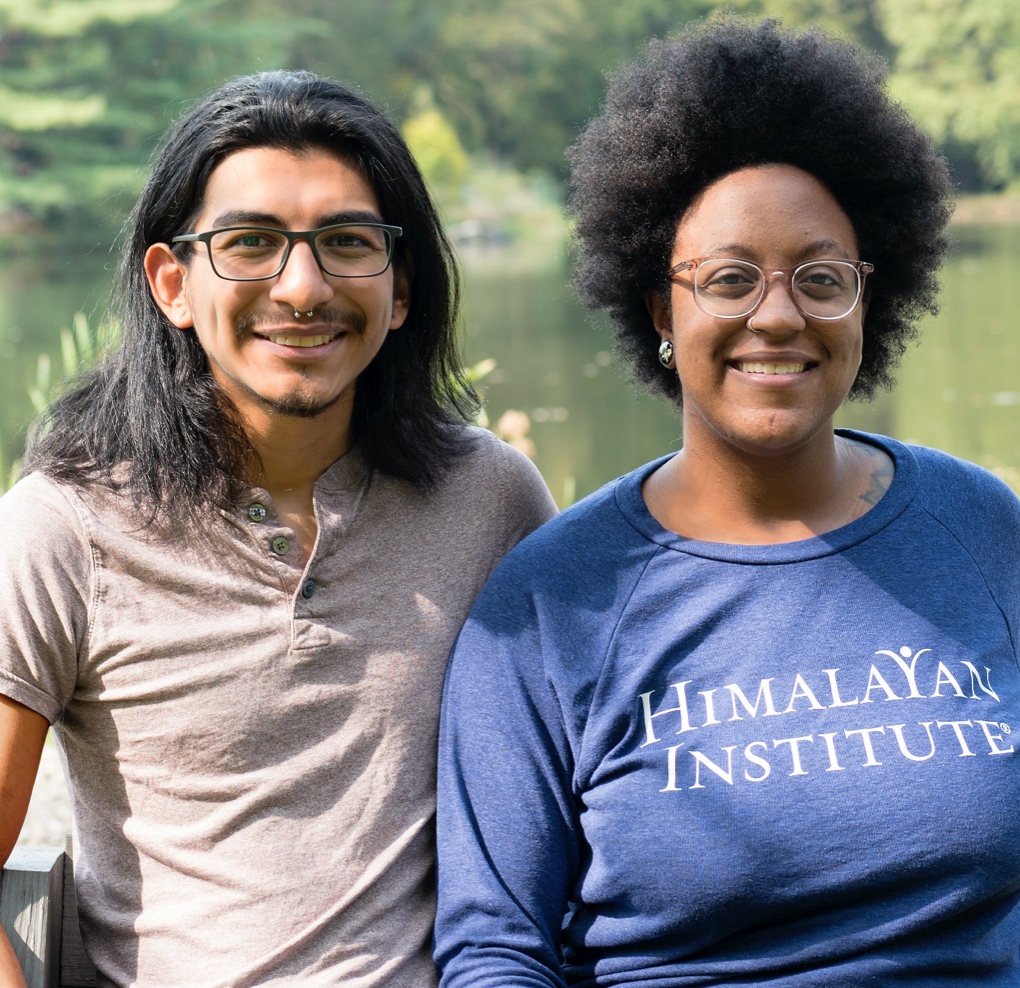 A Healthier Life Awaits You.
If you're feeling called to expand your spiritual practice in a supportive environment of like-minded people, it's time to join our community.
Join Our Community
Our residential community, with its talented, spiritually inclined seekers of all ages and backgrounds, is one of the unique features of the Himalayan Institute. The collective spirit of kind-heartedness and selflessness makes the institute vibrate with an energy that is incredibly peaceful and alive, and creates an ideal environment for self-study and self-transformation.
"The SEVA program at the Himalayan Institute has taught me just how nourishing serving others can be. There is great joy and healing in working with others toward something bigger than myself."
Laura Lewellyn, Stow, Ohio

"The Institute allows you to cultivate self-awareness, passion, and meet incredible people who come from every different background. It is a very remarkable and unique place to live, study and learn, or just simply be!"
Laura Bernas, Buffalo, NY

Choose the Best Time to Serve
The SEVA program starts at the beginning of every month–see FAQ's for Arrival & Departure dates. Different rates apply depending on the month–see program pricing section for more details. Space is limited, so apply today!
Apply Online
Fill out a secure online application for our SEVA program, or, for more information, email [email protected] or call (570) 253-5551, press 1, and ask for the SEVA Program Coordinator.

Live your authentic life
Many see residence at the Himalayan Institute as an opportunity to bolster their personal mission with a solid foundation of responsibility and an attitude of humanitarian service. Join us in serving the Himalayan Tradition!
NOV 1–Feb 28
$899
per month
Fall/Winter
Mar 1–Jun 30
$1,099
per month
Spring/Summer
Jul 1–Oct 31
$1,199
per month
Summer/Fall
SEVA + Health Program
We invite you to make the most of your extended stay at the Himalayan Institute—and take good care of You! The SEVA + Health program provides:
(2) 60-min therapeutic massage sessions
(2) steam sessions
(1) 60-minute private yoga therapy session
(1) 60-minute private building resilience/biofeedback session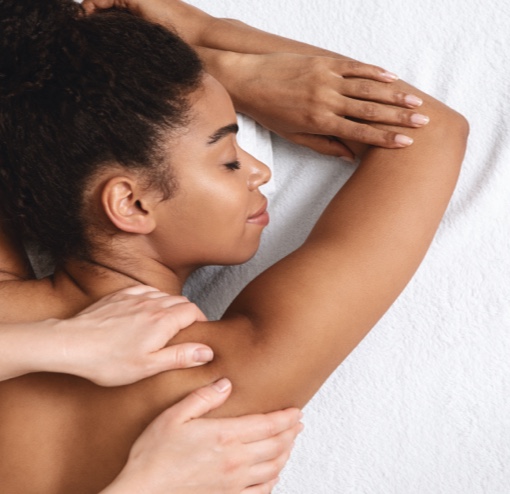 We're Passionate About Yoga
Share our passion for authentically representing the ancient science of yoga in the modern world. Experience living in a vibrant spiritual community while deepening your connection to an authentic living tradition. Don't miss the opportunity to live an authentic life.
Apply Now
Join our SEVA Program with a one-to-six-month commitment to live and serve with like-minded people and be a part of something greater than yourself.