Return to your spiritual home in the month of Guru Purnima and for the 4th anniversary of the Sri Vidya Shrine. Traditionally, this is the month spiritual practitioners return to the seat of learning and practice for inspiration and replenishment of body, mind, and soul. With this special retreat, we invite you to enjoy the love and support of your spiritual family, connect with inner and outer guidance, and renew your commitment to your deepest aspirations.
Festivities include daily practices of yoga, meditation, breathing, and relaxation; celebratory community events; satsanga with Panditji; and sharing our innate goodness with each other.
Enjoy this special 3-night retreat, filled with inspiration, rejuvenation, and community.
Key Highlights:
Ample free time to rest, reflect, and replenish
Special satsanga with Pandit Rajmani Tigunait, PhD – The Joy of Seeing the Creator in Her Creation
Group meditation in the Sri Vidya Shrine in honor of its 4th anniversary
Havan with Panditji
Daily guided yoga or meditation class
Personal practice in the Sri Vidya Shrine and designated hours in the Adi Pitham
Wellness services at PureRejuv Wellness Center (limited space available; call (570) 647-1500 to book)
Walks in the natural beauty of the Institute's campus
Fellowship with your Himalayan Institute community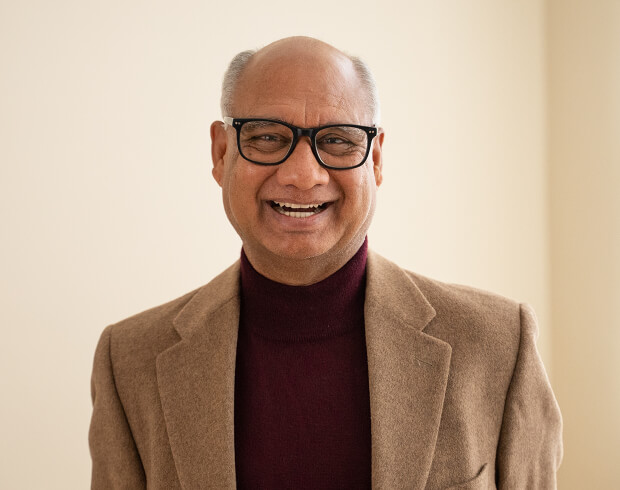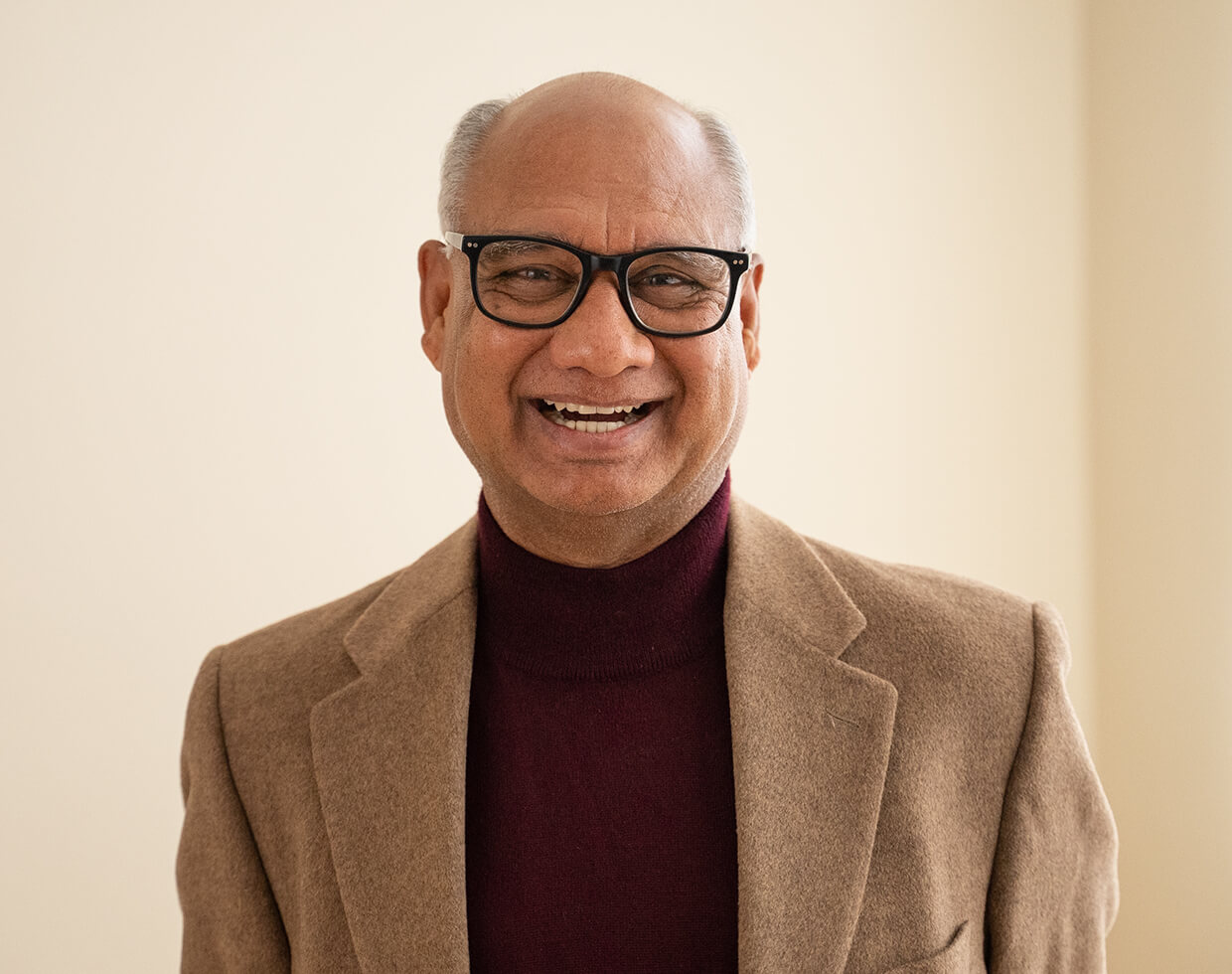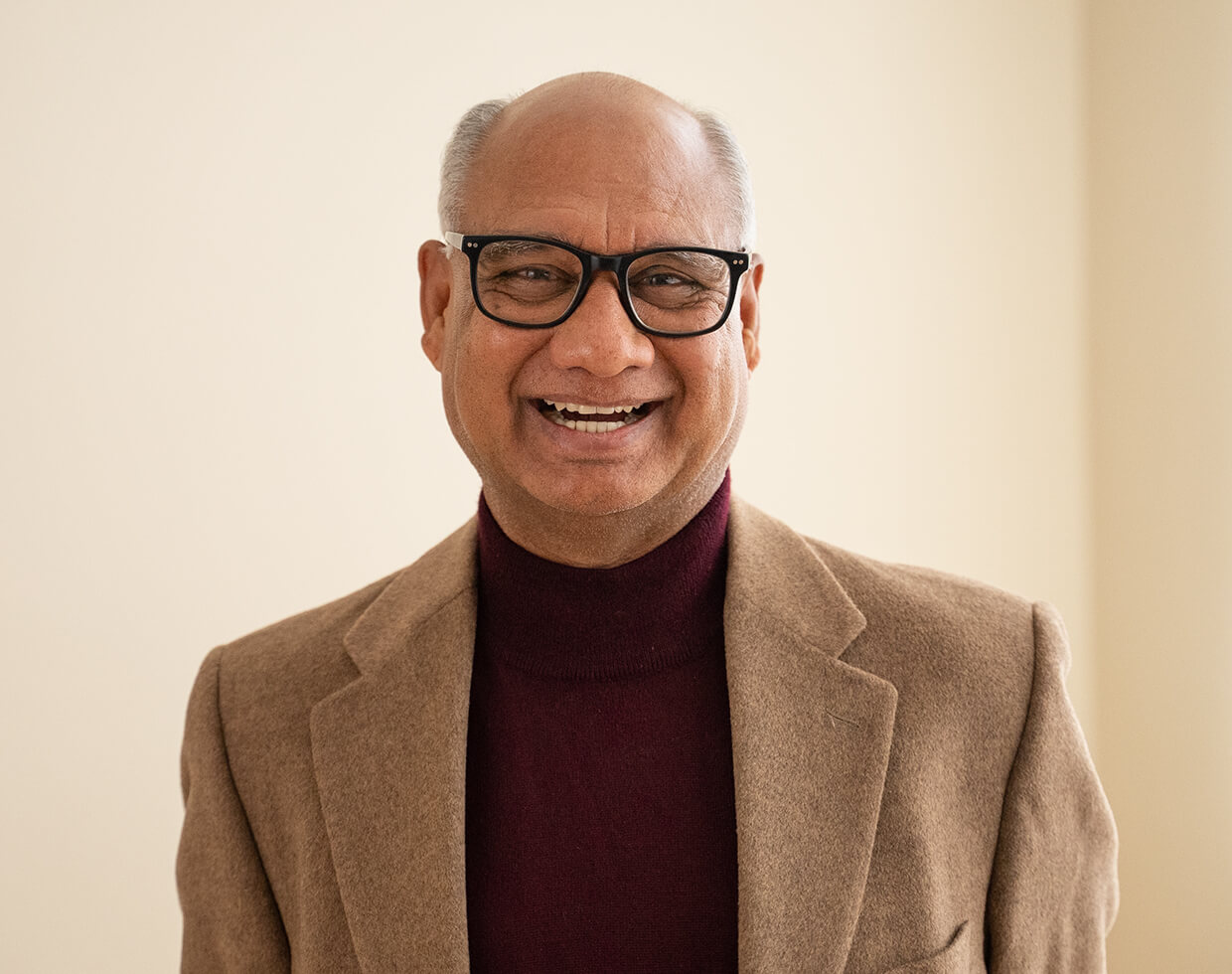 Special Satsanga
Join Pandit Rajmani Tigunait, PhD for a special satsanga, The Joy of Seeing the Creator in Her Creation.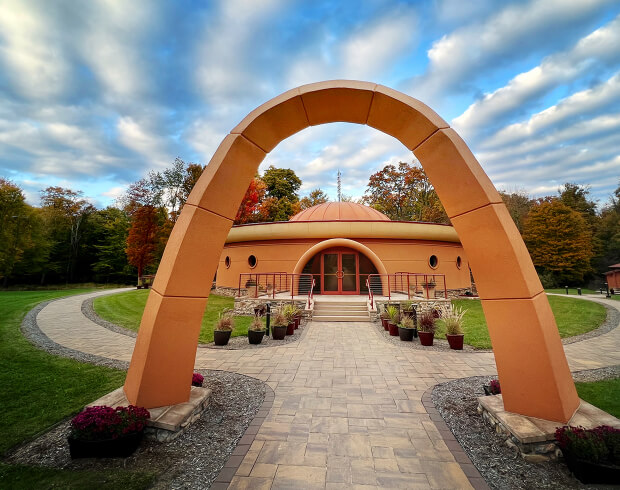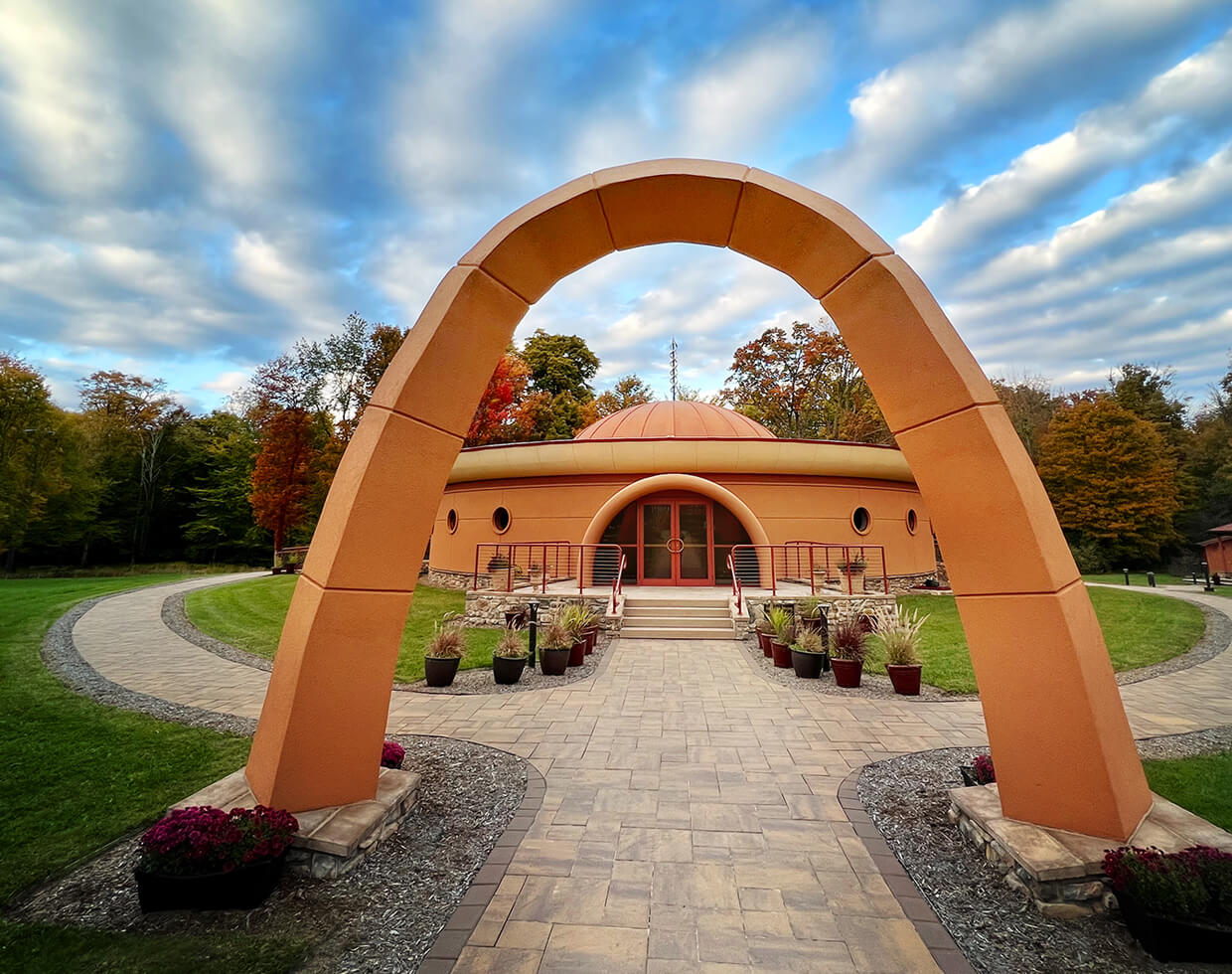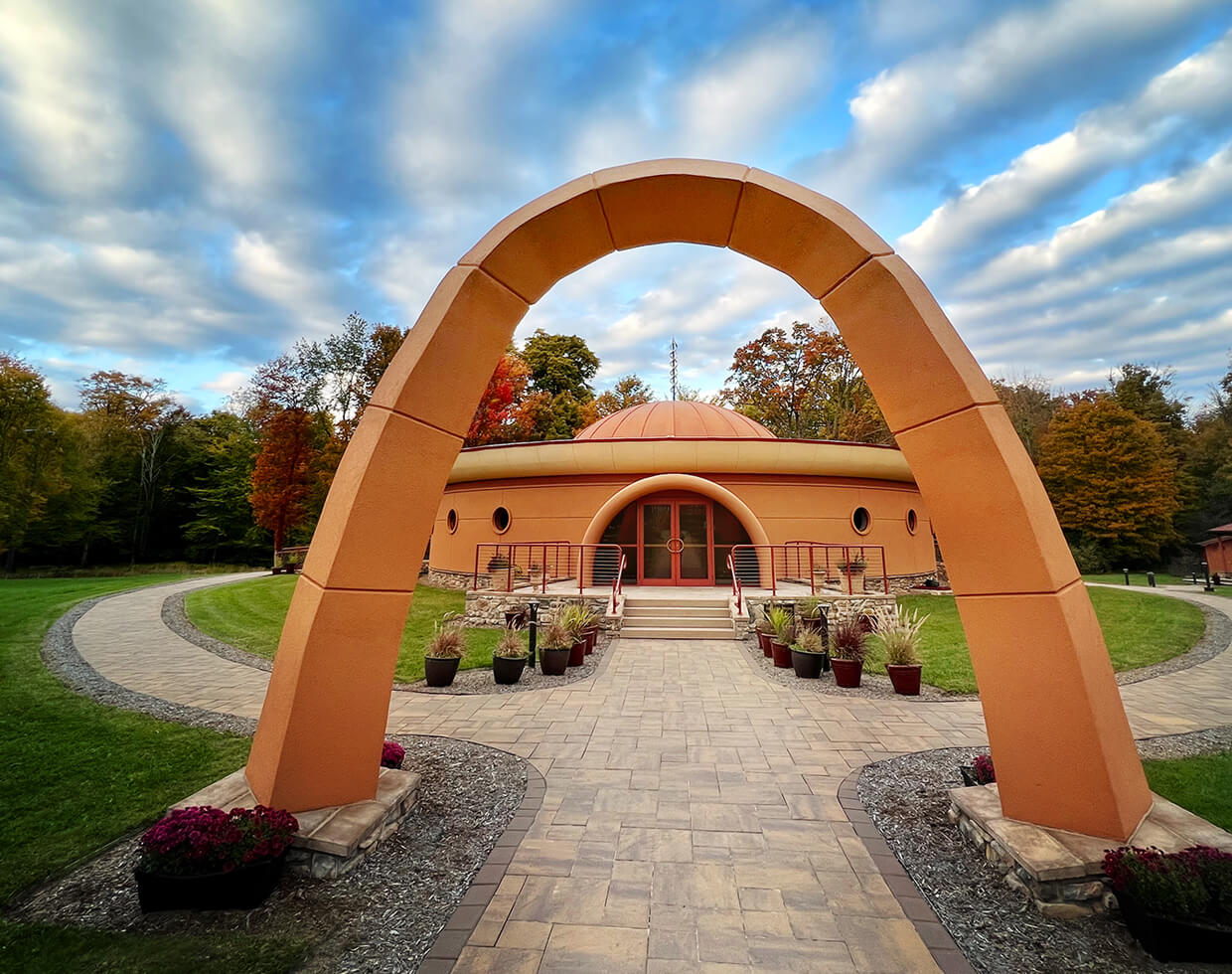 Sri Vidya Shrine
Celebrate the 4th anniversary of the Sri Vidya Shrine with Special Prayers and a Group Meditation.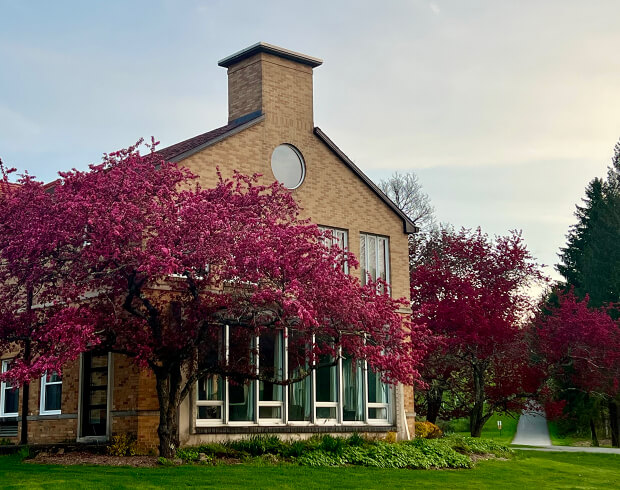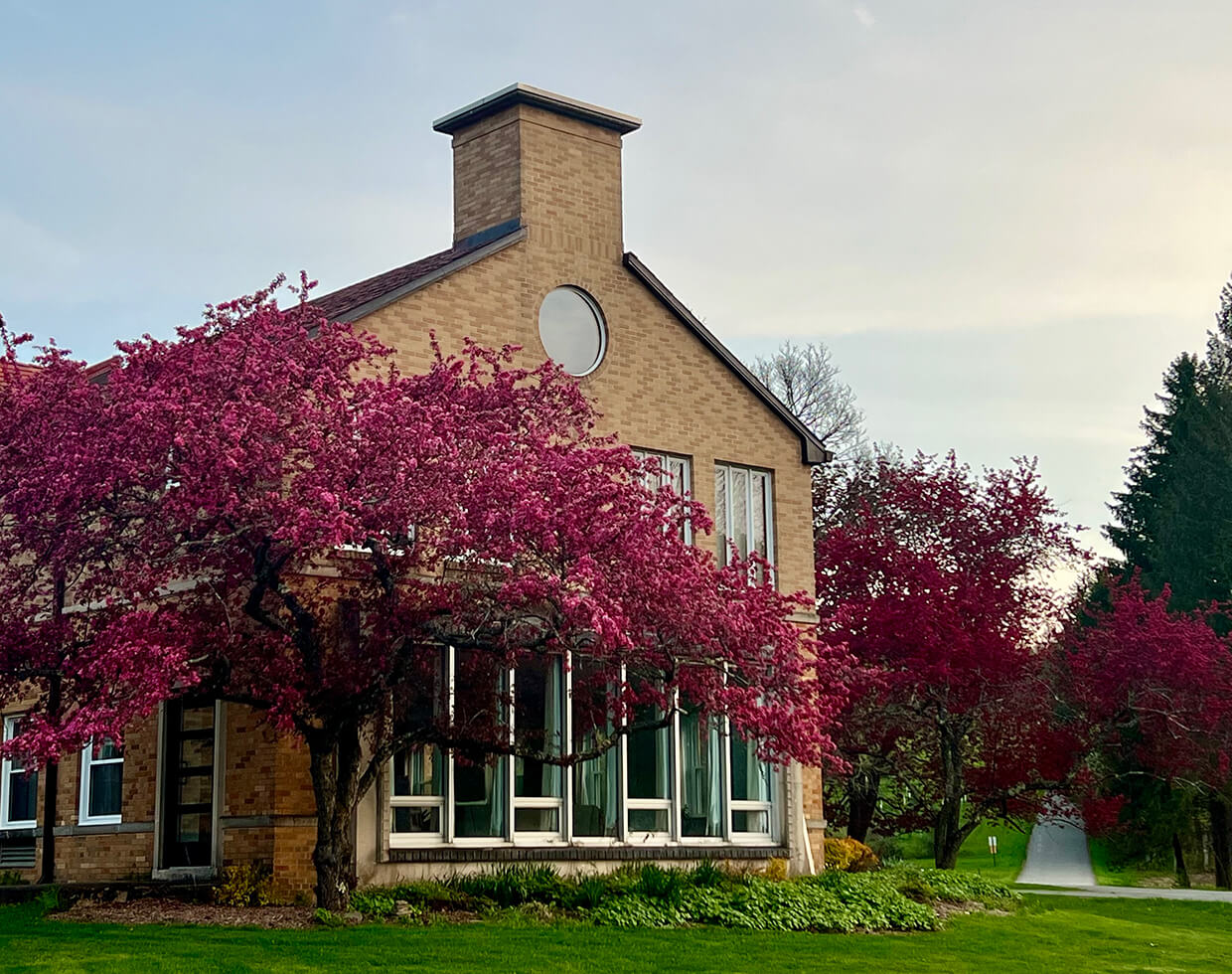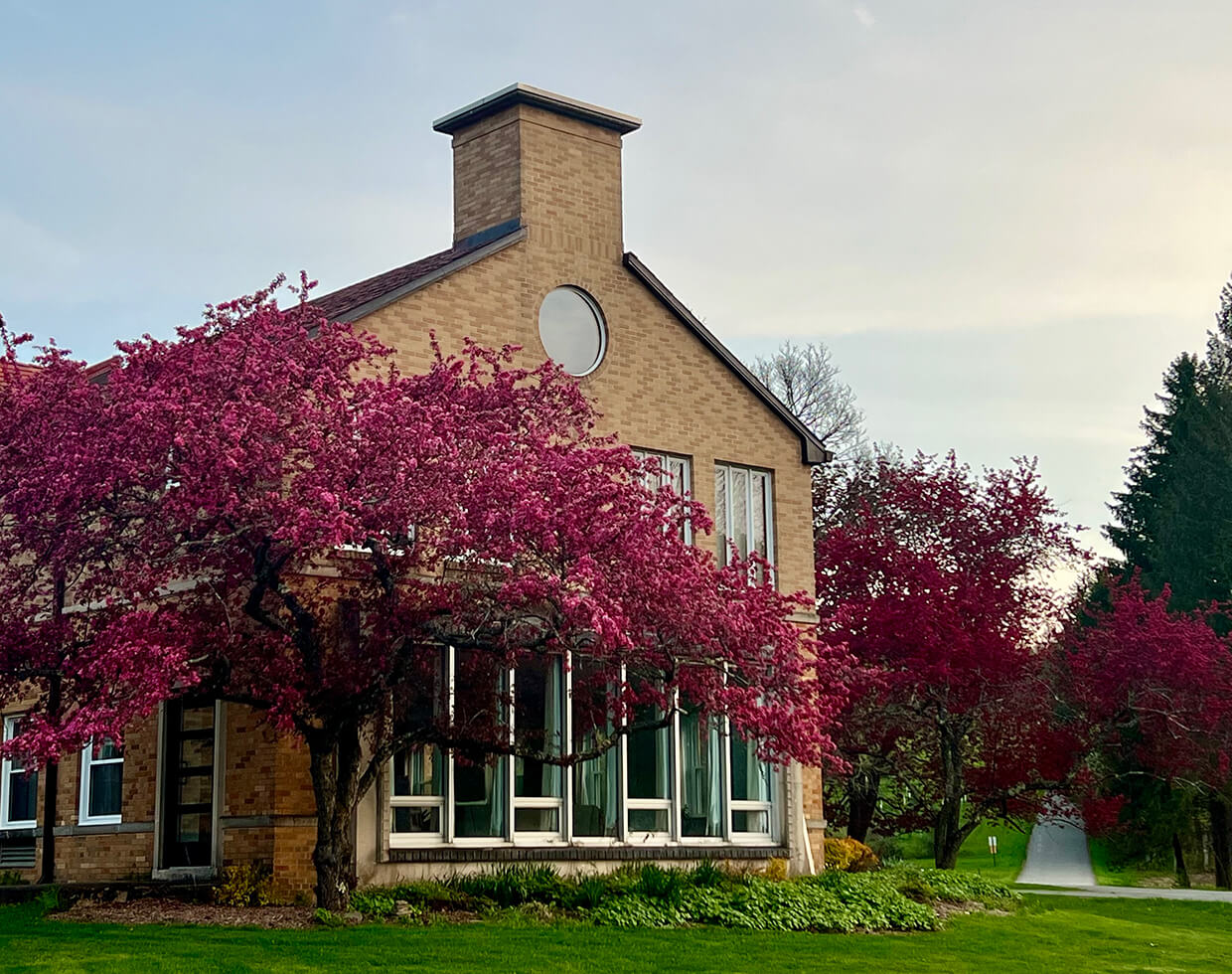 Adi Pitham
The Adi Pitham will be open for personal meditation practice for a limited window of time during this retreat. The Adi Pitham is a sacred space dedicated to the masters of the tradition. It is opened rarely, and only for special occasions.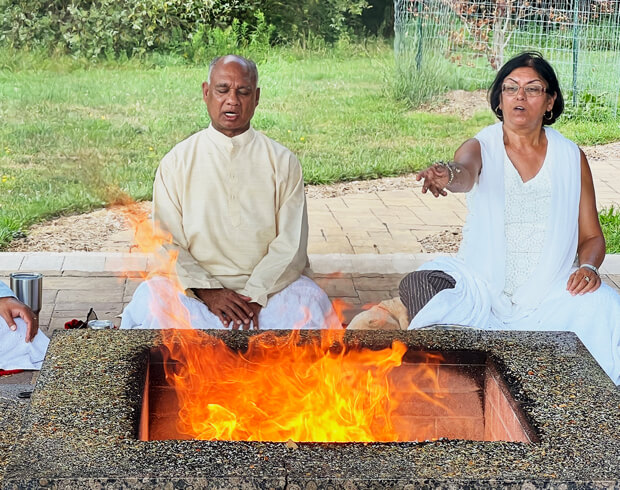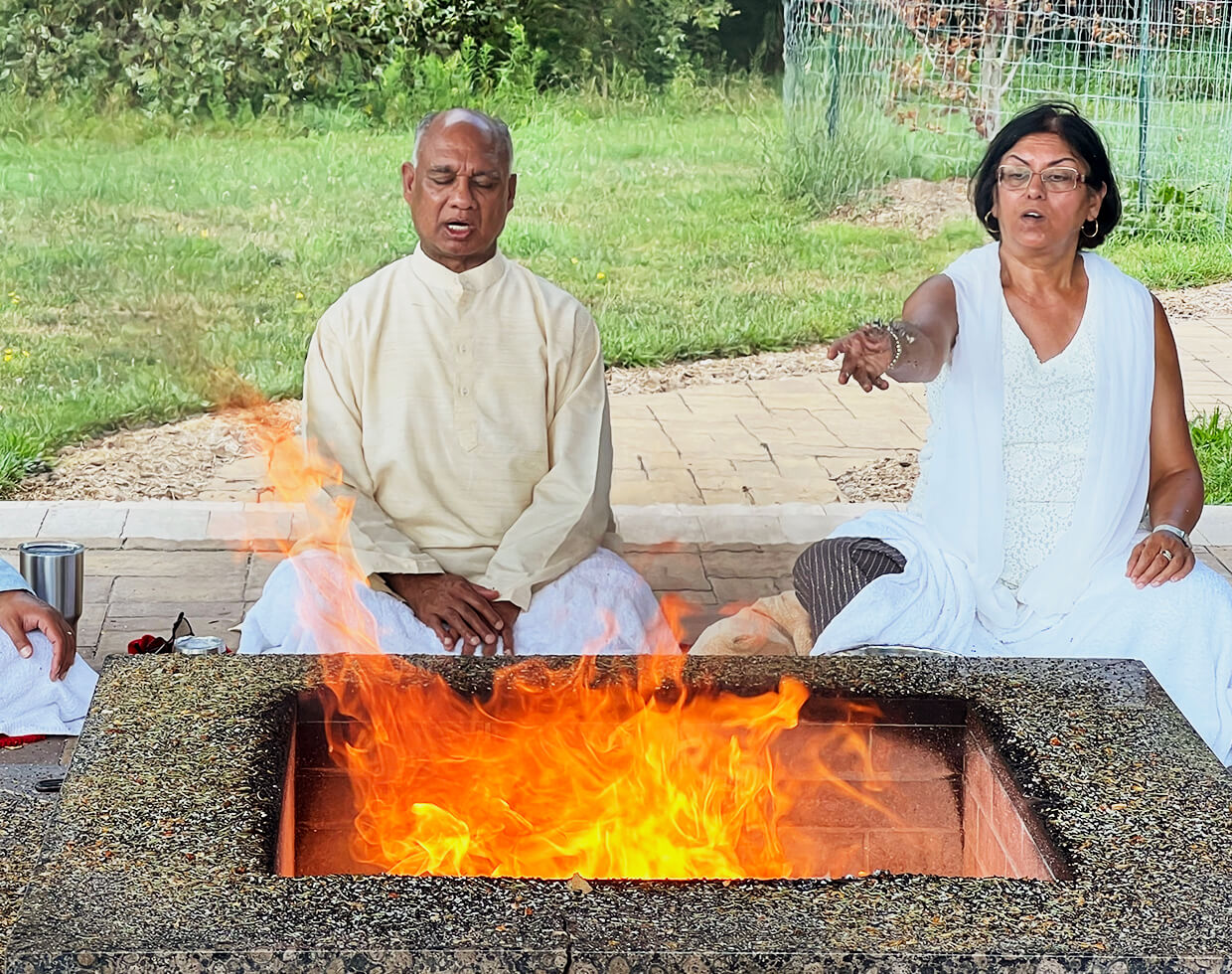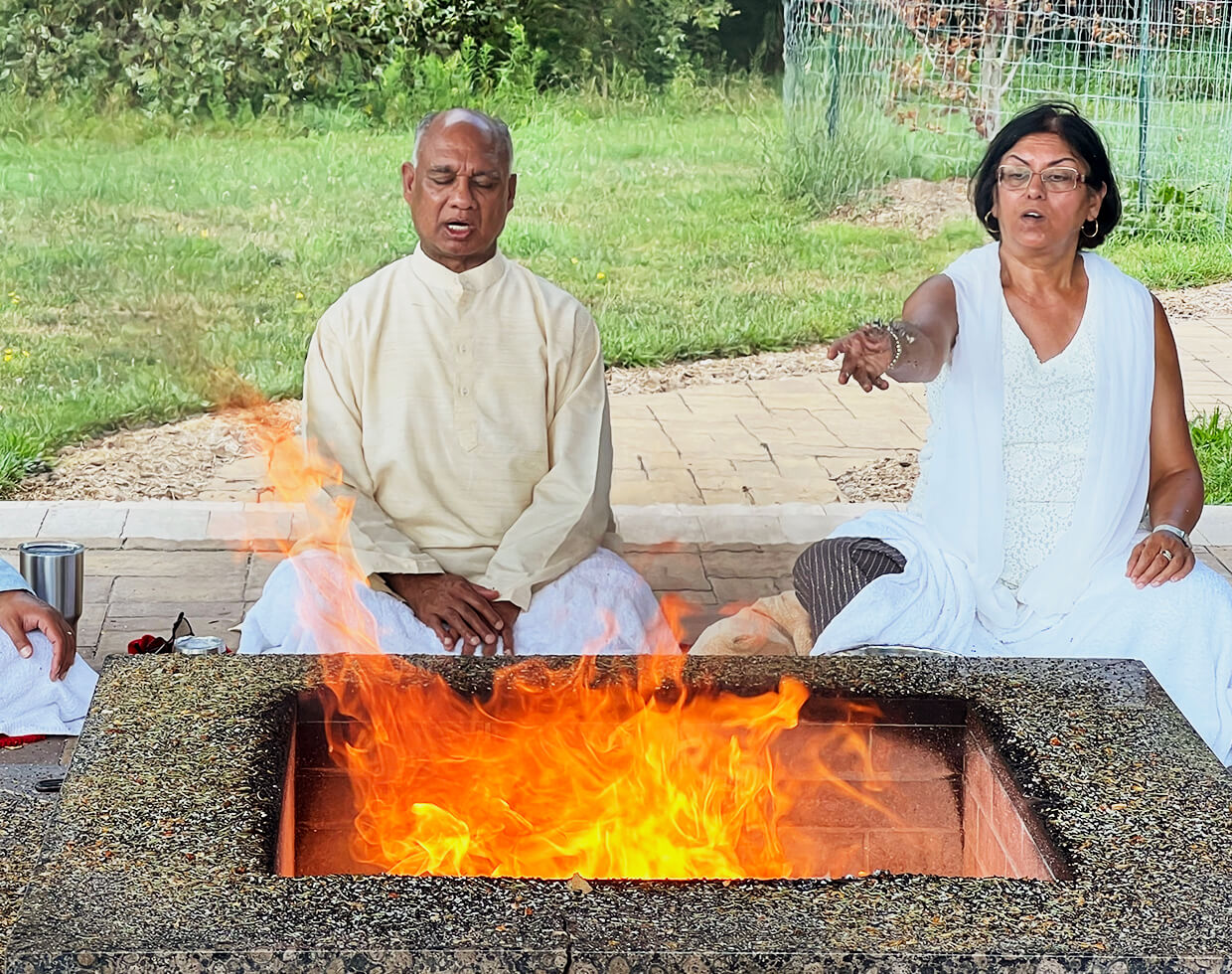 Sacred Fire
To mark the 4th anniversary of the Sri Vidya Shrine, Panditji will lead a group Havan - a tantric ritual of sacred fire.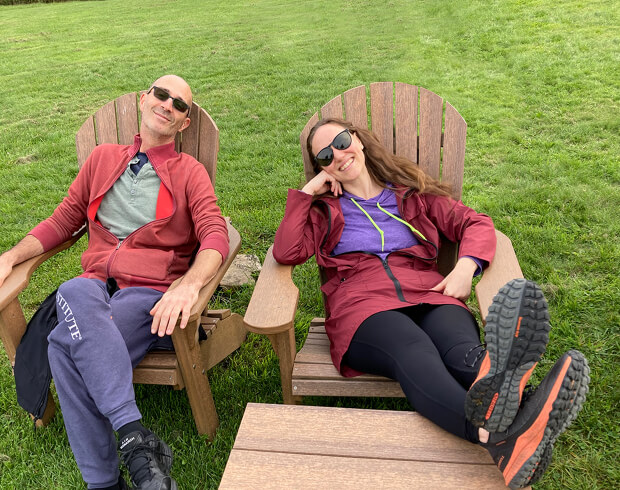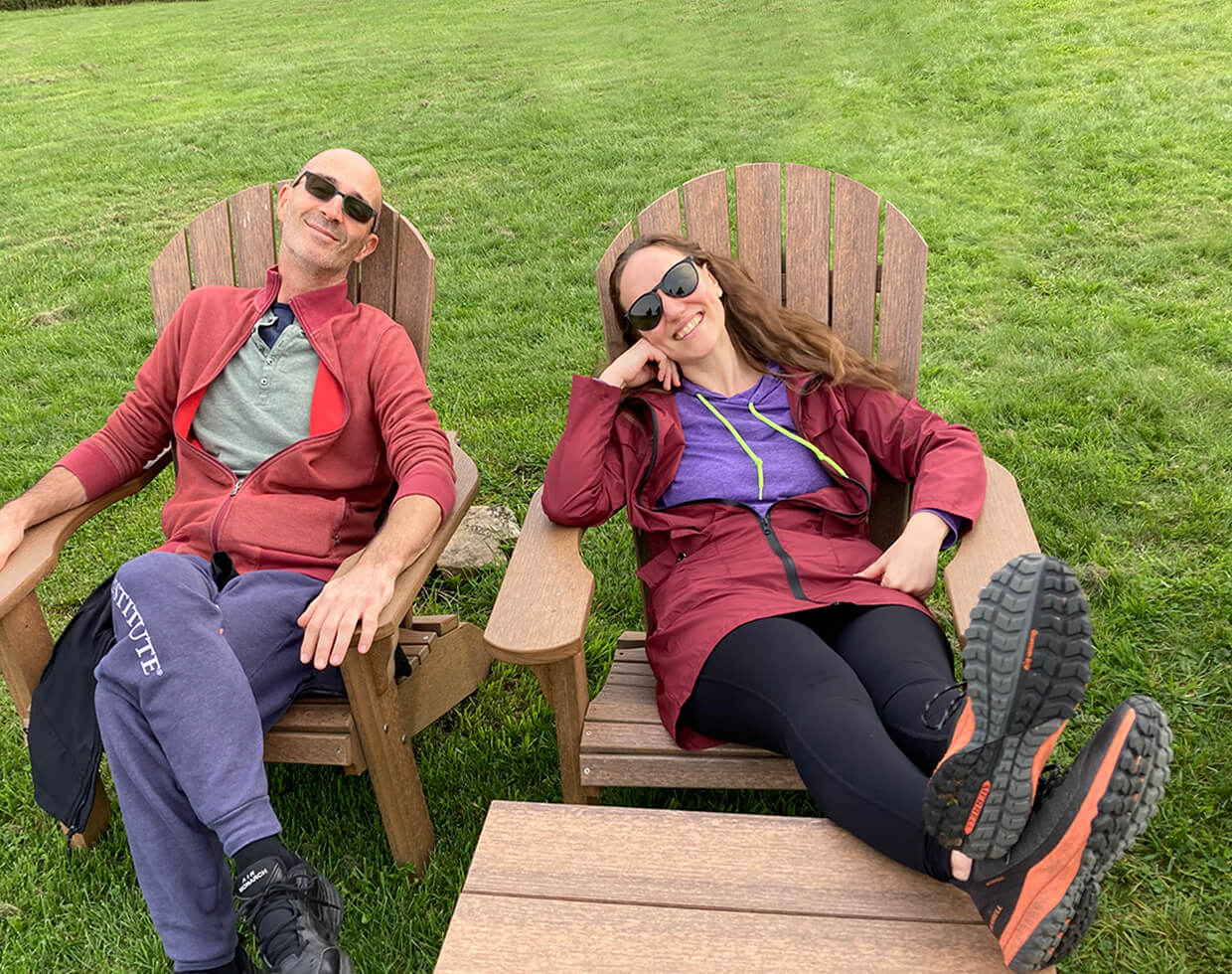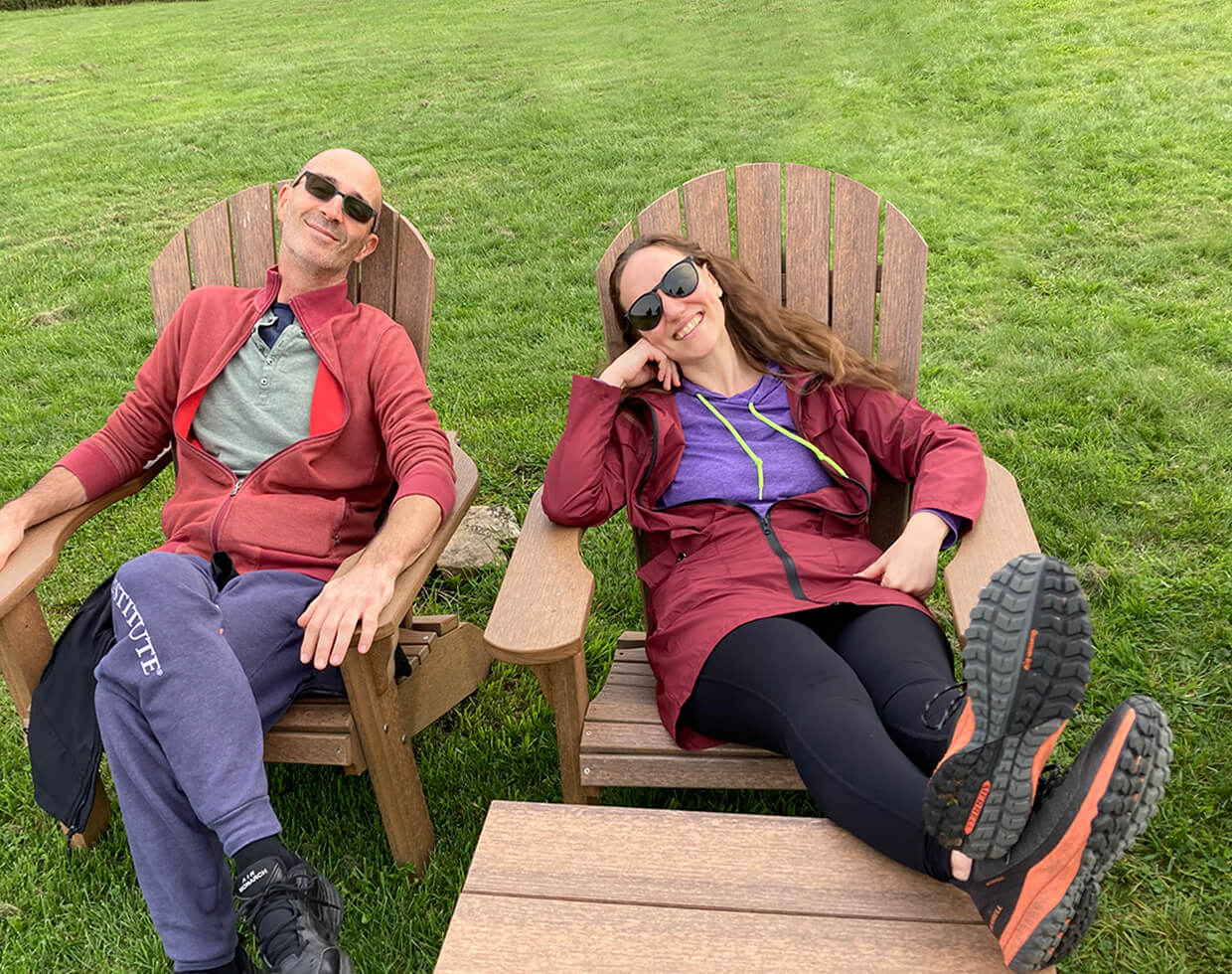 Fellowship & Sangha
Connect deeply with friends on a common spiritual path. Fellowship is fostered with a Chai Social, a Bonfire, and free time for walks with friends.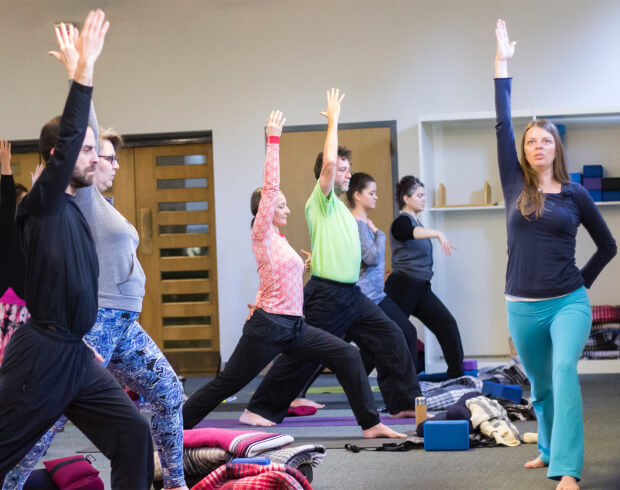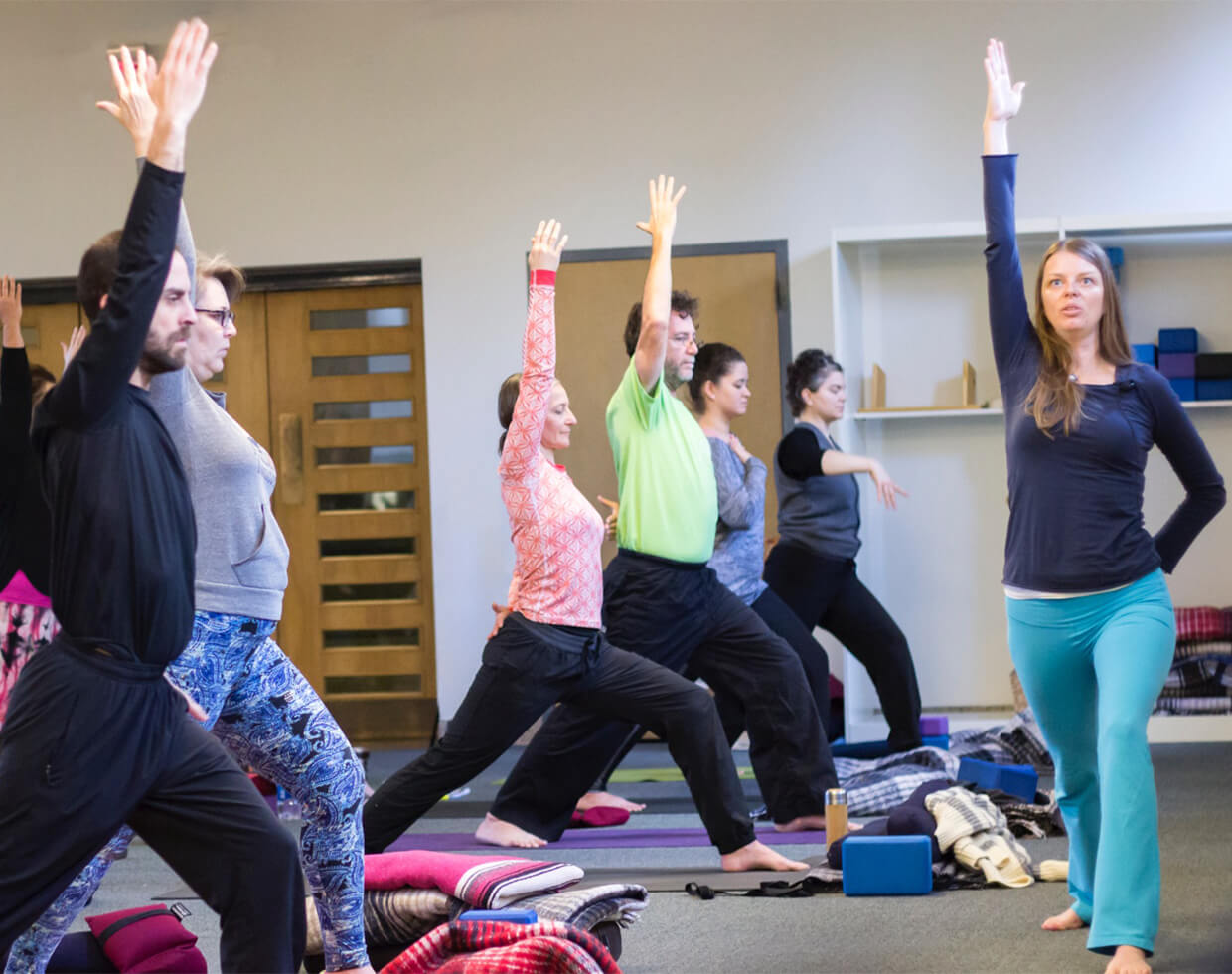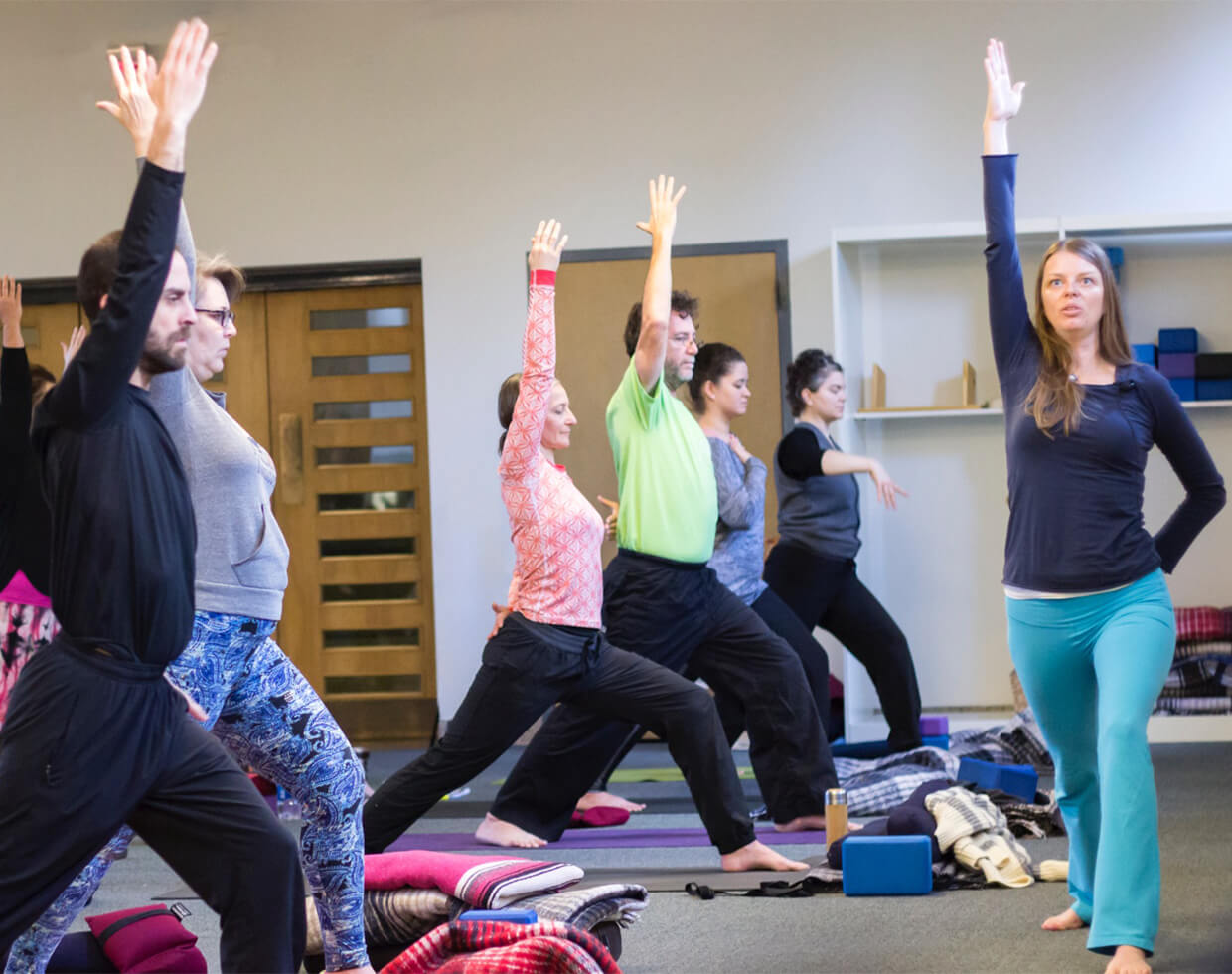 Practice & Reflection
Enjoy daily yoga and meditation classes, practicums with senior faculty, and ample time for personal practice and self reflection. Come away renewed.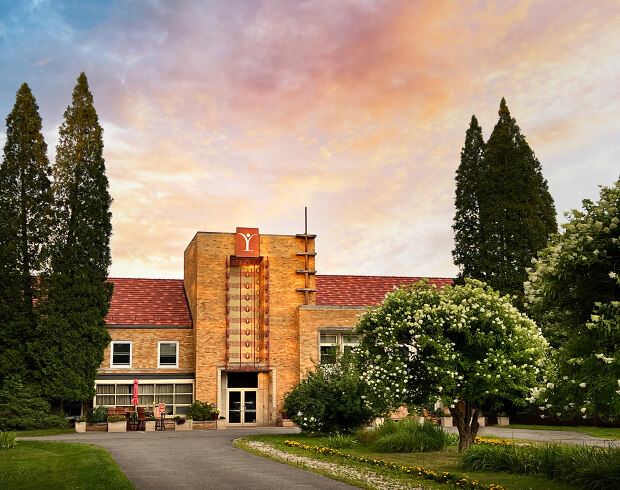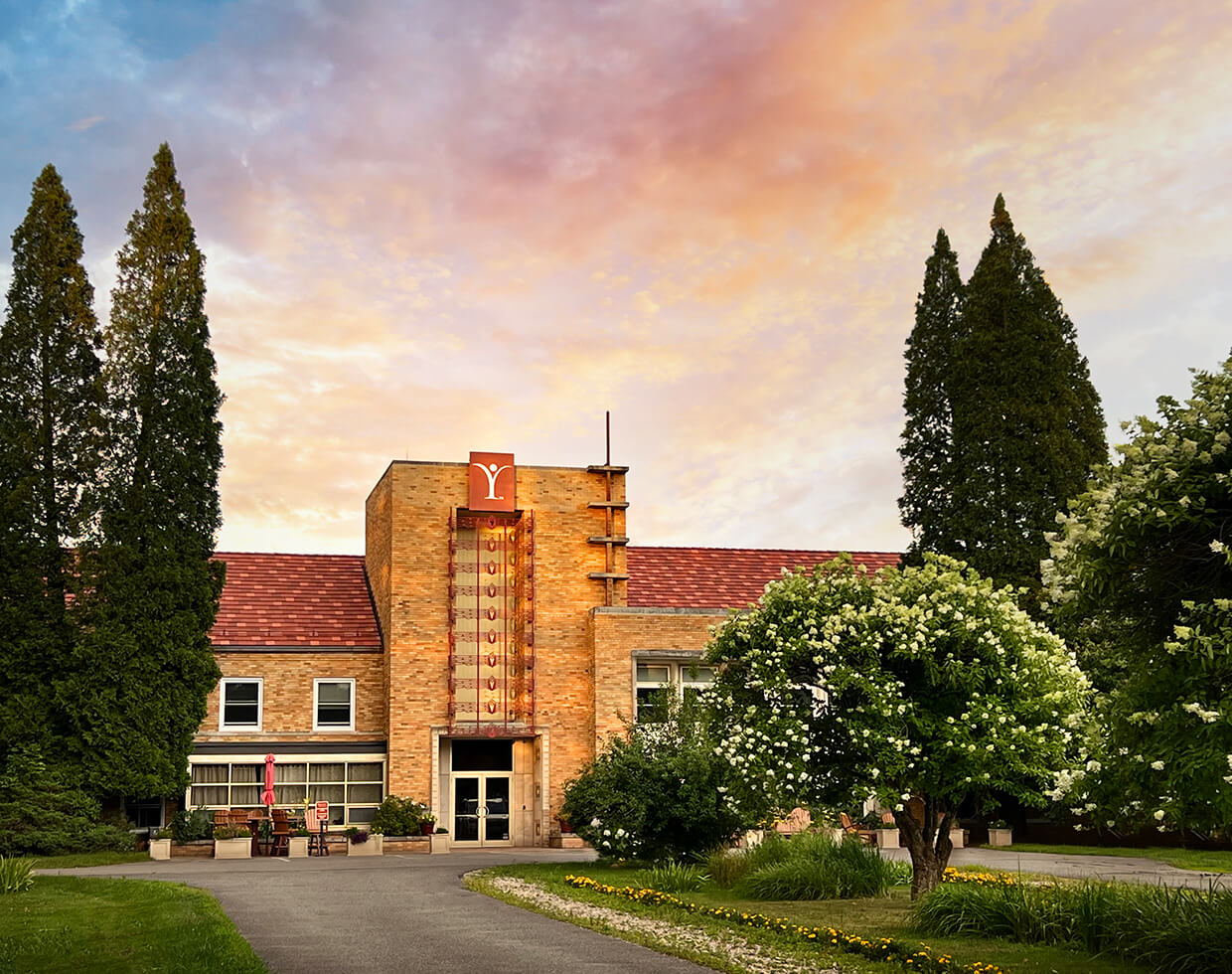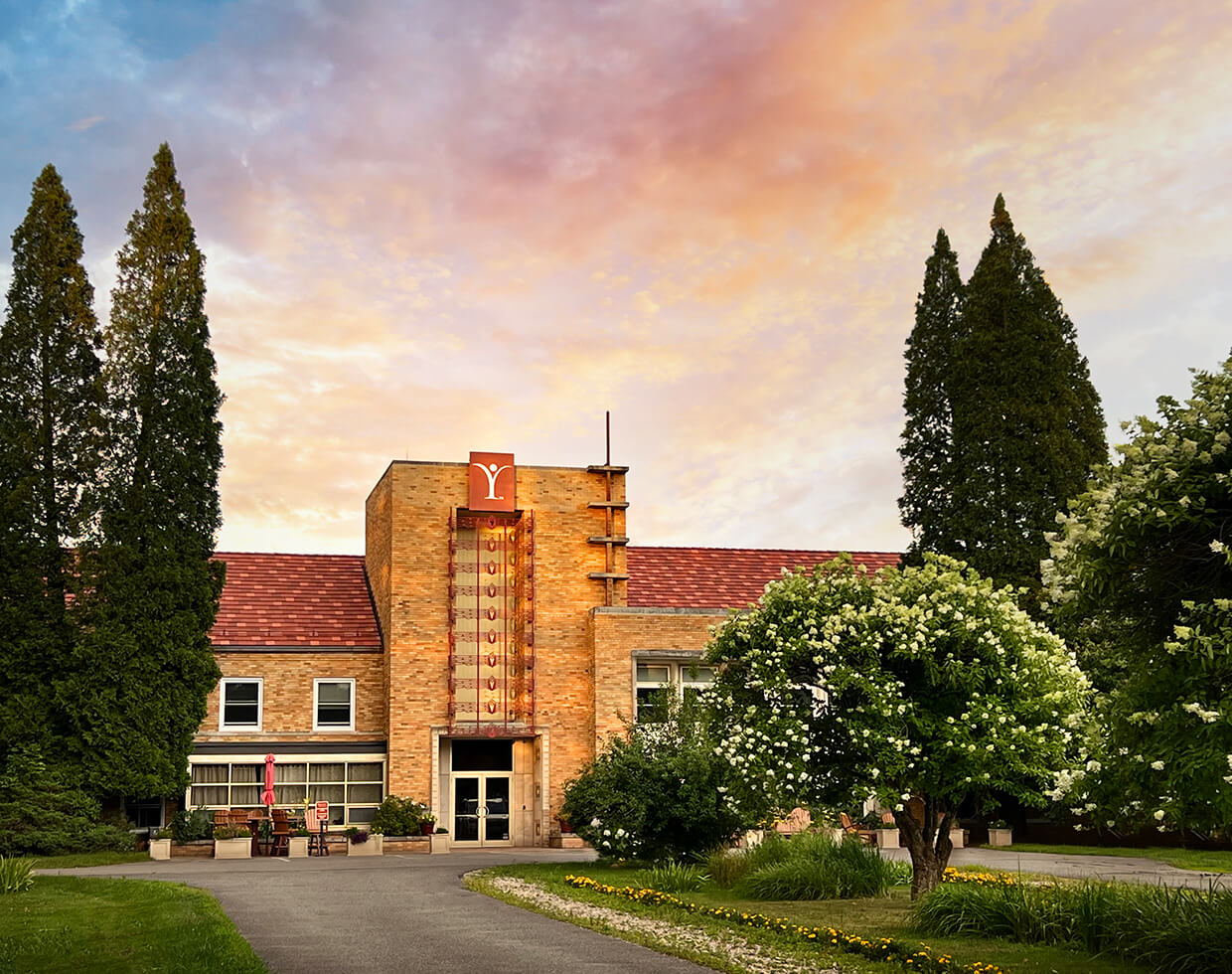 Award-Winning Center
For over 50 years, our stunning campus in the Poconos has been a gathering place for people from around the globe seeking inspiration, healing, and inner balance. USA Today recently honored us as the #1 Yoga Retreat Center in the nation. Come savor for yourself the goodness our campus and community provide.
Nourishing Vegetarian Meals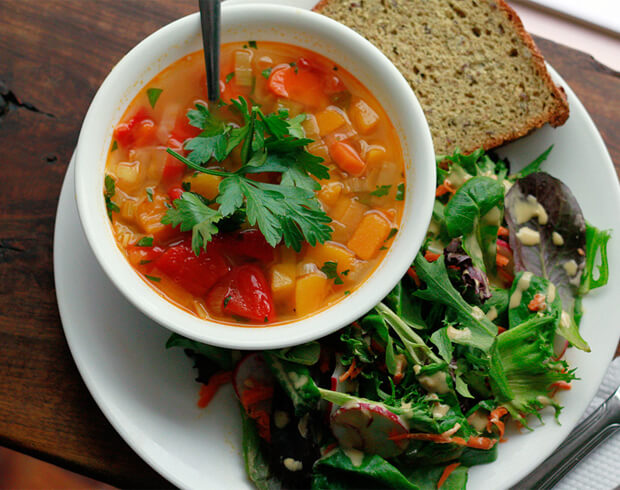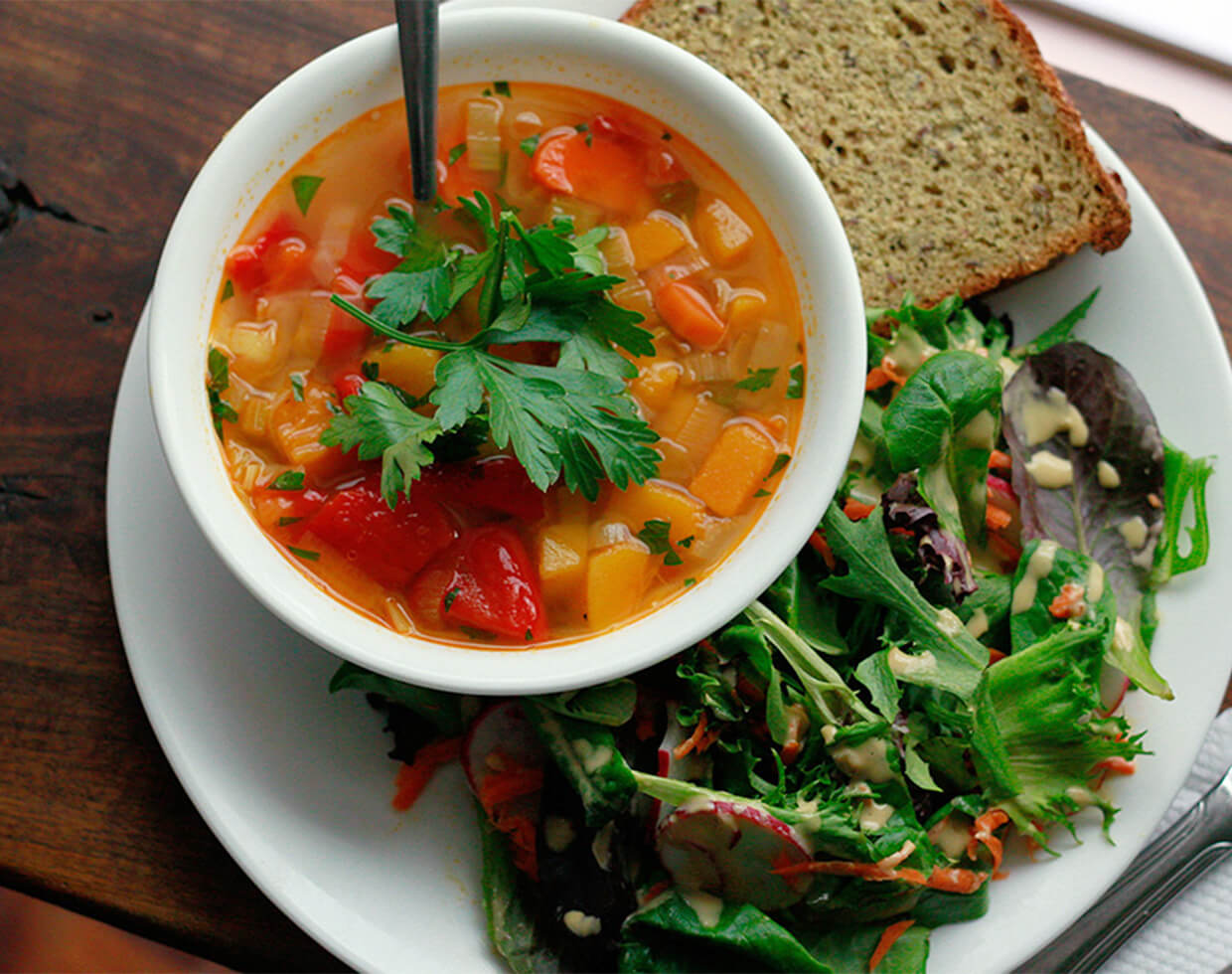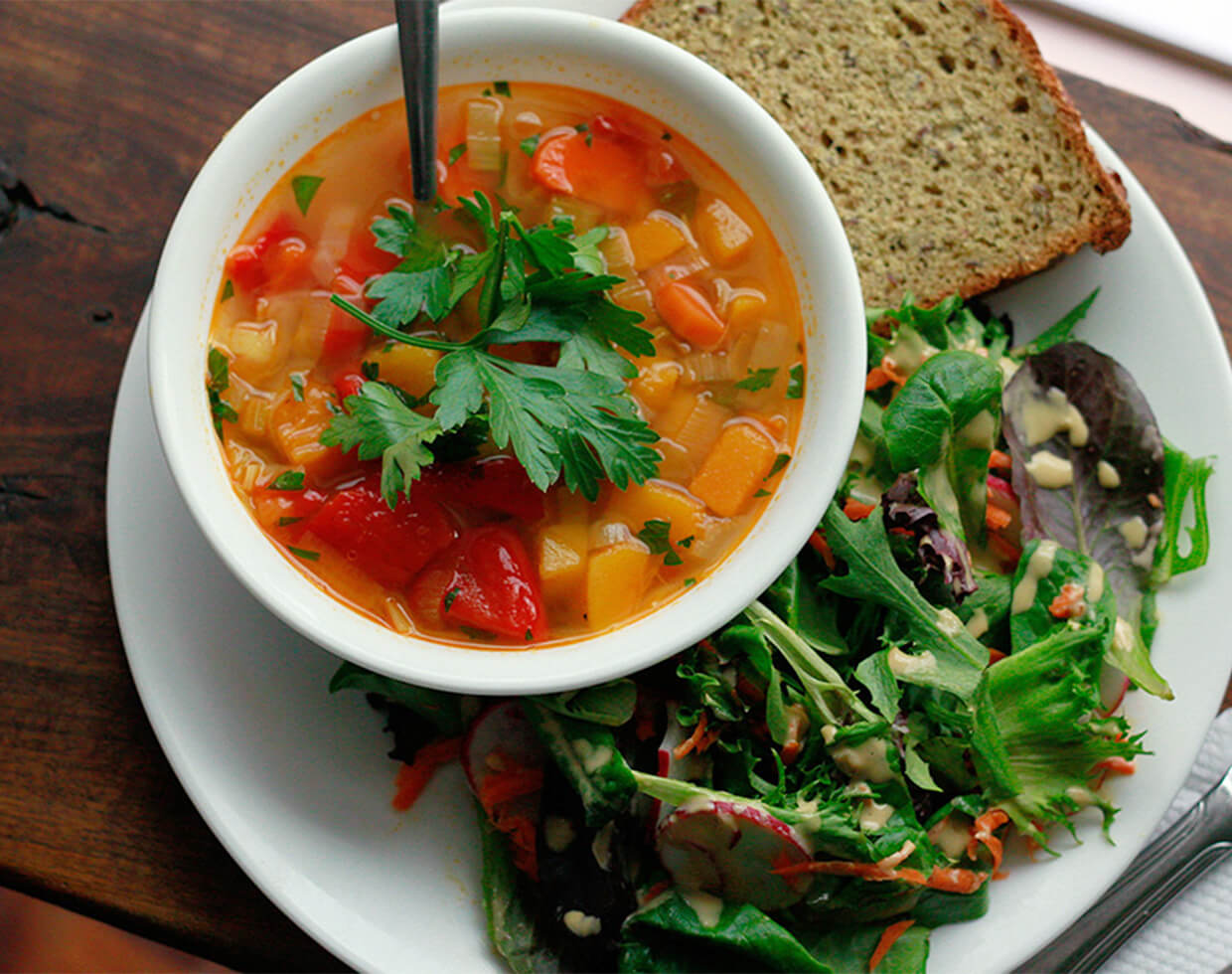 Nourishing Meals
Our nutritionally balanced vegetarian meals are consciously prepared with the intention to nourish body, mind, and spirit. Our three daily meals are designed to be easily digestible and to support a meditative lifestyle. Meals are a catalyst for community and deep nourishment.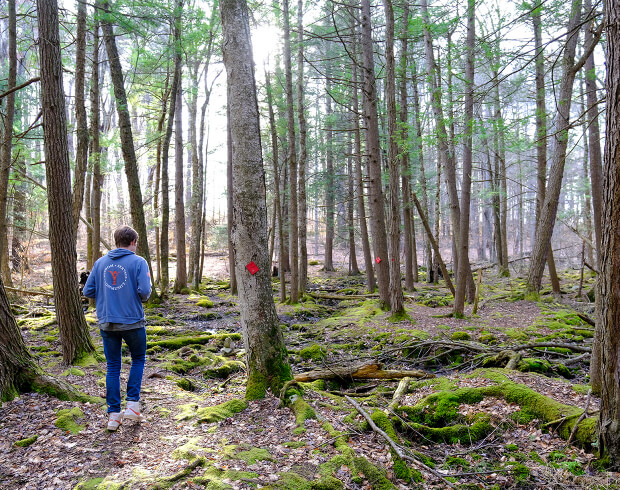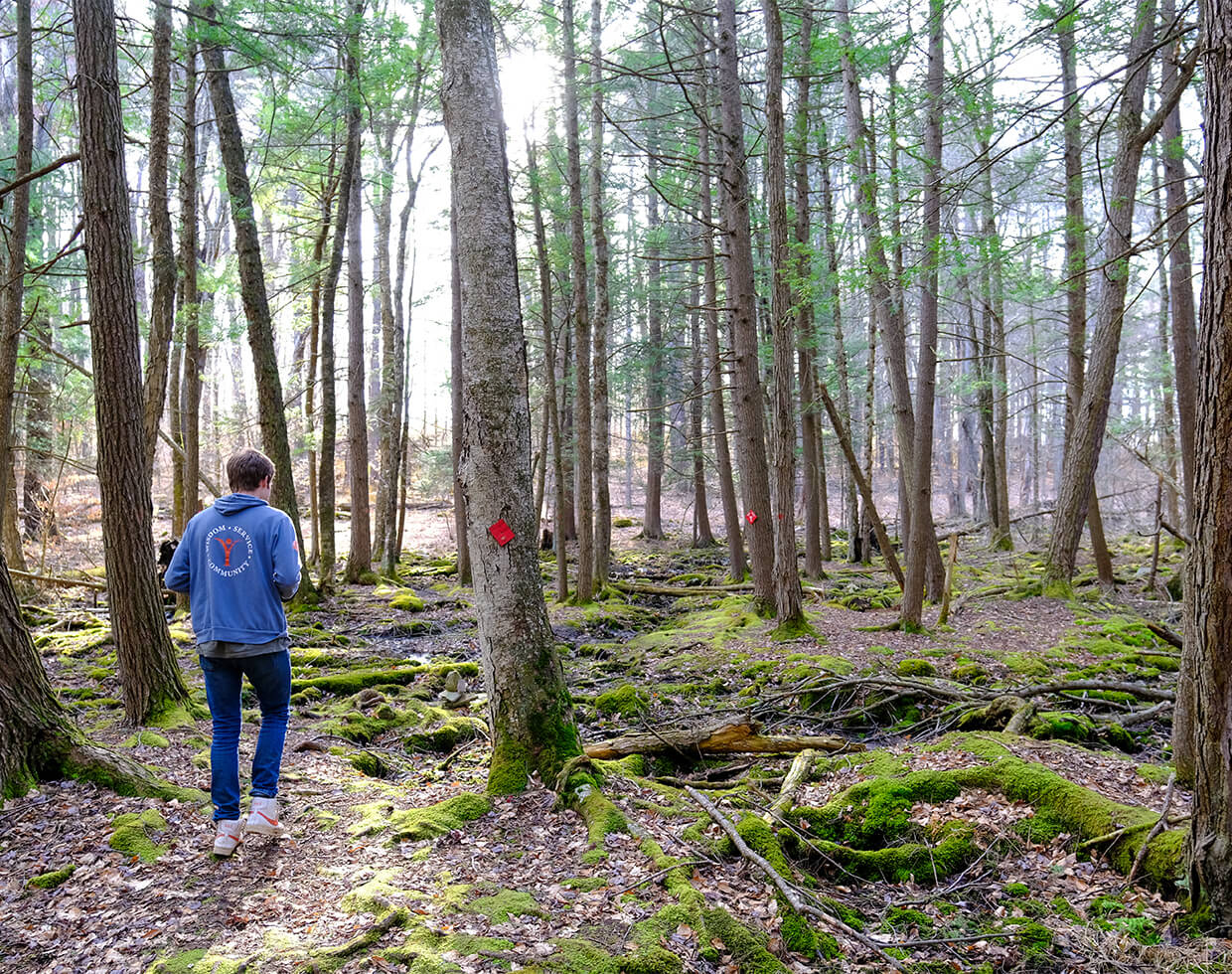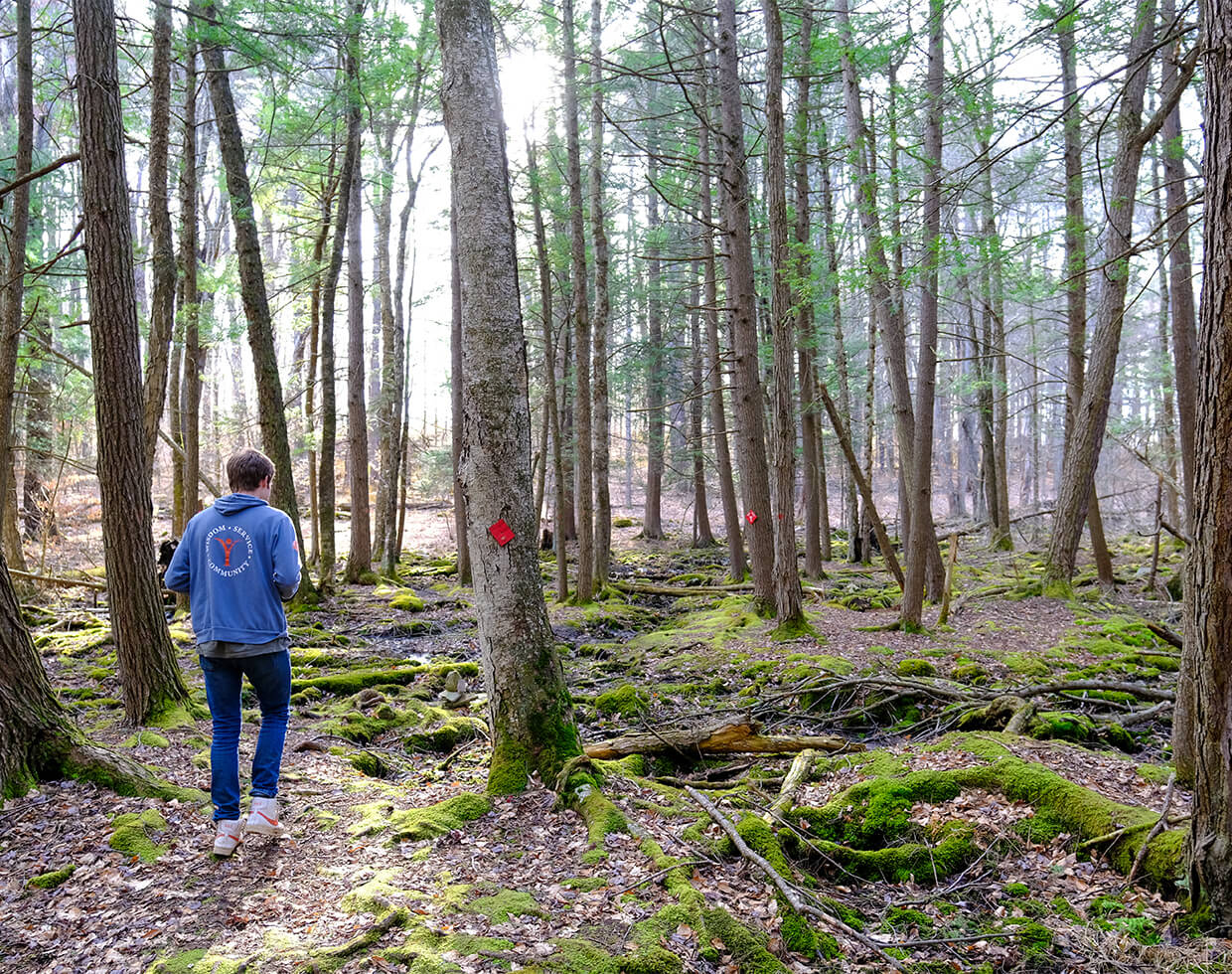 Rest in Nature
Nestled in the rolling hills of the Poconos in North East Pennsylvania, the Himalayan Institute's 400-acre park-like campus offers breathtaking views, scenic hiking trails, and peaceful spaces for reflection and contemplation. Walking is a favorite activity here, either on our groomed hiking trails or on our meandering paved roads.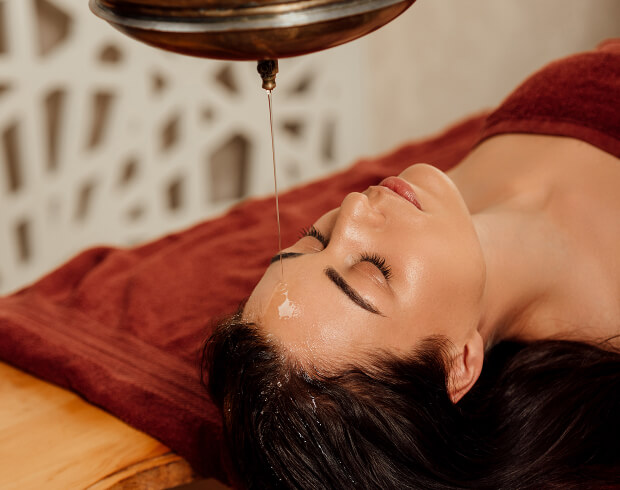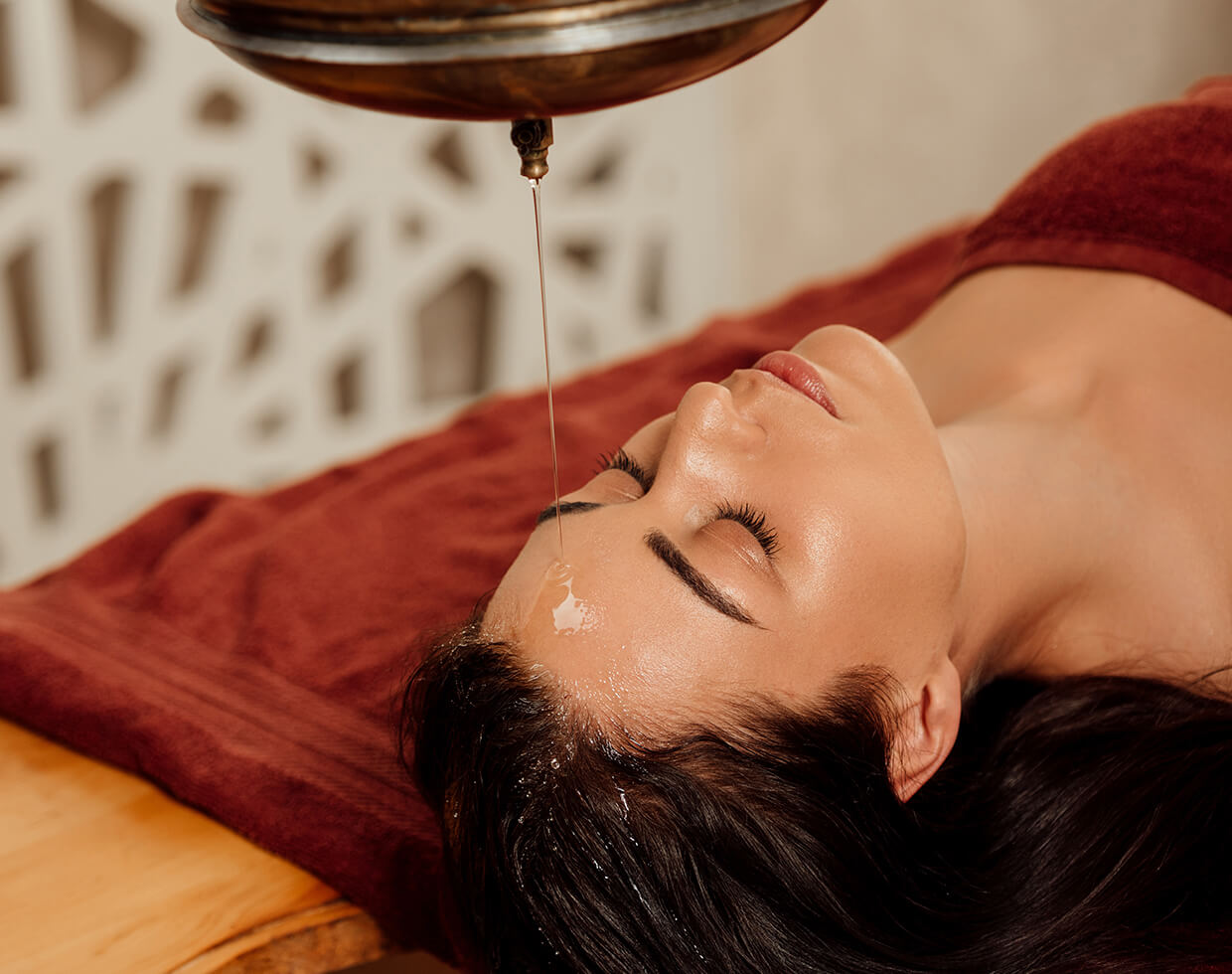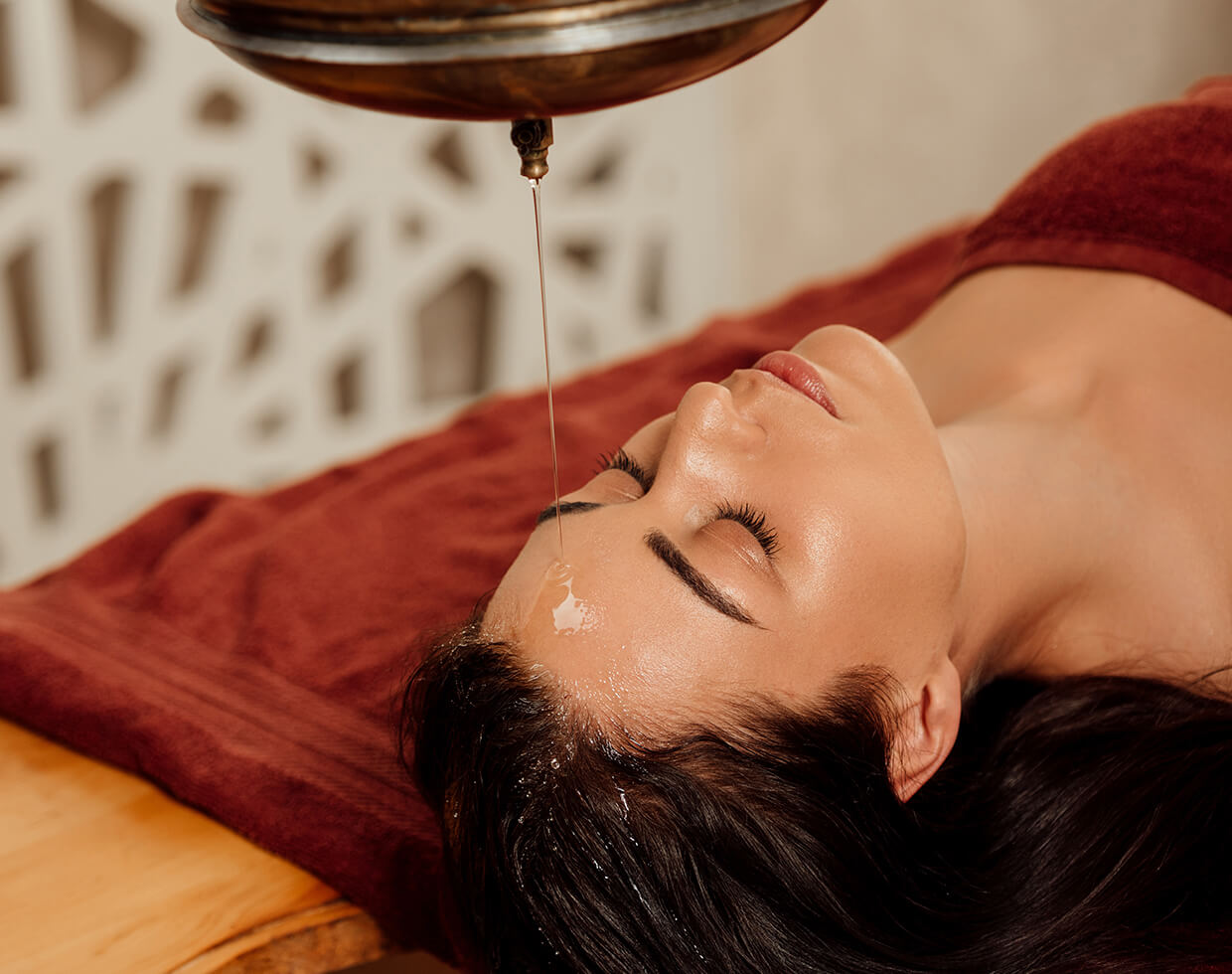 Wellness Center
Our Pure Rejuv Wellness Center offers integrative health services and therapeutic treatments designed for accelerated healing, disease prevention, and long-lasting vitality. Explore our many Massage Therapy services and book your appointment in advance.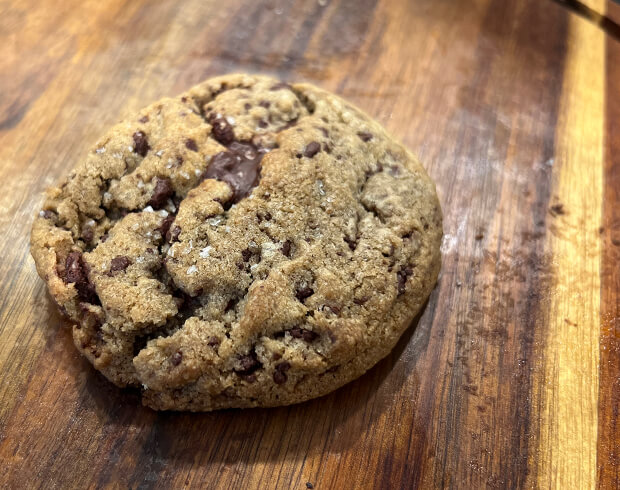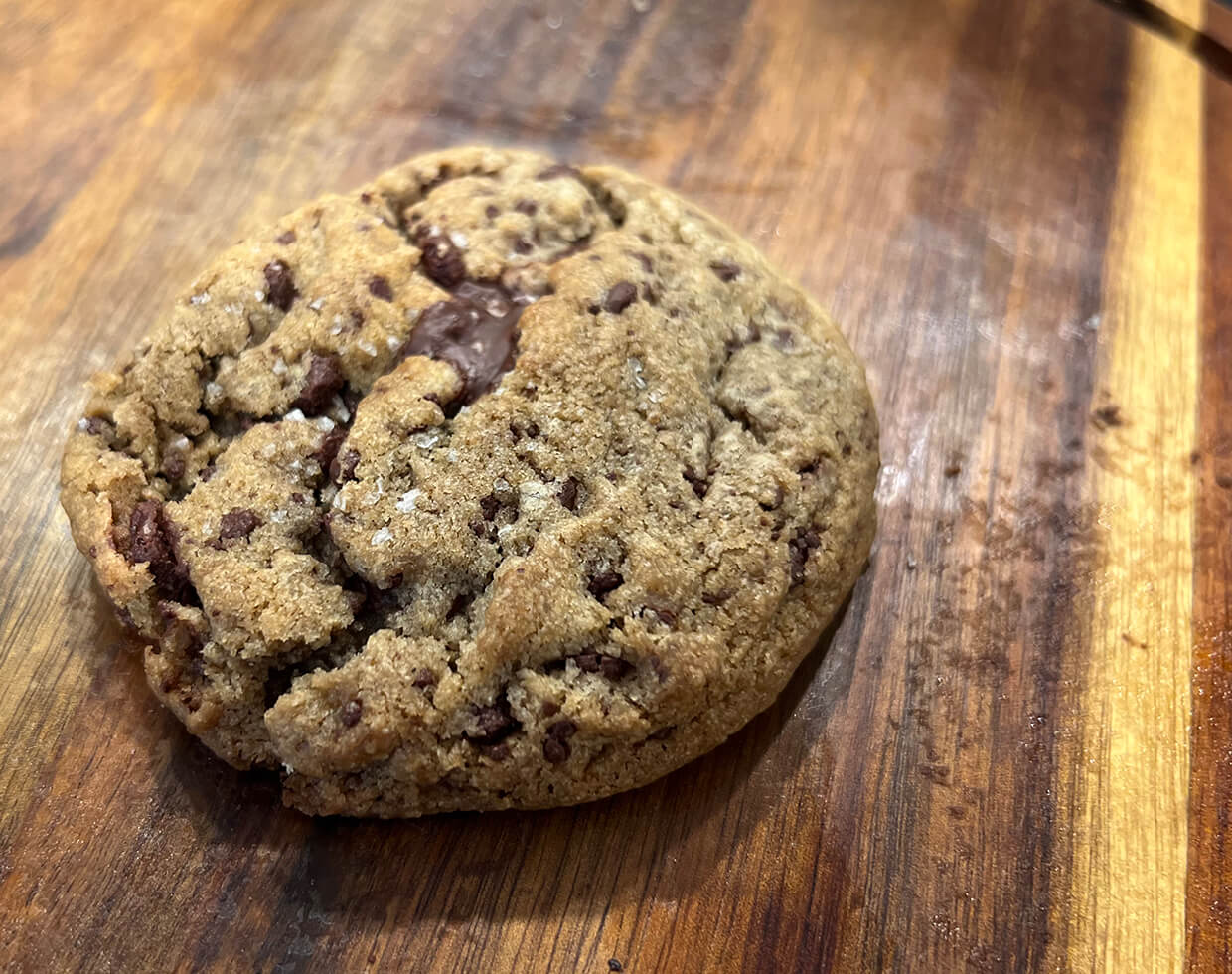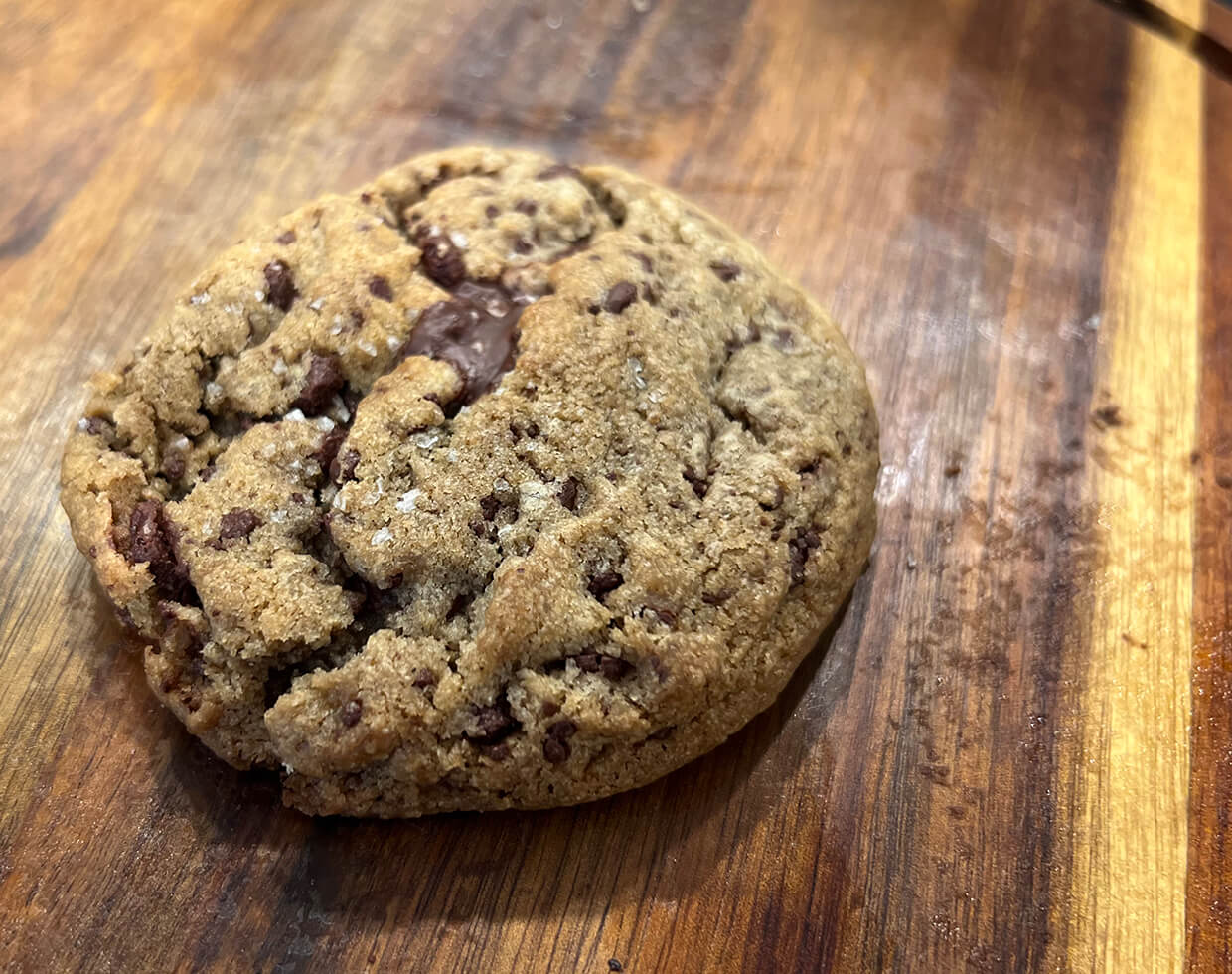 Treat Yourself
Our Himalayan Cafe offers the Institute's signature chai tea, coffee, and homemade cookies and treats. The Tea Lounge is open 24/7 for self-serve hot teas. The Moka Origins Factory, located on campus, is open daily from 9-4 and serves handcrafted, ethically sourced chocolate and coffee products.