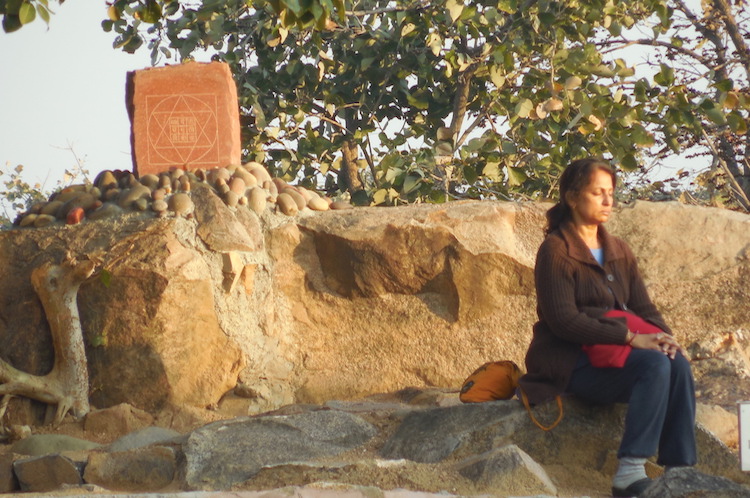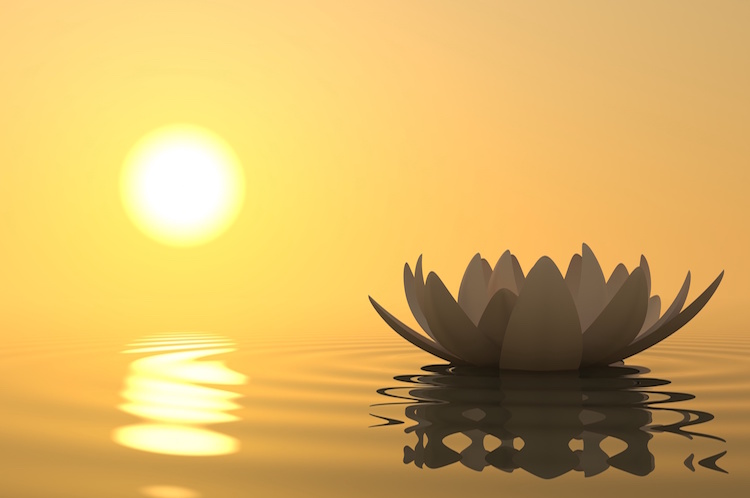 A Personal Sadhana Retreat is a self-guided opportunity to practice and study at the Himalayan Institute Khajuraho and Sri Vidya Shrine. A Sadhana Retreat in this spiritually uplifting oasis is designed to help you accelerate your practice and become more firmly established in your experiential wisdom.
Features of the Personal Sadhana Retreat include:
Emphasis on spiritual practice and self-study
Morning and evening group prayers and meditation in the Sri Vidya Shrine
Time for reading, journaling, contemplation
Access to the HI Khajuraho reference library
Nature walks in the surrounding forest reserve
Comfortable private accommodations with en-suite bath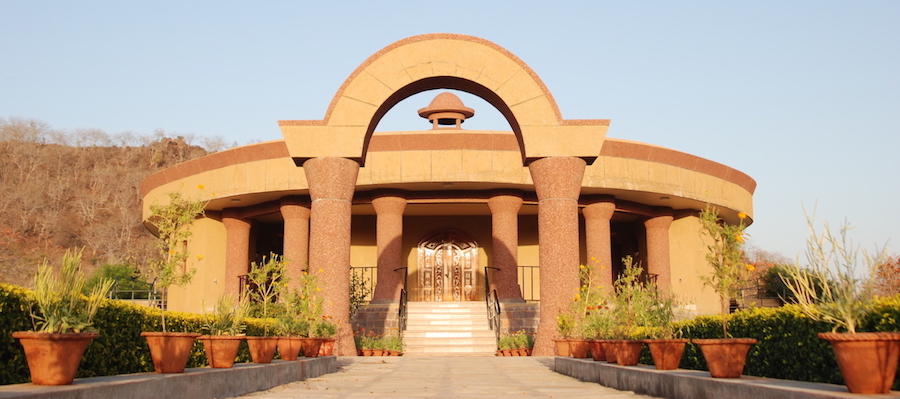 The Institute's 30-acre campus is the ideal setting for sadhana. Surrounded by hills and forest preserves, it is blessed with natural beauty and tranquility. Here you will experience heaven on earth. The Sri Vidya Shrine awaits you in this idyllic setting. The shrine's Sadhana Chamber and Maha Mandapa are open for daily meditation practice. The Garbha Griha, the innermost chamber of the shrine, is open during specific hours so you can pay your respects to the Sages of the Himalayan Tradition.
Key amenities are provided for your comfort:
Lounge and reference library, shared kitchenette, UV purified and filtered drinking water, freshly prepared vegetarian meals using locally grown produce, comfortable private accommodations with en suite baths, laundry facilities, and complimentary Wi-Fi during specific hours (subject to availability)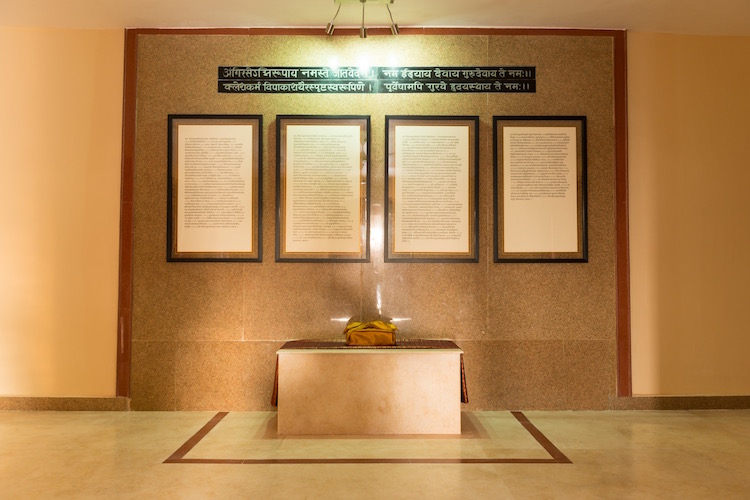 Guest Accommodations & Amenities
Personal Sadhana Retreat
October 1–March 31 annually
Rates:
Single room: $525/week
Double room*: $412/person/week
1 bedroom suite (up to 2 people): $1,000/week
2 bedroom suite (up to 4 people): $2,000/week
*You must be accompanied by another person in order to book a double room
Two ways to apply:
Register Online
Apply online for your Personal Sadhana Retreat. Click the button below and complete the application form. Retreats are offered on a space availability basis. We will contact you to confirm your retreat and process your payment.
Register By Mail
Download the application. Print, read, sign, and mail your completed application.
Mail to:
Himalayan Institute
Attn: Spiritual Excursions
952 Bethany Turnpike
Honesdale, PA 18431 USA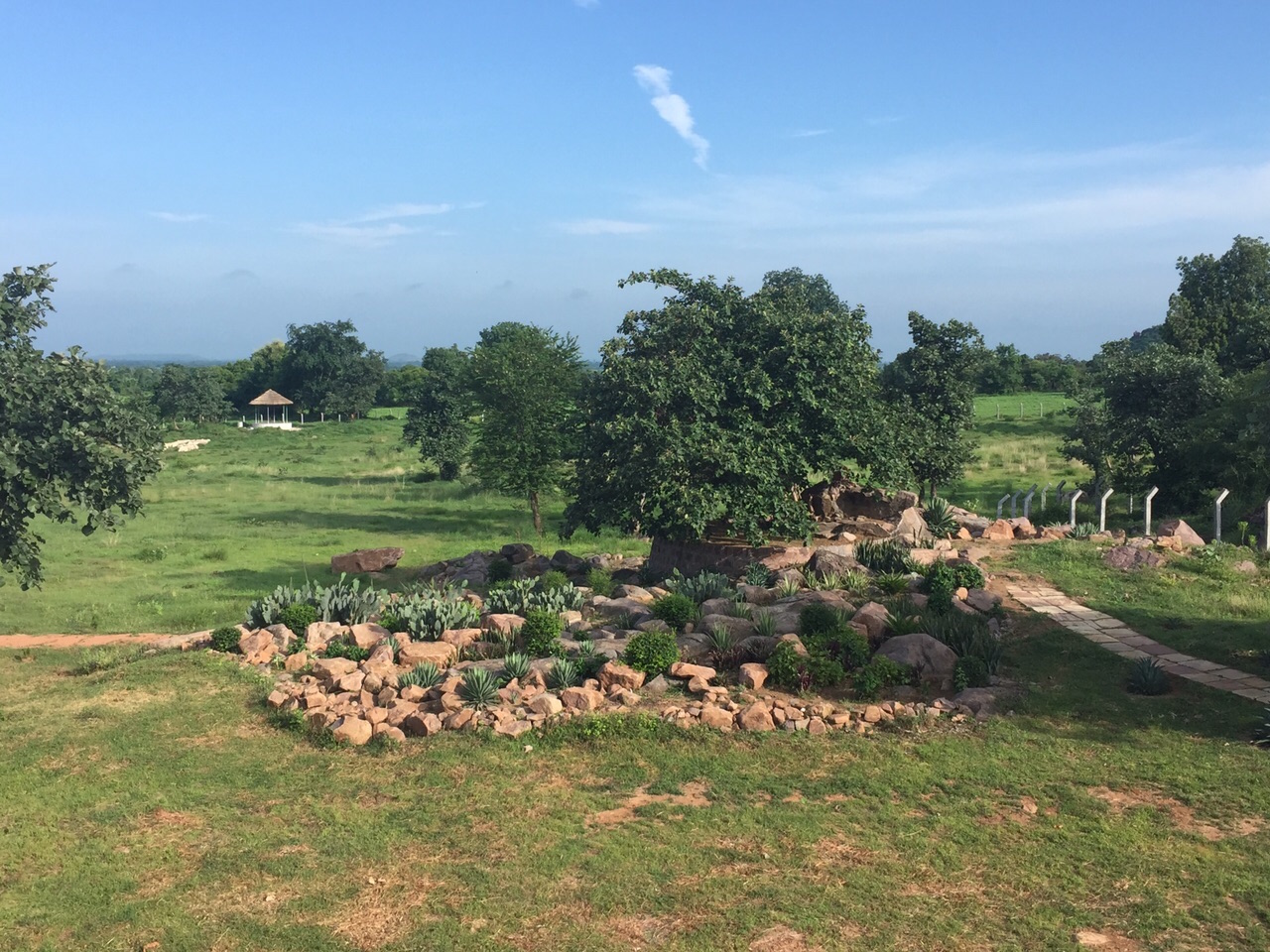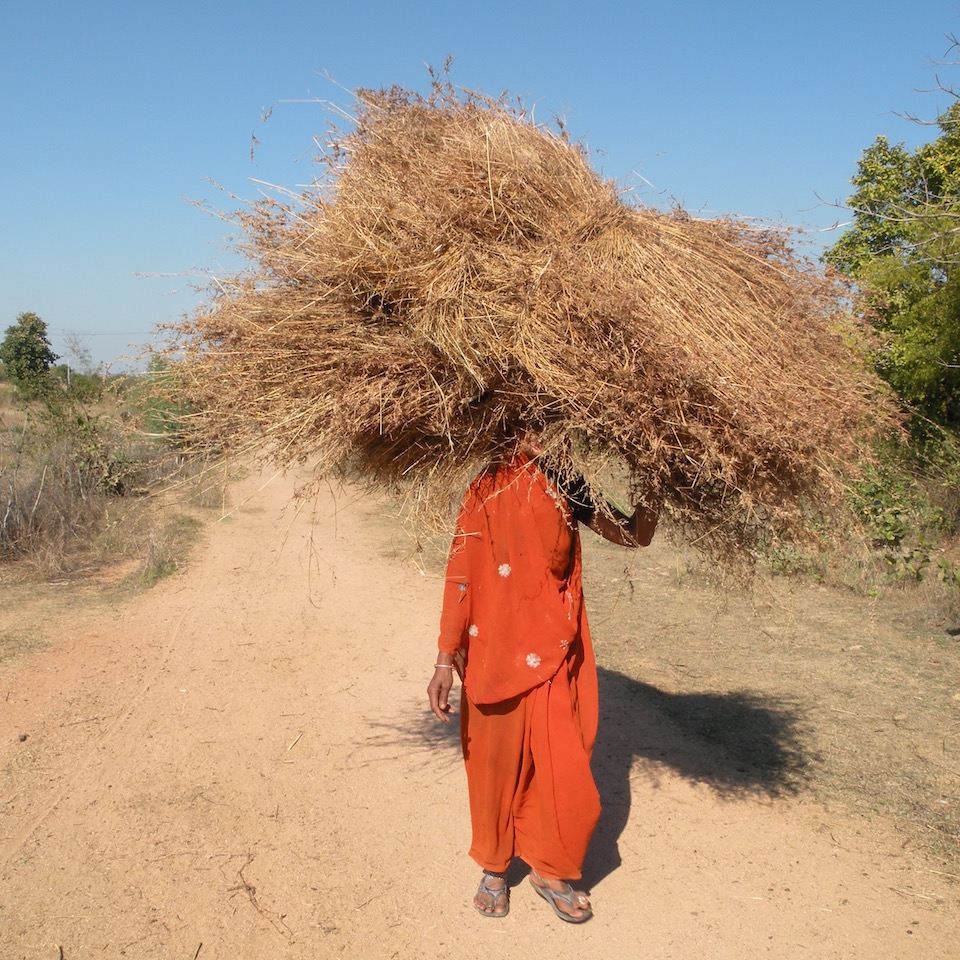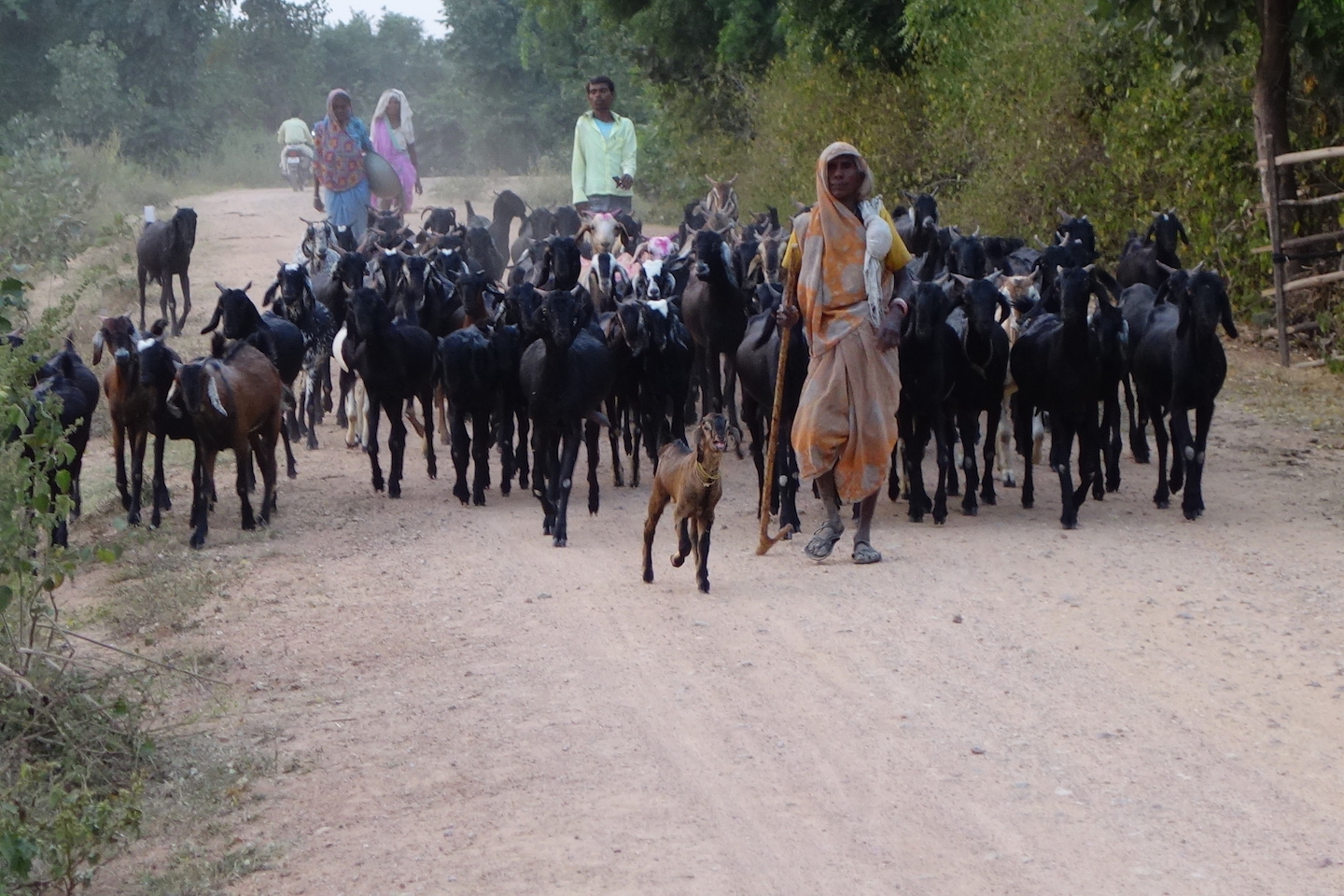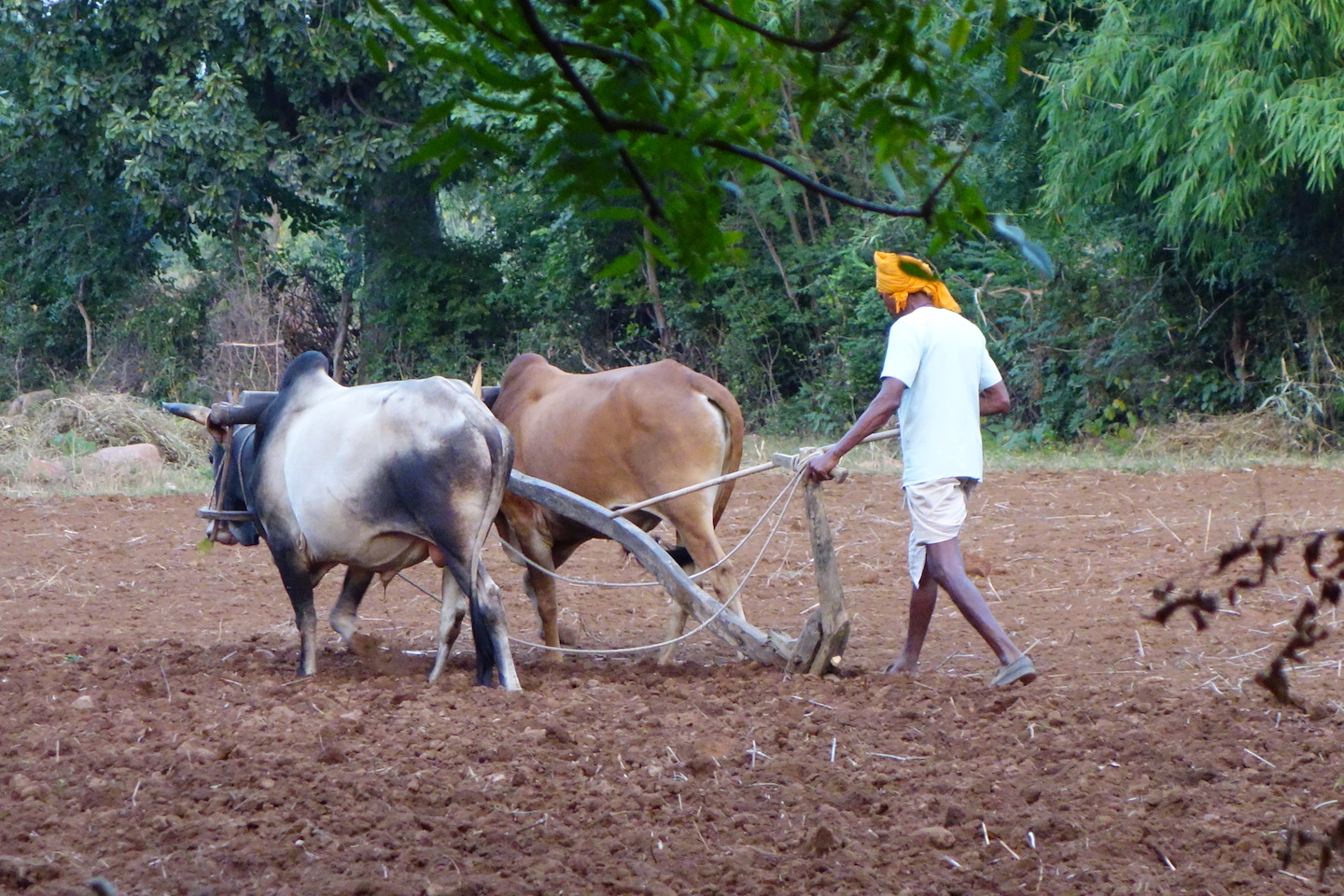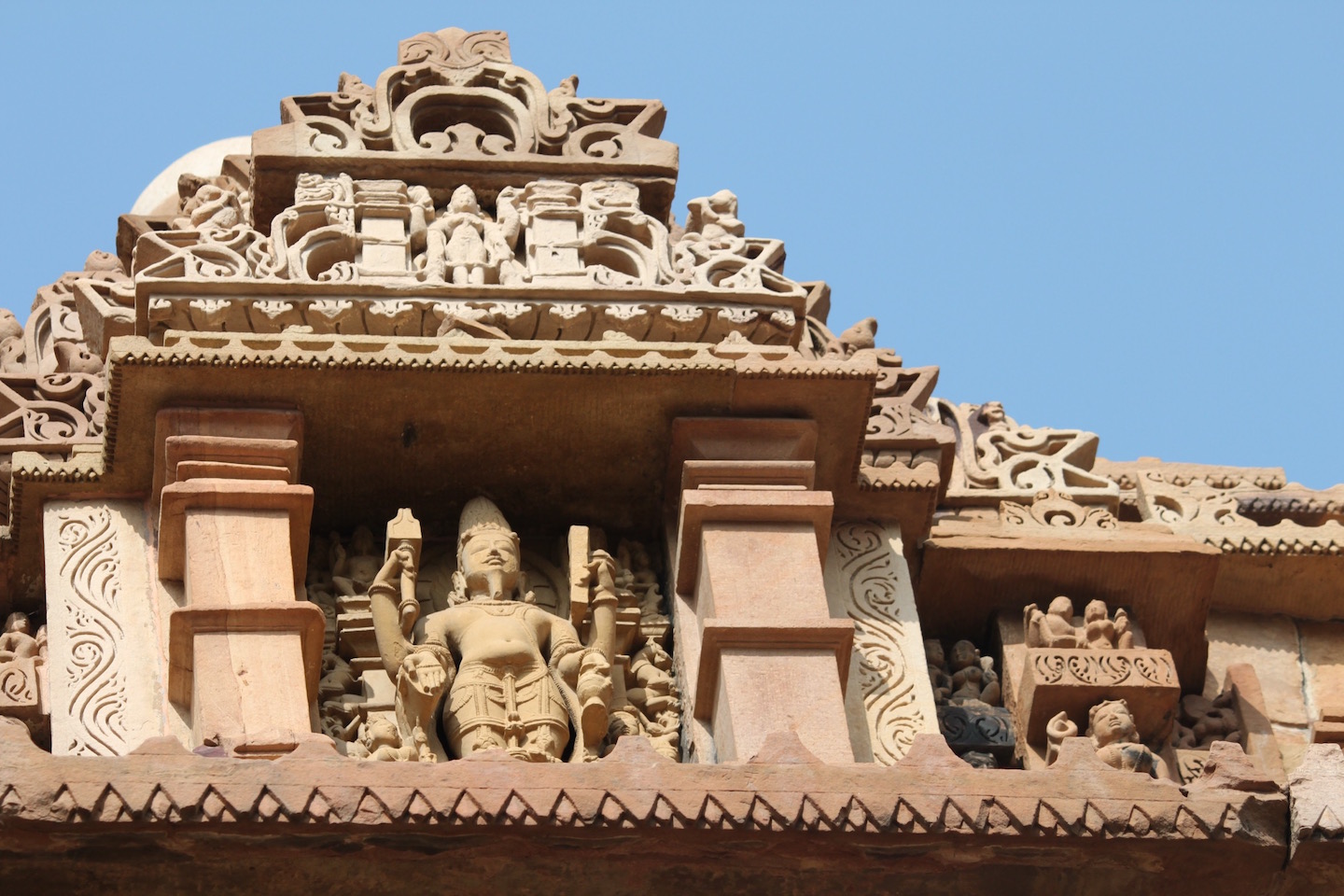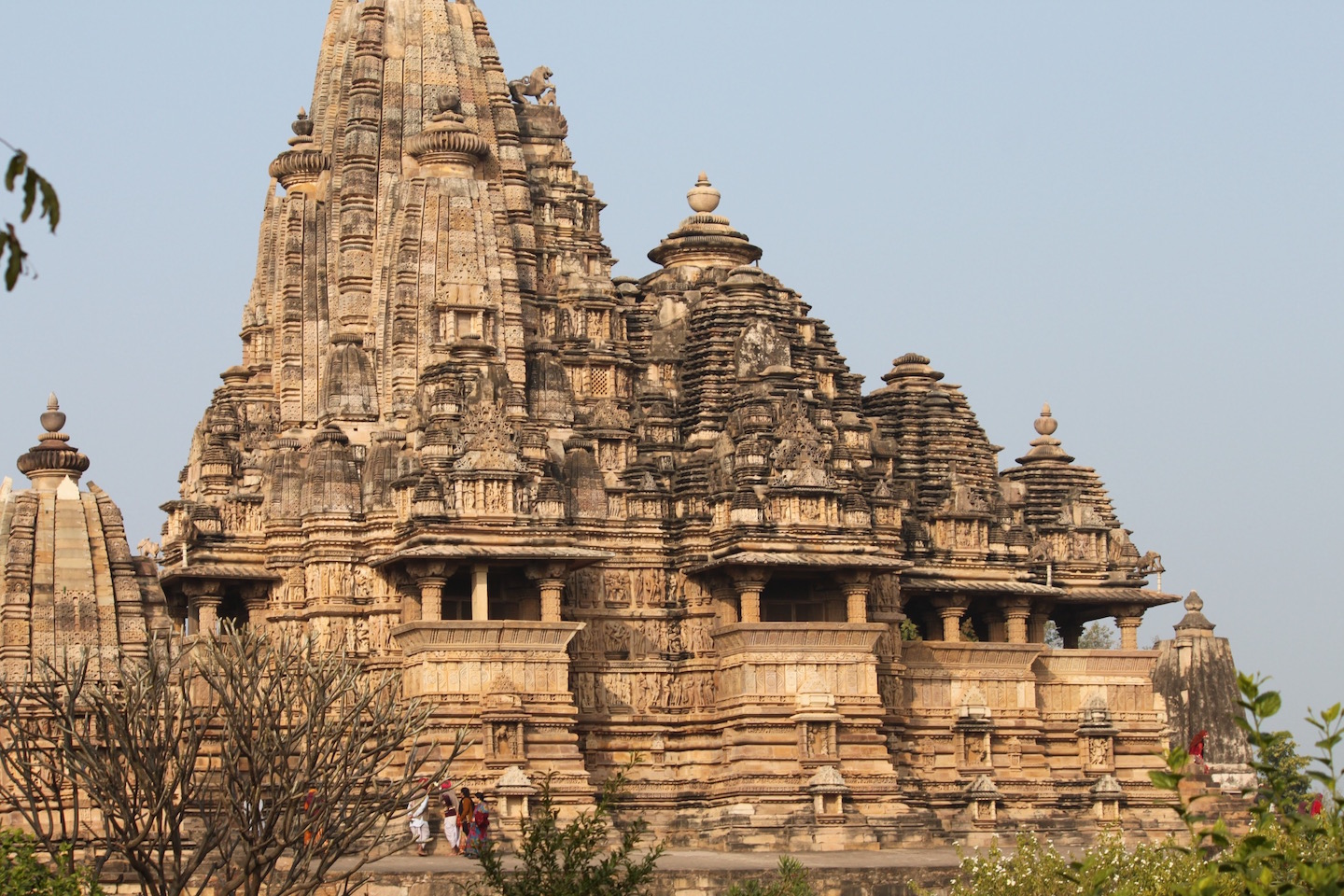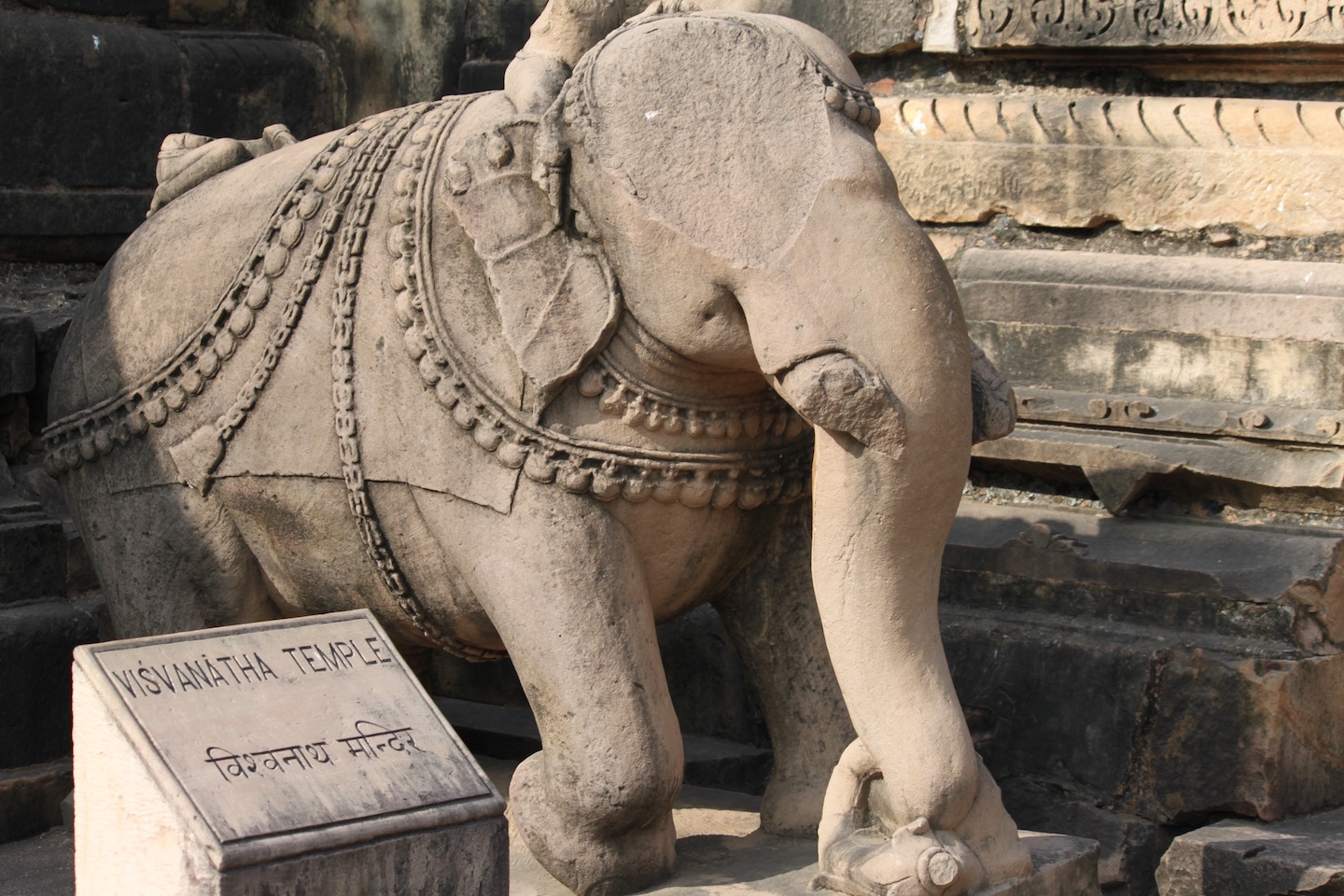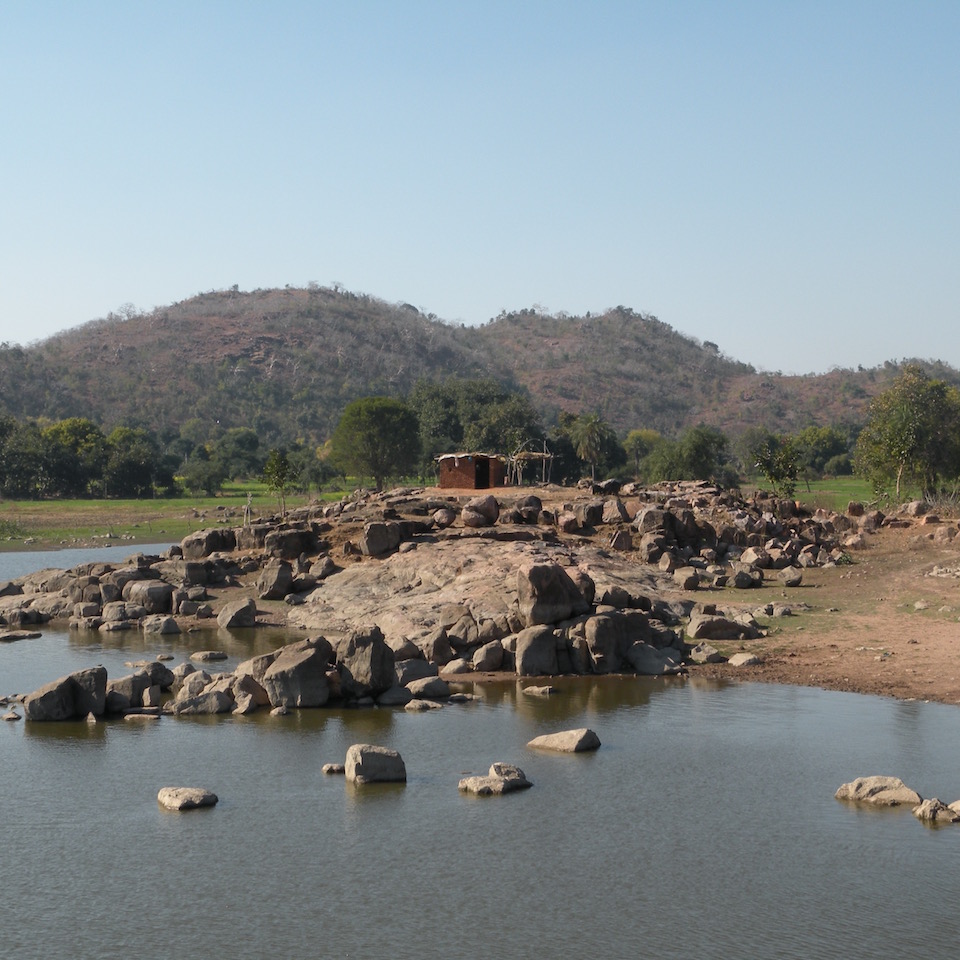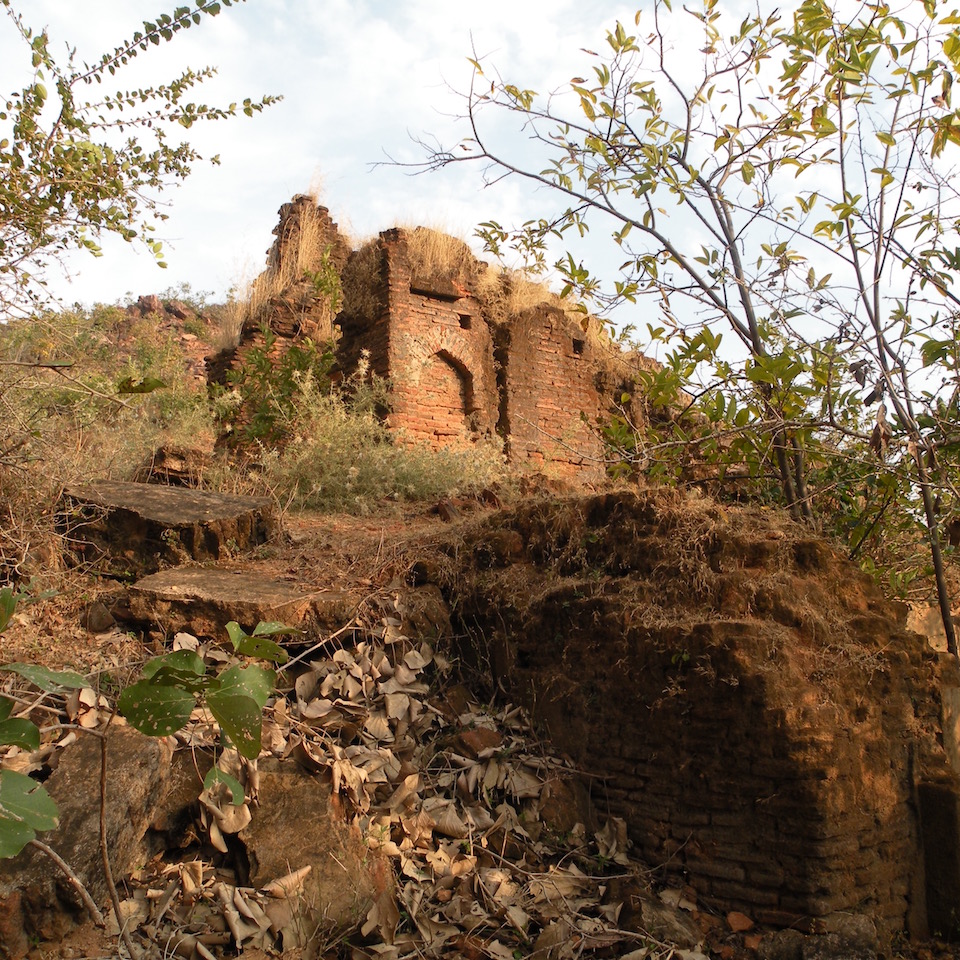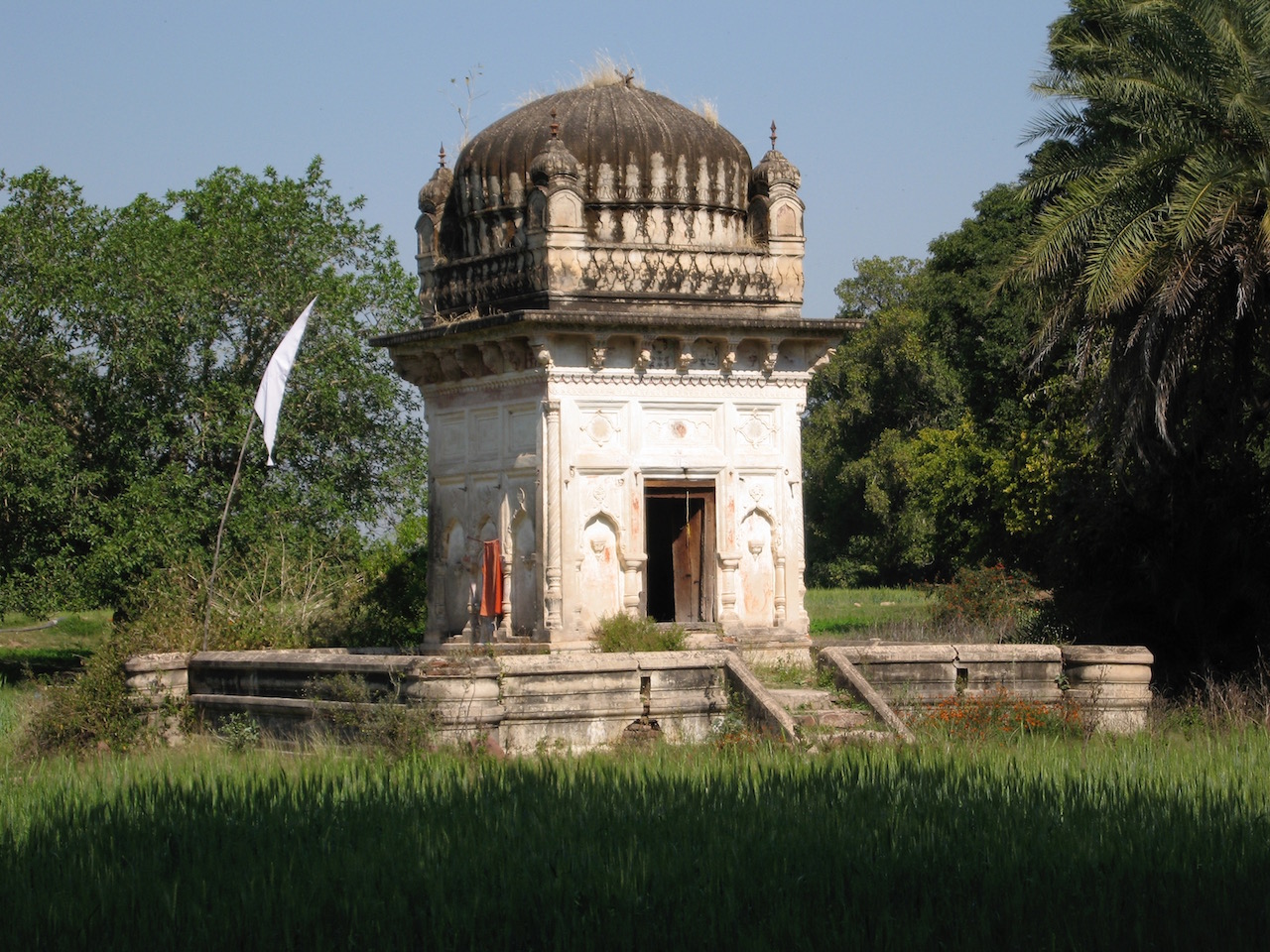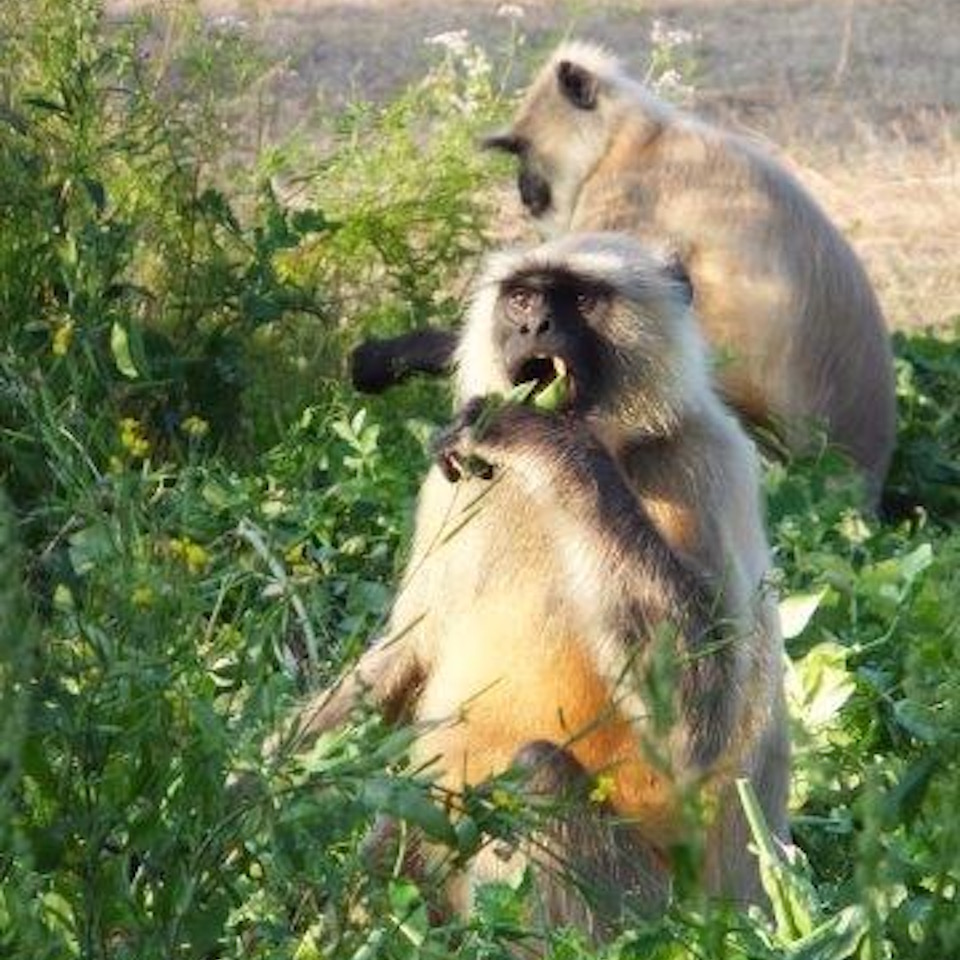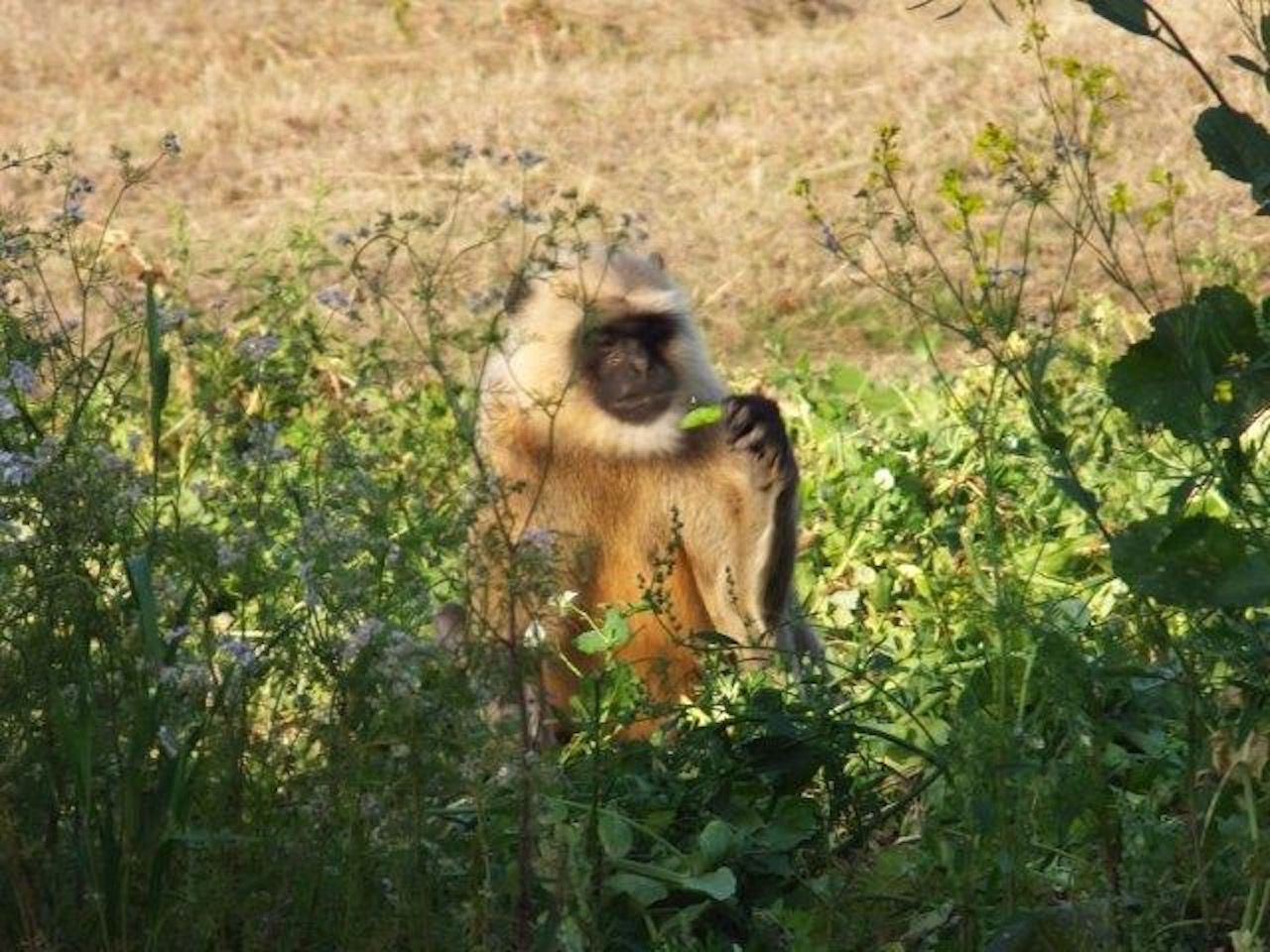 View More Photos