Preparing for Rudra Yaga at Kumbha Mela 2019
Last week's Livestream with Ishan Tigunait on preparing for Rudra Yaga at Kumbha Mela 2019 is now available on replay for your viewing convenience.
The Video Recording Includes…
The 11-day group practice of Rudra Yaga and program itinerary
How best to prepare yourself before coming
What to bring and other practical preparations
Q&A following the lecture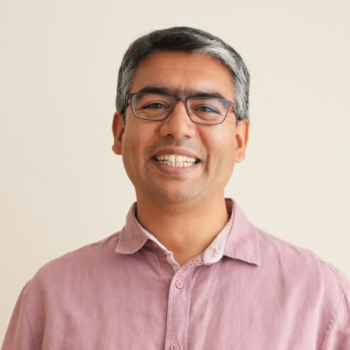 About Ishan Tigunait
Ishan serves as Executive Director of the Himalayan Institute, and has been a driving force for the Himalayan Institute's humanitarian projects in Africa over the past decade. He also serves as Managing Director of Himalayan Institute India, and spearheaded the establishment of the Institute's newest campus in Khajuraho, India.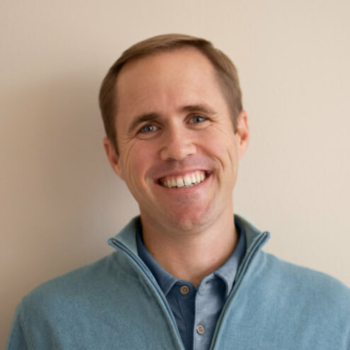 About Ransom Hare
Ransom has been actively involved in the Himalayan Institute's Humanitarian and Excursion activities in India, Mexico and Cameroon for over seven years. Since 2013, he has been part of the Excursion team leading groups to Allahabad and Khajuraho, India; Gangotri and Tungnath in the Himalayas; and to Cameroon, West Africa.