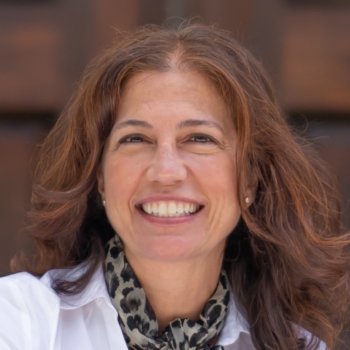 Jennifer Mohamed
A full-time practicing attorney and experienced yoga teacher, Jennifer Mohamed combines her 30 years of professional experience on and off the mat to help others build more joy, purpose, and wellness into their busy lives.
Jen holds a Bachelor's Degree in Russian Language, a Juris Doctor in Law, a Certificate in Green Economy from the United Nations, a 200-hour Hatha yoga teaching certificate from Dig Yoga, a vinyasa flow teaching certificate from Seane Corn, and a certificate from The Awareness Training Institute in association with UC Berkeley. Jen has also completed numerous other trainings in yoga, yoga philosophy and Pilates, as well as coursework in International Human Rights Law at the Harvard Extension School.
Jen recently published a law review paper, Silent Spring+55: The Human Right to a Clean Environment, with the UC Davis School of Law, which offers a novel legal path forward to establish a clean environment as a fundamental human right. Jen has also engaged in service work in India and Kenya, and has spoken domestically and internationally on a variety of legal and ethics issues.
In addition to being a law firm partner in Princeton, New Jersey, Jen teaches regular yoga and Pilates classes, and offers a YouTube channel, online courses, and retreats in yoga, wellness, and conscious leadership.