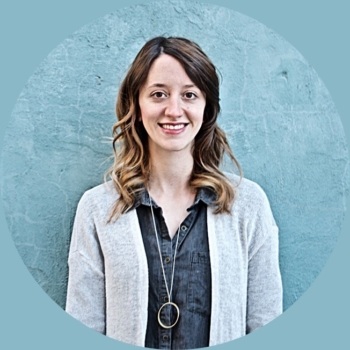 Jess LaBarca
I am a registered, board-certified art psychotherapist and licensed professional counselor (pc008652). I specialize in working with individuals who struggle with disordered eating and those who suffer the effects of trauma, depression and anxiety.
I received my master's degree in art therapy from Drexel University in 2012 and have since provided services for a range of populations including geriatric, children/adolescents, refugees, immigrants and survivors of torture and trauma. I have grown my expertise in the area of eating disorders at Belmont Behavioral Hospital (inpatient and partial hospital) and Seeds of Hope (partial hospital) eating disorder programs.
My approach combines art psychotherapy with elements of mindfulness and DBT. I also draw from additional training in attachment-based family therapy and trauma-informed practices. I endorse a holistic treatment model that honors whole-body wellness and I encourage a community-supported recovery plan.