Awakening Agni
A weekend retreat designed to help reawaken your passion for life with practices that support and sustain inner radiance.
REVITALIZE YOUR ENERGY
AWAKEN YOUR ENTHUSIASM
RESTORE YOUR CLARITY
Feeling dull, detached, or unmotivated?
Are you experiencing low energy or lack enthusiasm? Do you have weak digestion, poor focus, or increased anxiety? According to ayurveda, when our "inner fire" is low we feel dull, lethargic, detached and unmotivated. In balance, this inner fire–called agni–fuels digestion, supports immunity, drives creativity, and gives us vitality.
Reclaim Your Inner Joy
Build your energy, clarity, and power.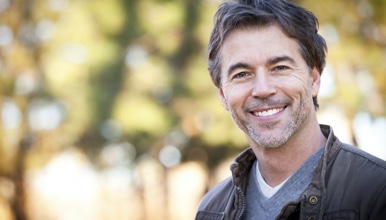 Revitalize Your Energy
This weekend retreat is designed to help clear away stagnation and congestion, and restore access to vital energy as you recharge your body and mind.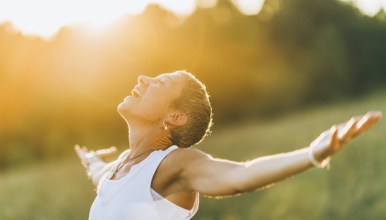 Awaken Your Enthusiasm
Negativity and stress create stagnation in body and mind, dampening our enthusiasm. Reawaken your passion for life with practices that support and sustain inner radiance.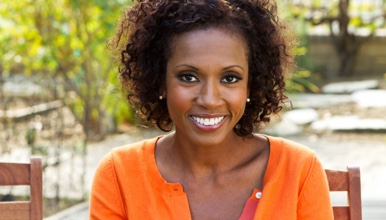 Restore Your Clarity
When agni is strong we feel vibrant, engaged, energized, and purposeful. Enjoy practicums on ayurvedic and yogic techniques designed to stoke your inner fire.
Relaxation Awaits
This Program Includes:
60-Minute Relaxing and Therapeutic Massage
Lectures on supportive Ayurvedic practices
Practicums on revitalizing energy with Ayurveda and Yoga
Routines for stress management and energy maintenance
Three Vegetarian Meals Daily
400 Acres of Wooded Hiking Trails and Vistas
Meditation in the Sri Vidya Shrine
Testimonials
This is the best health and wellness class I've ever taken. It was all valuable. The agni sara practice that we were taught has been particularly helpful. The massage was amazing!!! I had been carrying tension and pain in my neck and shoulders. The massage released much of this!!! This was just a wonderful health and wellness weekend.
Great overview of Agni and its holistic part of life – the fire to digest life (food, ideas, and emotions). This understanding fuels the motivation to incorporate the new practices knowing how they affect the whole.
I loved this program and was grateful to slow down and release the tension that comes with the urban lifestyle. The presenters affirmed the value of following my instincts regarding my current self-care practices and gave me much more of a context for it.
Register Now
Upcoming Awakening Agni Programs
Vibrant Health Awaits
Meet Your Wellness Guides
The Awakening Agni retreat is managed by Dr. Carrie Demers, and co-taught by David Goddard, RYT 500, C-IAYT, AYS. Dr. Demers, a board-certified physician in both internal medicine and integrative medicine, blends modern medicine with traditional, holistic approaches to health. David Goddard brings his passion for cognitive science into the realm of integrative wellness, sharing the tools and techniques of yoga and yoga therapy to bring about mental and emotional resilience. Both Dr. Carrie and David Goddard will provide tools and support as you learn to clear stagnation, access your vital energy, and recharge your body and mind during this inspiring weekend retreat.
6 Easy Ways to De-stress in 20 Minutes or Less