Building Resilience
A relaxing weekday wellness retreat to help you unwind, feel refreshed, and learn practices to build resilience to stress.
MANAGE YOUR STRESS
IMPROVE YOUR RESILIENCE
OPTIMIZE YOUR WELLBEING
Are you stressed out?
For many of us, stress and anxiety is at an all-time high these days. While we can't eliminate stress from our lives, we can enhance our capacity to prepare for, recover from, and adapt to stress, adversity, or challenge.
Reclaim Your Inner Joy
Build and Support your Physical Wellbeing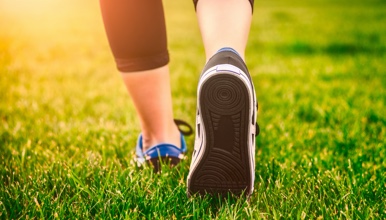 Manage Your Stress
During this informative retreat, you'll learn to better understand the physiology of stress, and learn skills to better manage your response to stressful situations.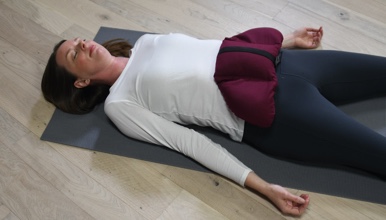 Improve Your Resilience
Assess your current level of resilience using modern biofeedback techniques and learn specific practices to build resilience to stress.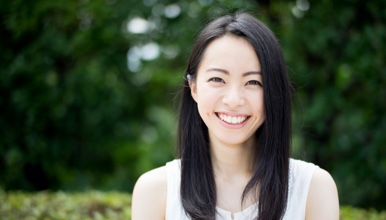 Optimize Your Wellbeing
This retreat will support you in restoring optimal health and wellbeing as you relax, unwind, and leave feeling refreshed.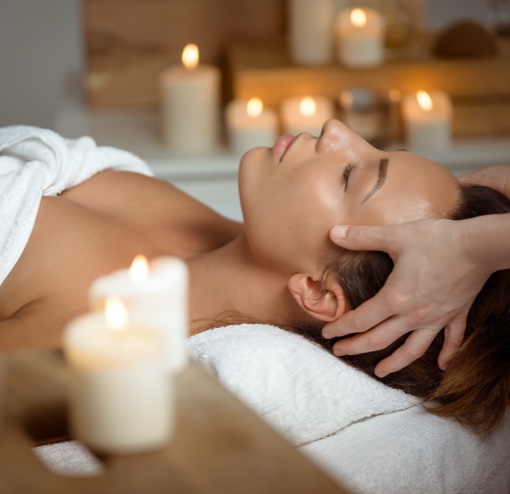 Relaxation Awaits
This Program Includes:
60-Minute Relaxing, Therapeutic Massage
60-Minute Biofeedback & Stress Management Assessment
90-Minute Building Resilience Self-care Practicum
Three Vegetarian Meals Daily
400 Acres of Wooded Hiking Trails and Vistas
Meditation in the Sri Vidya Shrine
Testimonials
I came to the retreat suffering from severe grief and stress. The teachings and practices I learned, plus the surroundings and treatments, helped IMMENSELY to manage the stress. [I] remember what it felt like to feel free and light and to feel a sense of spaciousness that I haven't experienced in a long time.
This weekday retreat was a gift of stopping and solitude. The Building Resilience program is for anyone on a pathway of awareness. It had just enough structure and information as fuel, and ample free time for rest, contemplation, and healing.
I learned how to practice diaphragmatic breathing to increase health, how to use biofeedback to manage the autonomic nervous system, and I learned about paradoxical breathing and connection to startle response.
Register Now
Upcoming Building Resilience Programs
Vibrant Health Awaits
Meet Your Wellness Guides
The Awakening Agni retreat is managed by Dr. Carrie Demers, and co-taught by David Goddard, RYT 500, C-IAYT, AYS. Dr. Demers, a board-certified physician in both internal medicine and integrative medicine, blends modern medicine with traditional, holistic approaches to health. David Goddard brings his passion for cognitive science into the realm of integrative wellness, sharing the tools and techniques of yoga and yoga therapy to bring about mental and emotional resilience. Both Dr. Carrie and David Goddard will provide tools and support as you learn to clear stagnation, access your vital energy, and recharge your body and mind during this inspiring weekend retreat.
6 Easy Ways to De-stress in 20 Minutes or Less