Panchakarma
Experience profound nourishment, relaxation, and support during this all-inclusive Ayurvedic wellness retreat.
CLEAR AWAY TOXINS
RESTORE YOUR BALANCE
REVITALIZE YOUR ENERGY
Feeling Overwhelmed?
Are you needing to reboot? Do you need to release any constricting habit patterns? Are you seeking restoration and healing for chronic issues? Are you looking for an integrative approach to health and healing?
Reclaim Your Inner Joy
Cleanse, heal and renew your vitality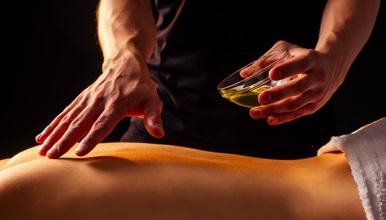 Clear Away Toxins
Through the gentle, yet comprehensive purification offered in Panchakarma, toxins are cleared from the body and energies are brought into harmony.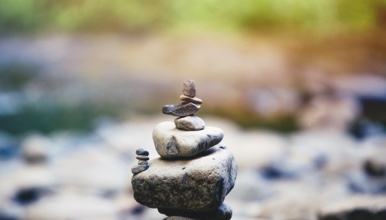 Restore Your Balance
During this retreat, subtle toxins are gently removed from your body and mind, enabling you to find your "center" of health again–a state of well-being and harmony.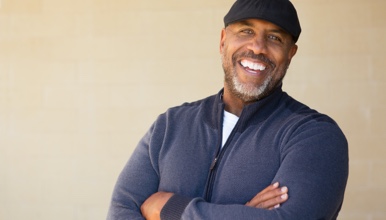 Revitalize Your Energy
Whether you seek a simple seasonal re-balancing or an in-depth therapeutic evaluation for more serious concerns, this restorative cleanse is designed for rejuvenation and healing.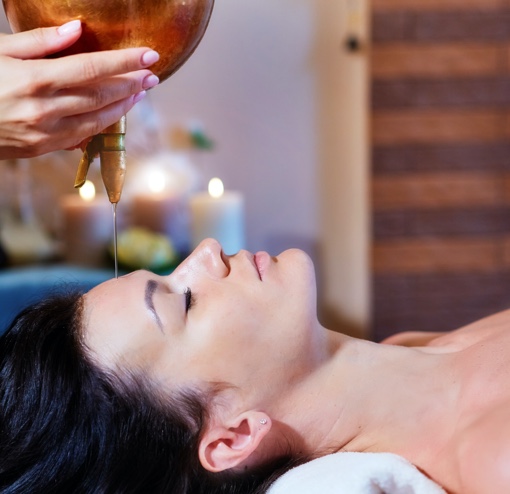 Relaxation Awaits
This Program Includes:
Individual health consultation with our on-staff Doctors
Daily Relaxing Massage & Shirodhara Treatment
Daily Morning Hatha Yoga Classes
Practicums on Stress Management and Breath Training
Lectures & Discussions to Support your Wellness
Three Vegetarian Meals Daily
400 Acres of Wooded Hiking Trails and Vistas
Meditation in the Sri Vidya Shrine
Testimonials
Not only was this the first time that all of my issues have been addressed and dare I even say acknowledged, but I was also given solutions and tools to help solve them! The treatments helped jump-start my healing, and all of the other aspects of the program helped support me in continuing to achieve balance at home.
The PK experience itself, as well as the take-home skills from lectures and practicums, improve my health and lifestyle on every level. This is my 6th annual PK and I consider the experience an integral part of my health and well-being. What is presented is accessible, doable, and self-motivating.
It was more and better than I expected. I loved the nurturing aspect of the program and the education that was provided that was individually directed and most helpful.
Register Now
Upcoming Panchakarma Programs
No upcoming Panchakarma programs
Vibrant Health Awaits
Meet Your Wellness Guides
The entire retreat is overseen and managed by Dr. Carrie Demers and Dr. Theresa Oswald. In addition to their individual medical specialties, both physicians are board-certified in integrative medicine, blending modern medicine with proven alternative and holistic methods to treat a variety of health concerns. Their dedication to empowering individuals to reclaim their inner healing potential is evident in their compassionate and detailed approach to their medical practices.
Both physicians will work closely with your retreat team to prescribe customized treatments based on your current mental, physical, and medical condition. They will help you identify doshic digestive imbalances, and prescribe specific treatments, lifestyle adjustments, and herbal therapies to support a return to balance. They are with you every step of this cleansing process, encouraging you and supporting you along the way so that you gain the most benefit from your immersive retreat experience.
6 Easy Ways to De-stress in 20 Minutes or Less