Pure Rejuvenation
Experience profound nourishment, relaxation, and support during this all-inclusive Ayurvedic wellness retreat.
RESTORE YOUR BALANCE
NOURISH YOUR BODY
OPTIMIZE YOUR HEALTH
Stress adds up–don't let it stop you in your tracks.
The daily rigors and stresses of life add up, causing blockages in our body and mind. Take a break to clear out environmental, dietary, mental, and emotional congestion, and find a sense of renewal and expanded vitality to re-energize your daily life–before it's too late.
Reclaim Your Inner Joy
Discover your power to heal and restore.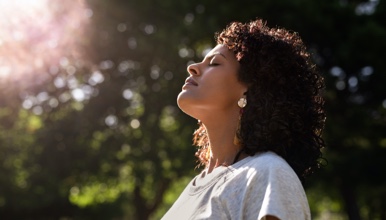 Restore Your Balance
Inspired by ayurvedic healing traditions and powered by modern medicine, our Pure Rejuvenation signature retreat restores the body to its natural balance by removing toxins and boosting your internal healing system.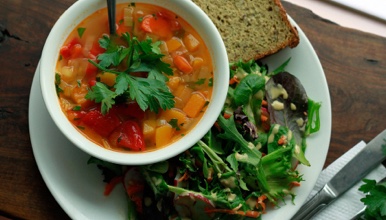 Nourish Your Body
Our signature retreat is designed for complete nourishment. Professional chefs will prepare three fresh, light meals per day that will aid the body in detoxing and recharging.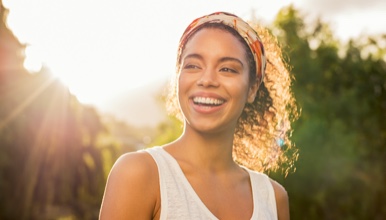 Optimize Your Health
Enjoy the personal attention of our experienced team of wellness professionals, here for you every step of the way as you discover your own potential to heal and restore.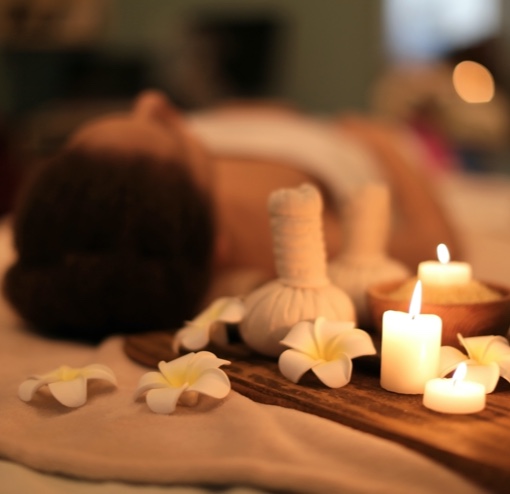 Relaxation Awaits
This Program Includes:
Integrative Health Consultation
Daily 60-Minute Therapeutic Massage & Shirodhara
Daily Hatha Yoga Class
Evening Lectures to Support Cleansing and Nourishing
3 Fresh, Light Vegetarian Meals per Day
Personalized Take-home Plan
400 Acres of Wooded Hiking Trails and Vistas
Meditation in the Sri Vidya Shrine
Testimonials
I've been practicing bits and pieces of Ayurveda for about nine years and became more dedicated about a year ago. This retreat helped me to further refine my ayurvedic routines and lifestyle. I've been home from the retreat for a week now and am following the program advised specifically for me and feel so much better than I have in years.
I loved every part of this weekend and have recommended it to every single person that I have spoken to since I have gotten home. The morning yoga/meditation was invaluable. The food was absolutely delicious. The massages and oil treatments were so relaxing and helped get rid of stress and knots that had been hibernating for years.
I went for a spring reboot, to review and REVISE my less than healthy daily routines. With Dr. Carrie's help, we looked at my current lifestyle and what I would like to change and was offered the tools and the encouragement to do that. The treatments were wonderful a delightful balance of something that is both pleasurable AND beneficial.
Register Now
Upcoming Pure Rejuvenation Programs
Vibrant Health Awaits
Meet Your Wellness Guides
The Pure Rejuvenation retreat is overseen and managed by Dr. Carrie Demers and Dr. Theresa Oswald, both board-certified physicians in integrative medicine, blending modern medicine with proven alternative and holistic methods to treat a variety of health concerns. Both physicians will work closely with your retreat team to prescribe customized treatments based on your current mental, physical, and medical condition. Dr. Demers and Dr. Oswald are with you every step of this cleansing process, encouraging you and supporting you along the way so that you gain the most benefit from your immersive retreat experience.
6 Easy Ways to De-stress in 20 Minutes or Less