Yoga, Meditation, & Biofeedback
Integrative health services to meet your unique needs & health goals.
AWAKEN YOUR HEALING POTENTIAL
BUILD RESILIENCE
RECONNECT TO INNER PEACE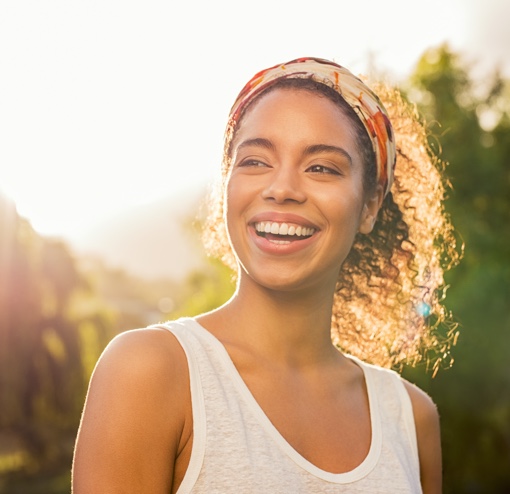 Your Health Matters
The Science of Vibrant Health
Our services and programs combine the best of traditional and modern medicine to help you achieve optimum health & healing. We are dedicated to supporting you on your quest to create a more vibrant and healthy life.
Wellness Menu
Details & Pricing
Yoga Therapy
Yoga therapy works on all levels to awaken your inner healing potential, allowing you to step onto the path of complete living. During a yoga therapy session, your yoga therapist listens to your history, assesses your current physical capacity and needs, and creates a personalized therapeutic program adapted to your unique concerns. Telehealth Consultations Available.
60 minutes – $95
Guided Relaxation & Meditation
Yoga relaxation exercises quiet the senses and lead us beneath the restless surface of the mind. Through relaxation we restore a sense of inner harmony, restore a profound state of balance, and create a resilient and stable mind even in the face of stress. Relaxation practice also sets the stage for meditation.
The simple act of sitting quietly in meditation will reset your body, mind, breath, and nervous system, and will lead to increased happiness, creativity, and productivity. In this guided meditation session you will learn how to create a comfortable meditation seat and be guided through the steps leading to meditation. Telehealth Consultations are also available.
60 minutes – $95
Biofeedback & Stress Resilience Session
Stress resilience is at the heart of good health. In this session modern, computerized biofeedback techniques are used to assess your breathing and the resilience of your nervous system. At the end of this session you will receive a personalized action plan to support your ability to build resilience to stress, including instruction in supportive yogic practices, and methods to cultivate optimal diaphragmatic breathing.
60 minutes – $95
Contact Us
Allow our wellness center team to help you plan the perfect treatment plan or retreat.
6 Easy Ways to De-stress in 20 Minutes or Less