Restoring Ojas
Experience profound nourishment, relaxation, and support during this all-inclusive Ayurvedic wellness retreat.
RESTORE YOUR BALANCE
NOURISH YOUR BODY
REVITALIZE YOUR ENERGY
Feeling depleted?
Are you experiencing low energy? Increased susceptibility to colds and flus? Weak digestion, poor focus, or increased anxiety? Do you lack enthusiasm? As we age and begin to feel the effects of stress, we can become more vulnerable to fatigue, weakened immunity, and disease. Ayurveda says that insufficient ojas is the root cause of most depletion.
Reclaim Your Inner Joy
Build your vitality, resilience and clarity.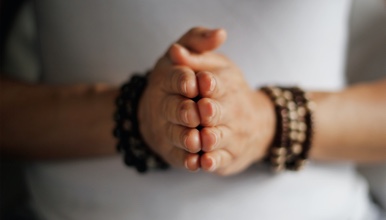 Restore Your Balance
Discover ways to nourish your vitality–and learn how to balance and harmonize your whole system by building ojas, the "vital sap" of life.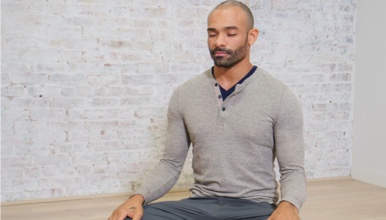 Nourish Your Body
This weekend retreat provides an opportunity to unwind through massage and stress-reducing classes focused on breathing, relaxation, and meditation.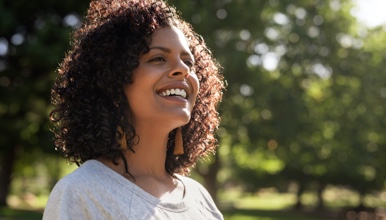 Revitalize Your Energy
When we unite breathing, movement, and relaxation, the results are empowering, revitalizing, and transformative. Join us and learn how to replenish your ojas.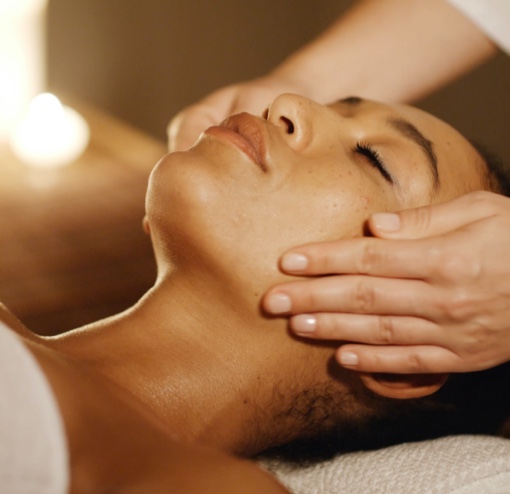 Relaxation Awaits
This Program Includes:
60-Minute Relaxing and Therapeutic Massage
Stress-reducing Group Classes, 2x per Day
Ayurvedic Health at Home Evening Discussions
Three Vegetarian Meals Daily
400 Acres of Wooded Hiking Trails and Vistas
Meditation in the Sri Vidya Shrine
Testimonials
This retreat has helped me tremendously. I learned great relaxation skills to help with my anxiety. I have been implementing meditation into my daily life. The retreat has allowed me to think clearly about how I want to integrate both western and holistic medicine into my life dealing with severe inflammation and pain.
I learned more about Ayurveda in one morning than I did in my entire 200-hour Yoga Teacher Training. It was extremely helpful to have such expert, caring, and humble faculty facilitating the program. I believe the experience will have long-lasting healthful effects for a long time. I will be coming back for future programs.
The program helped me pay close attention to how I respond physically and mentally to the world (diet, social activity, relationships, etc). It increased overall awareness that reminds me to be kinder to myself and to practice patience when faced with things beyond my control.
Register Now
Upcoming Restoring Ojas Programs
Your Guide to Wellness
Judy Moulton
Judy Moulton is a Himalayan Institute certified and Yoga Alliance recognized E-RYT 500, an Ayurvedic Health Counselor, and Ayurvedic Yoga Therapist registered with the National Ayurvedic Medical Association (NAMA). As a member of the PureRejuv Wellness Center staff, Judy leads ayurvedic retreats and conducts individual consultations. Having experienced the immense transformative power of yoga and ayurveda directly, she relies on her own personal practice to support her daily life and is dedicated to helping others to do the same.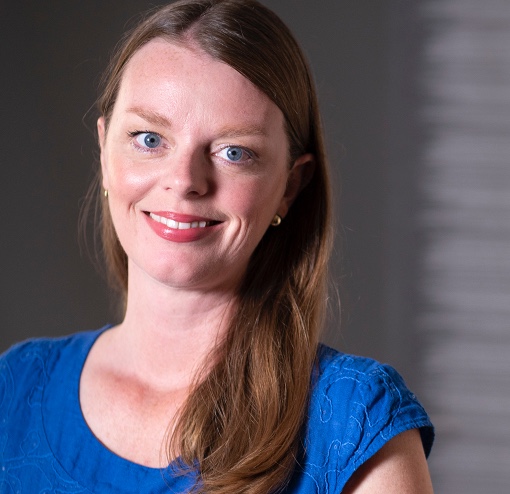 6 Easy Ways to De-stress in 20 Minutes or Less