Meditation Using the So'ham Mantra
Rolf Sovik, PsyD
November 1, 2018
A mantra provides a focal point and a resting place in meditation. The universal mantra so'ham (pronounced "so-hum"), meaning "I am That which I am," can be used by every meditator and leads to clarity, peace, and self-realization. In this guided meditation led by Rolf Sovik, use breath and mantra awareness to awaken your inner observer—wise, pure, and free—and emerge with a renewed sense of lasting joy and a true self within.
Format: .mp3 audio file with download
Length: 13 mins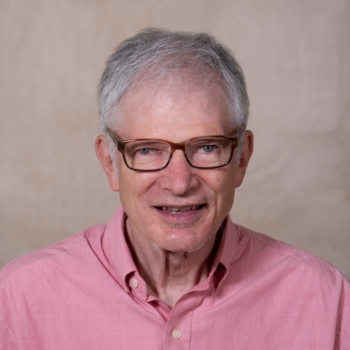 President and Spiritual Director of the Himalayan Institute, Rolf Sovik, PsyD, began his study of yoga and meditation in 1972. He is a student of H.H. Swami Rama and Pandit Rajmani Tigunait, and under their guidance has explored the teachings of the Himalayan tradition. He holds degrees in philosophy, music, Eastern Studies, and Clinical Psychology. He is currently a resident of the Himalayan Institute where he lives with his wife, Mary Gail. Read Rolf's articles on yoga wisdom and spirituality in the Himalayan Institute Wisdom Library.