Movement as Medicine
Theresa Oswald, MD
December 25, 2017
Research indicates that exercise is the key prescription for many ailments, as well as for preventive health care. Dr. Theresa Oswald broadens the definition of exercise to include general day-to-day activities like cleaning the house, walking the dog, or taking the stairs—great ways to build stamina for overall fitness and health. Explore how movement as medicine can build strength, improve mood, and relieve pain for healthy, vibrant living!
Format: Video with audio download
Length: 7 mins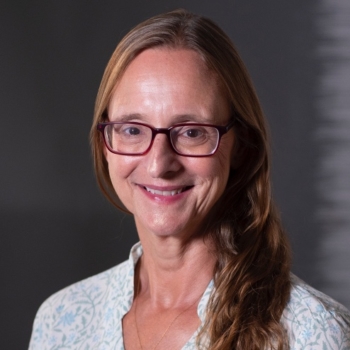 Theresa Oswald, MD, the founder and president of Knowledge as Medicine (
KnowledgeAsMedicine.com
), is a holistic physician with 25 years of experience who specializes in an integrative approach to pain and rehabilitation. After receiving her medical degree from the Medical College of Wisconsin, she completed her residency training at The Rehabilitation Institute of Chicago at Northwestern University. She is board-certified in physical medicine and rehabilitation, as well as in integrative medicine. Her career as a physiatrist has been spent honing ways to optimize her patients' functioning in all areas of health: body, mind, and spirit. Her experience includes the delivery of medicine in the most modern hospital settings as well as in the most simple, rural settings in developing countries.