Rest & Breathe
Rolf Sovik, PsyD
August 24, 2017
The foundation for systematic relaxation and meditation practice is to rest and breathe. In this simple—yet profound—practice, Rolf Sovik guides you through an easy breath training exercise. Breath training's benefits include calming the nervous system, strengthening the diaphragm, and reducing stress. Listen, and learn how the mechanics of good breathing are the foundation for spiritual practice.
Format: .mp3 audio file with download
Length: 7 mins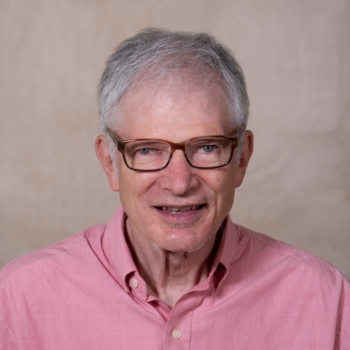 President and Spiritual Director of the Himalayan Institute, Rolf Sovik, PsyD, began his study of yoga and meditation in 1972. He is a student of H.H. Swami Rama and Pandit Rajmani Tigunait, and under their guidance has explored the teachings of the Himalayan tradition. He holds degrees in philosophy, music, Eastern Studies, and Clinical Psychology. He is currently a resident of the Himalayan Institute where he lives with his wife, Mary Gail. Read Rolf's articles on yoga wisdom and spirituality in the Himalayan Institute Wisdom Library.