The Complete Practice of Yoga Nidra
Rolf Sovik, PsyD
January 17, 2019
The authentic practice of yoga nidra is a powerful technique for relaxation and stress management, a highly evolved method of meditation, and a source of lasting inner peace. The word nidra means "sleep," and thus the practice of yoga nidra, or yogic sleep, is frequently associated with the practice of relaxed states of consciousness. Join Rolf Sovik as he guides you through gentle movements and breath awareness, then allow yoga nidra to bring you into deeper realms of the subconscious and awaken a connection to the infinite.
Format: .mp3 audio file with download
Length: 1 hr 1 min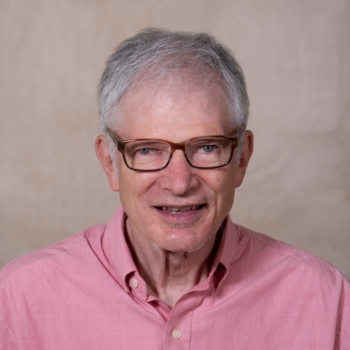 President and Spiritual Director of the Himalayan Institute, Rolf Sovik, PsyD, began his study of yoga and meditation in 1972. He is a student of H.H. Swami Rama and Pandit Rajmani Tigunait, and under their guidance has explored the teachings of the Himalayan tradition. He holds degrees in philosophy, music, Eastern Studies, and Clinical Psychology. He is currently a resident of the Himalayan Institute where he lives with his wife, Mary Gail. Read Rolf's articles on yoga wisdom and spirituality in the Himalayan Institute Wisdom Library.