Your Practice Starts Here
Year Long Meditation starts with your personal meditation practice. YLM At Home is our flagship, free portal that allows you to develop and maintain your daily meditation practice and stay connected to the worldwide community of meditators.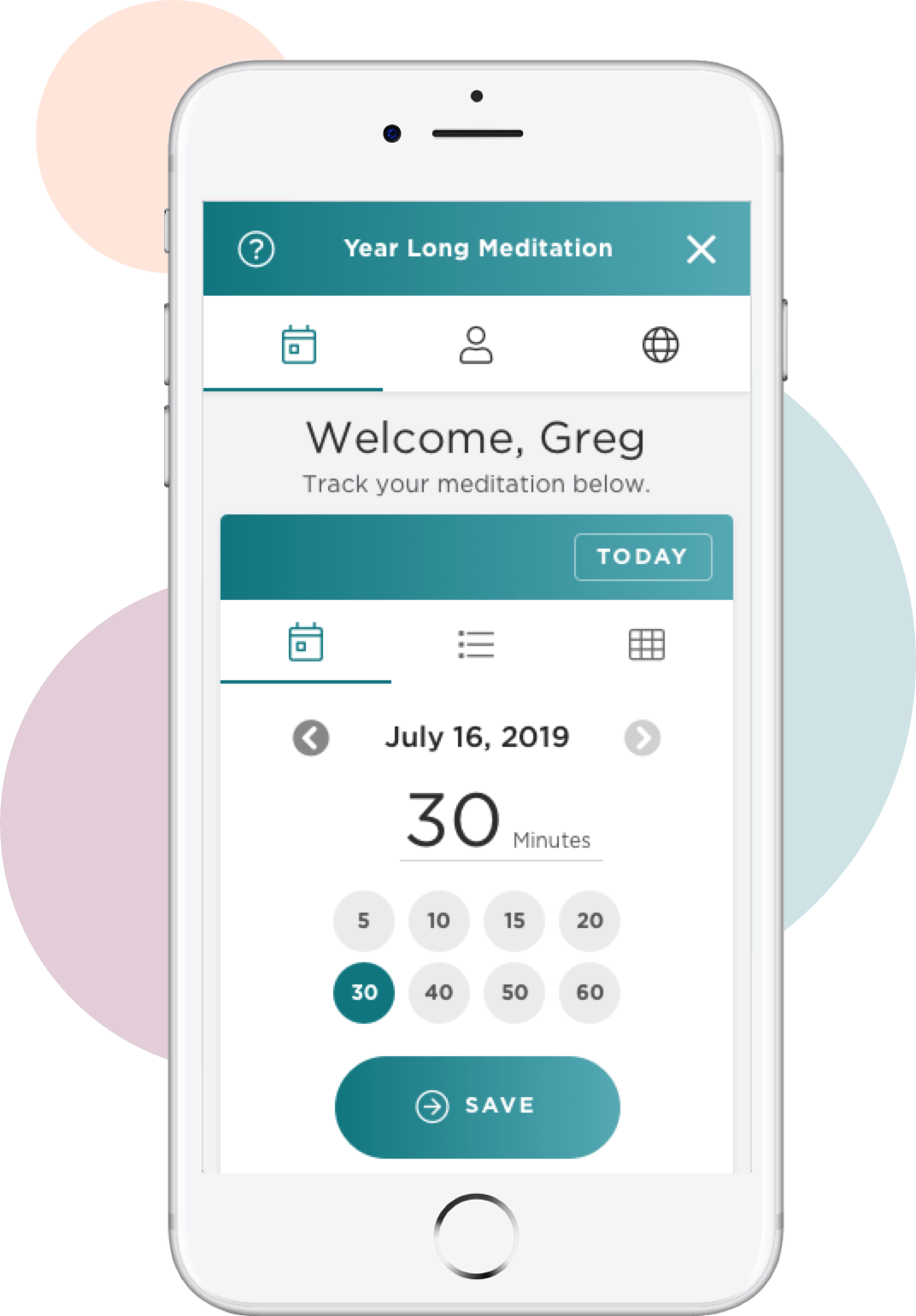 Meditation Tracker
Our free tracking tool makes it easy for you to set your meditation targets and stick to them.
Simple account setup

Meditate from anywhere in the world

Log your time toward the collective goal of 1,000,008 hours

View your progress over time—on any device, from anywhere on the planet
Global Community Stats
Together we joined in a global group practice to heal and empower collective consciousness. Thank you for your participation.
778,106
Collective Hours of Meditation
2.15m
Meditation Sessions
Free Resources
Expand your knowledge with these guided audio meditations, mantra recitations, and hand-picked reading materials from the Himalayan Institute.
Audio
Guided Meditation Using a Personal Mantra
This guided practice can be used with any personal mantra.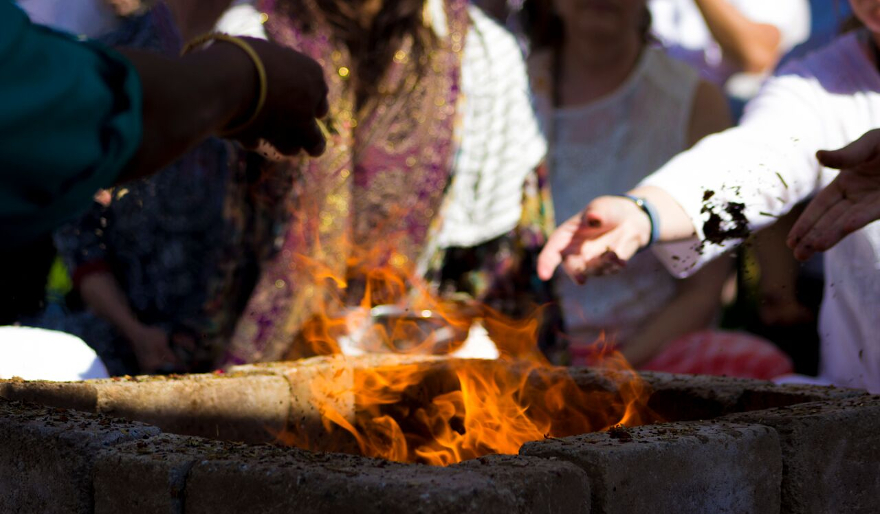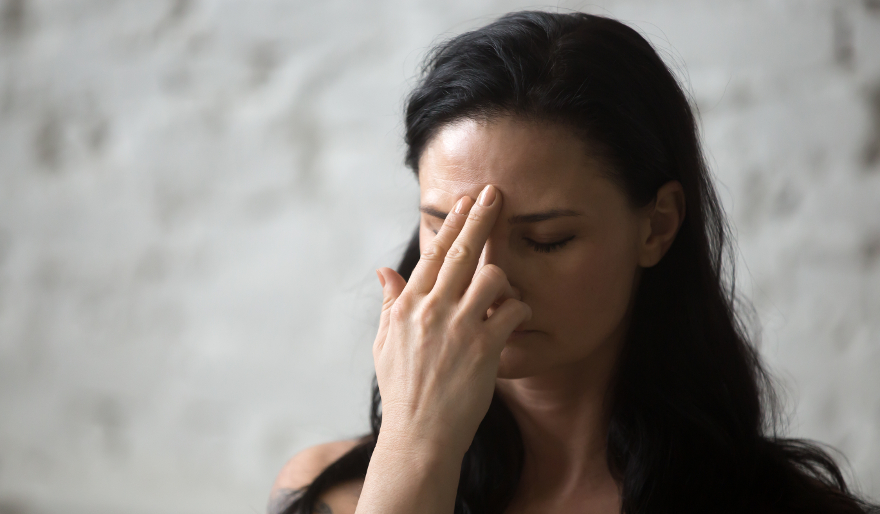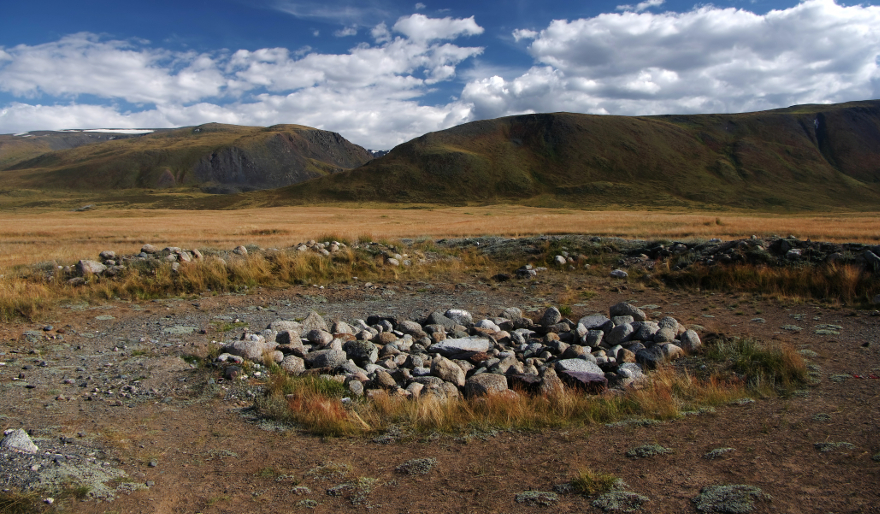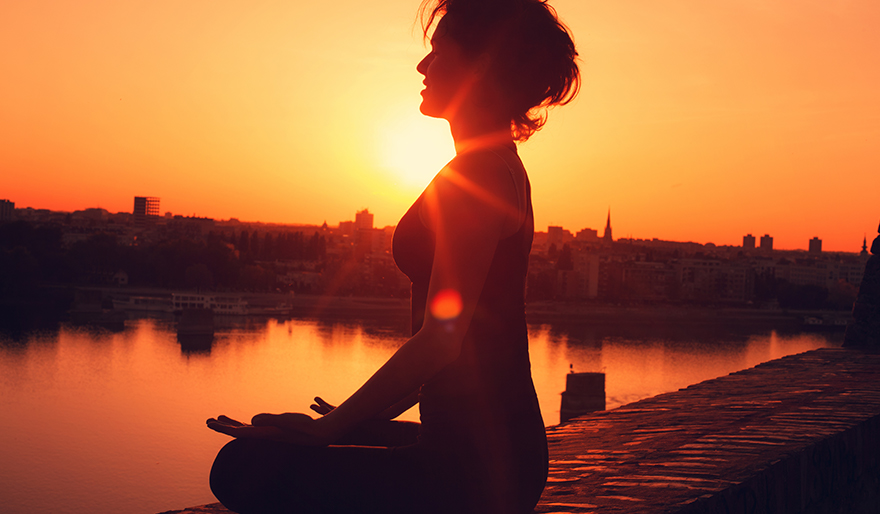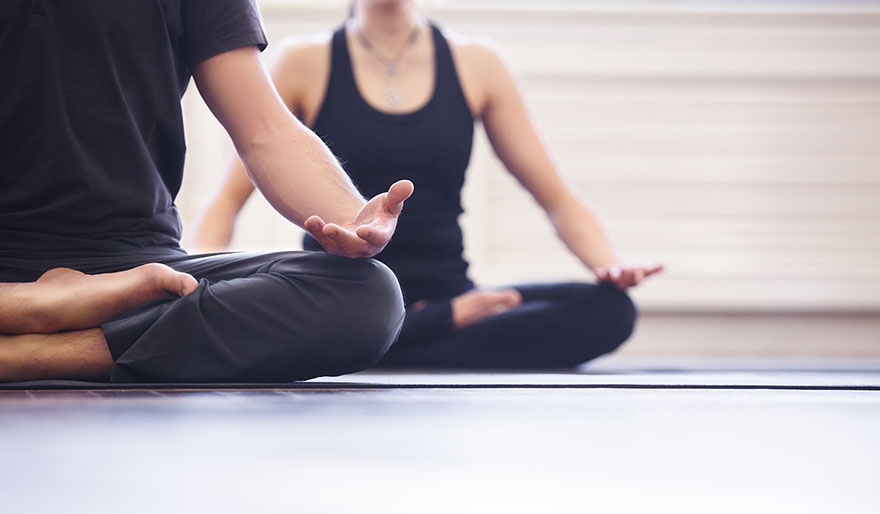 More Ways to Participate
Looking to deepen your experience of Year Long Meditation? Find inspiration and guidance with Study Online—or immerse yourself in the potency of group practice with a capstone YLM In Person event.
Study Online
Premium Multimedia Content
Study Online
Premium Multimedia Content
Guided audio meditations
Yoga classes and workshops
Lectures, satsangs, and book clubs
Exclusive articles from renowned faculty
Full Wisdom Library access
Get Unlimited Access
In Person
Retreats & Intensives
In Person
Retreats & Intensives
Practice-oriented YLM Retreats
Educationally vigorous YLM Intensives
Meditation in the Sri Vidya Shrine
A community of like-minded seekers
Lush, comfortable surroundings
Book Your Experience