Breath & Body Awareness Meditation
Sandra Anderson
July 11, 2019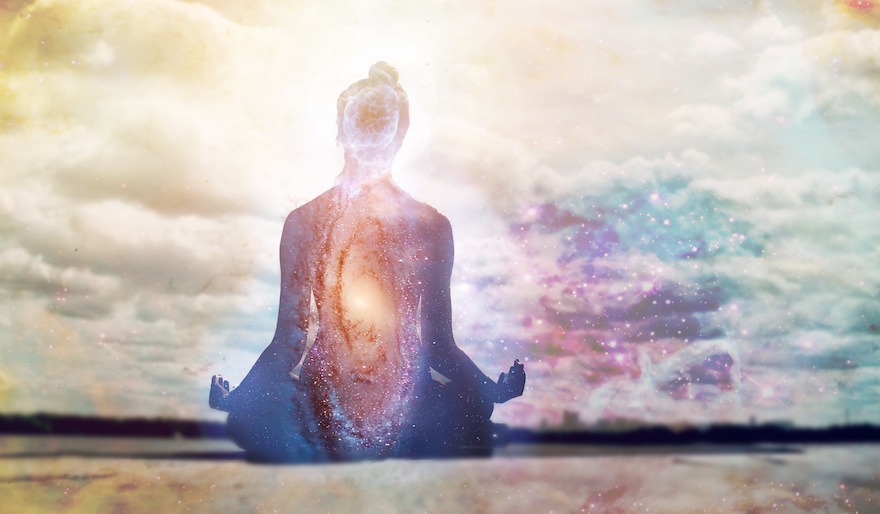 In meditation, we collect our energy and attention from the external world into the center of our being. Sandra Anderson leads a brief, guided practice on this journey inward with elements of posture, breath, subtle centers, and body awareness. Close your eyes and connect with the fountain of nourishment within.
Format: .mp3 audio file with download
Length: 6 min
Senior faculty at the Himalayan Institute, Sandy teaches yoga, meditation, and philosophy, and is a key instructor in the Institute's teacher training programs. She is the coauthor of the award-winning book,
Yoga Mastering the Basics
, and a frequent contributor to the Himalayan Institute's online Wisdom Library. Her work draws on her immersion in the living oral tradition, traditional texts of hatha yoga and tantra, training in Sanskrit, and her background in environmental science. A long-time resident at the Himalayan Institute with a diverse background and life experience, Sandy has a unique capacity to convey the richness of spiritual life in the contemporary world.