Yoga & Meditation Certifications
Immerse yourself in a life-changing course of study in the authentic teachings of yoga and meditation with the Himalayan Institute.
50 YEARS OF TEACHING EXPERIENCE
AUTHENTIC WISDOM TRADITION
WORLD-CLASS TRAINING
Choosing the right training can be difficult.
With so many options available for teacher training, it's hard to know where to begin. With over 50 years of teaching excellence, we've trained thousands of teachers in the authentic wisdom of the Himalayan Tradition. Whether you're looking to strengthen your own practice or become a teacher, our comprehensive programs offer a unique world-class learning experience.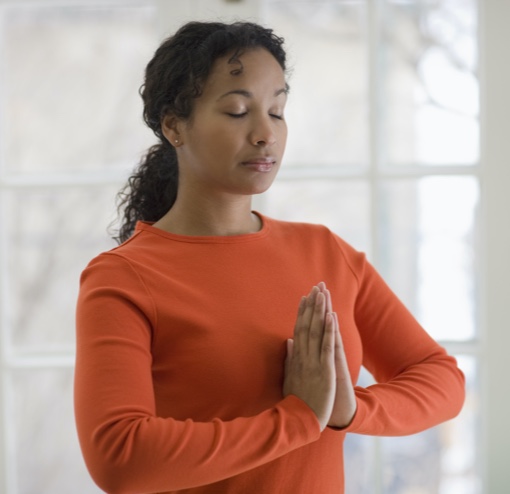 World-Class Training
Ancient Wisdom for Modern Life
When you enroll in a Himalayan Institute teacher training program, you don't just train to become a yoga or meditation teacher—you get the opportunity to participate in one of the most comprehensive teacher training programs in the world.
Enroll Today
Upcoming Teacher Training Programs