Pure Rejuv Wellness Center
Integrative health services and therapeutic treatments designed for accelerated healing, disease prevention, and long-lasting vitality.
REVITALIZE YOURSELF
RECONNECT TO INNER SPACE
LIVE A VIBRANT LIFE
Optimum Health and Vibrant Living Await You Here.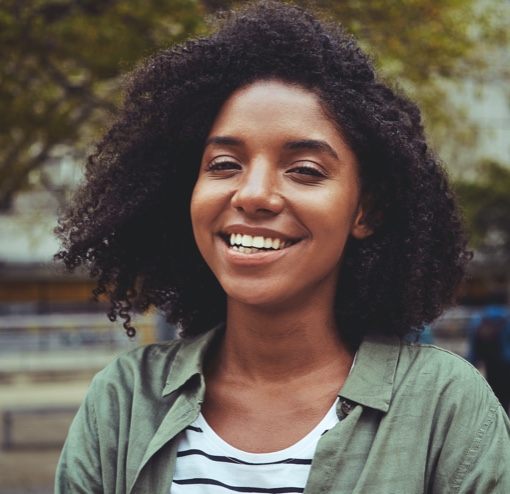 Revitalize Yourself
The Science of Vibrant Health
Our services and programs combine the best of traditional and modern medicine to help you achieve optimum health & healing. We are dedicated to supporting you on your quest to create a more vibrant and healthy life.
Wellness Professionals
Meet Our Dedicated Staff
Our talented team of medical practitioners and therapeutic staff is supervised by medical director, Carrie Demers, MD. A holistic physician and board certified in integrative medicine, Dr. Demers incorporates modern medicine and holistic approaches to health including ayurveda, chinese traditional medicine, herbs, homeopathy, yoga, diet, and lifestyle changes.
6 Easy Ways to De-stress in 20 Minutes or Less