Join Our Community
Serve in a vibrant spiritual community and bring your practice to life.
DEEPEN YOUR PRACTICE
SHARE YOUR EXPERIENCE
LIVE A HEALTHIER LIFE
Do you struggle with:
Developing a consistent yoga or meditation practice?
A lack of support for living a healthy lifestyle?
Missing connection with others who understand yoga?
Do you want to make a difference, but don't know where to begin?
Ground your yoga practice in wisdom, service, and community.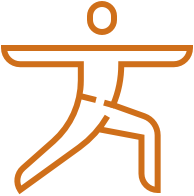 Deepen Your Practice
Attend yoga classes and workshops with our in-residence faculty, deepen your spiritual practice through meditation in the Sri Vidya Shrine, and reconnect with nature on our 400-acre campus.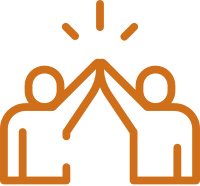 Share Your Experience
Experience living in community with like-minded practitioners when you join our residential community of talented, spiritually inclined seekers of all ages and backgrounds.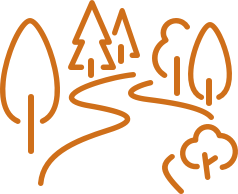 Live a Healthier Life
Live in an environment that supports a happier, healthier life. Our headquarters, located in the rolling mountains of Northeastern Pennsylvania, is a premier center for yoga and holistic living.
Choose Your Path
Learn More About Our Service Opportunities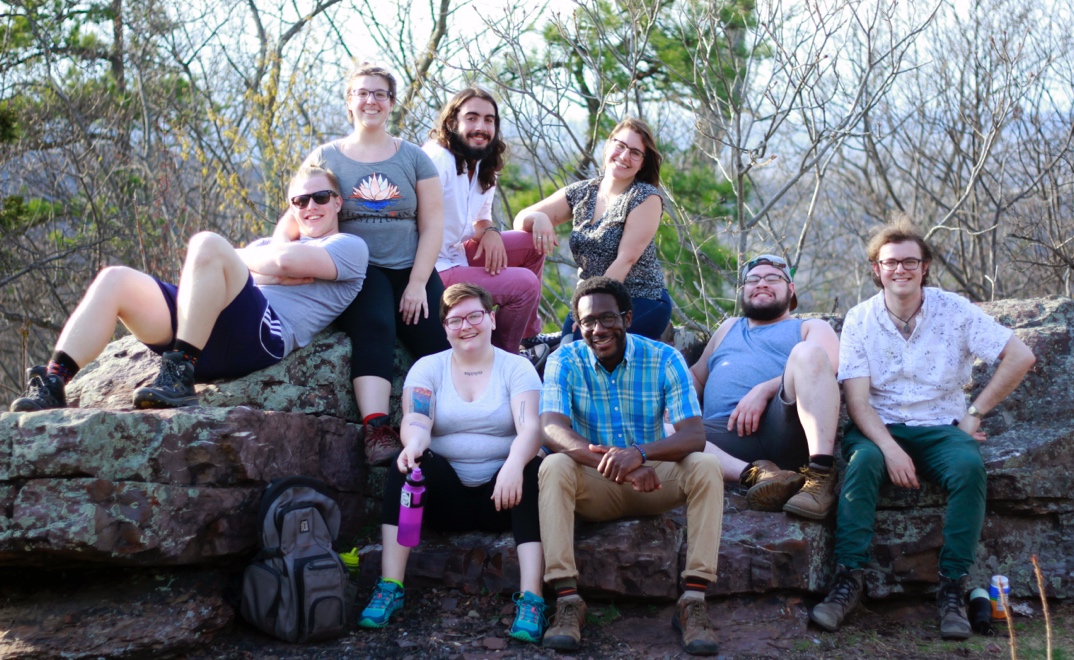 SEVA Program
The SEVA Program provides a unique opportunity to experience a taste of community living while offering your time and efforts toward both the Himalayan Institute and your personal spiritual journey. Join our residential community with a one-to-six-month commitment to live and serve with like-minded people and be a part of something greater than yourself.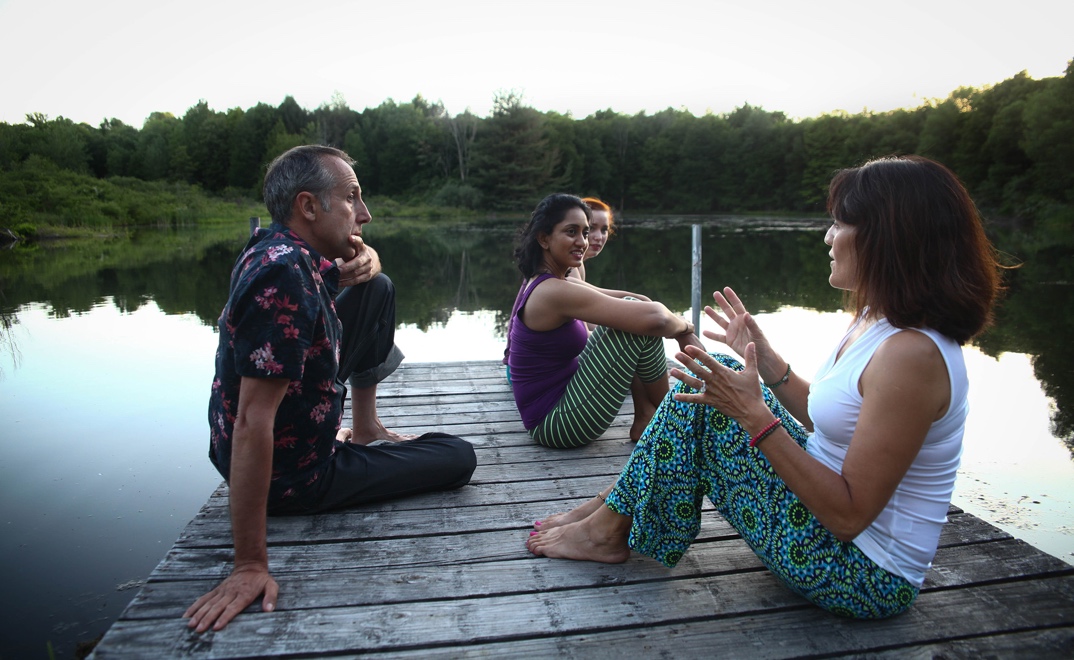 Residential Service Program
Our full-time Residential Program offers individuals the chance to bring a passion for yoga, meditation, and wellness to the world. If you're excited about joining a dynamic, mission-driven team, then one of our residential opportunities could be for you! A minimum one-year commitment is required for our Residential Program.
We get it–living your yoga can be challenging.
If you're feeling called to expand your spiritual practice in a supportive environment of like-minded people, it's time to join our community.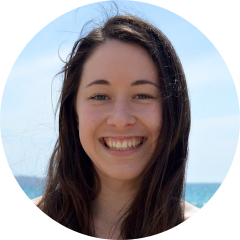 "It is the diversity of the community members that truly make the Institute such a special place. There are people of all ages and from all walks of life, and they all make the Institute an incredibly
vibrant and welcoming place."
Emma Anderson
Former Resident
Cedarburg, WI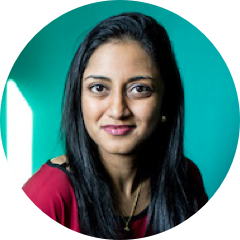 "The most amazing thing to me about the Himalayan Institute is that some of the yoga teachers I admire most in the world live here. I get to eat lunch with them, take their classes, and talk to them about my personal practice."
Valerie Handunge
Former Resident
Washington, DC

Find the right fit
Find a residential program that meets your needs. Choose from our part-time SEVA program or match your skill set to one of our full-time Residential opportunities. Residential openings are updated regularly.

Live your authentic life
Many see residence at the Himalayan Institute as an opportunity to bolster their personal mission with a solid foundation of responsibility and an attitude of humanitarian service.
We're Passionate About Yoga
A world leader in the field of yoga, meditation, spirituality, and holistic health, the Himalayan Institute is a non-profit international organization dedicated to serving humanity through educational, spiritual, and humanitarian programs.
Share our passion for authentically representing the ancient science of yoga in the modern world. Experience living in a vibrant spiritual community while deepening your connection to an authentic living tradition. Don't miss the opportunity to live an authentic life.
Mission Membership
Mission Membership is an invitation to put your spiritual values into action by supporting our shared commitment to service while deepening your study and practice in the living Himalayan Tradition.