We Bring Ancient Wisdom to Modern Life.
A world leader in yoga, meditation, and holistic health, the Himalayan Institute is a non-profit organization dedicated to serving humanity through educational, spiritual, and humanitarian programs.
Our Mission
The Mission of the Himalayan Institute is to inspire, educate, and empower all who seek to experience their full potential.
Wisdom Tradition
Our endeavors are distinguished by their living connection to an ancient wisdom tradition of the Himalayan Masters, expressed through a unique offering of online and in-person mission programs.
Service
Our commitment to service both at home and abroad incorporates our global humanitarian impact through projects in Africa and India as well as a commitment to sustainable partnerships with the local community at our world headquarters in Honesdale.
Community
Our members consist of a vibrant residential community of practitioners, karma yogis (service-driven seekers), and faculty-in-residence as well as a global community of seekers, committed to living their spiritual values.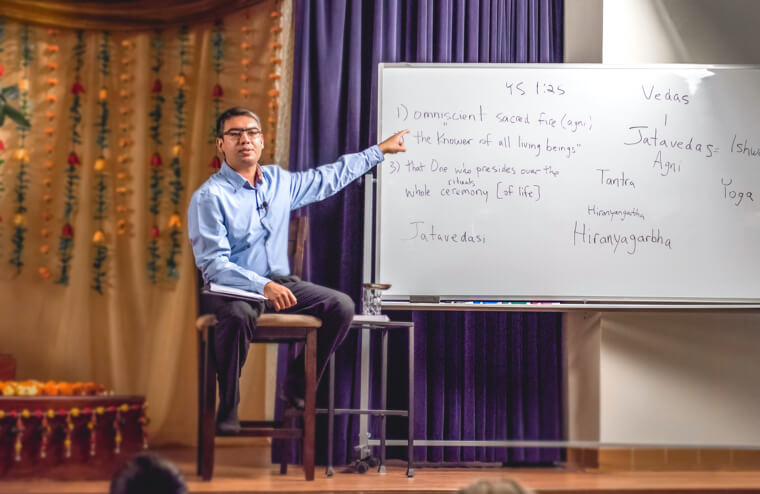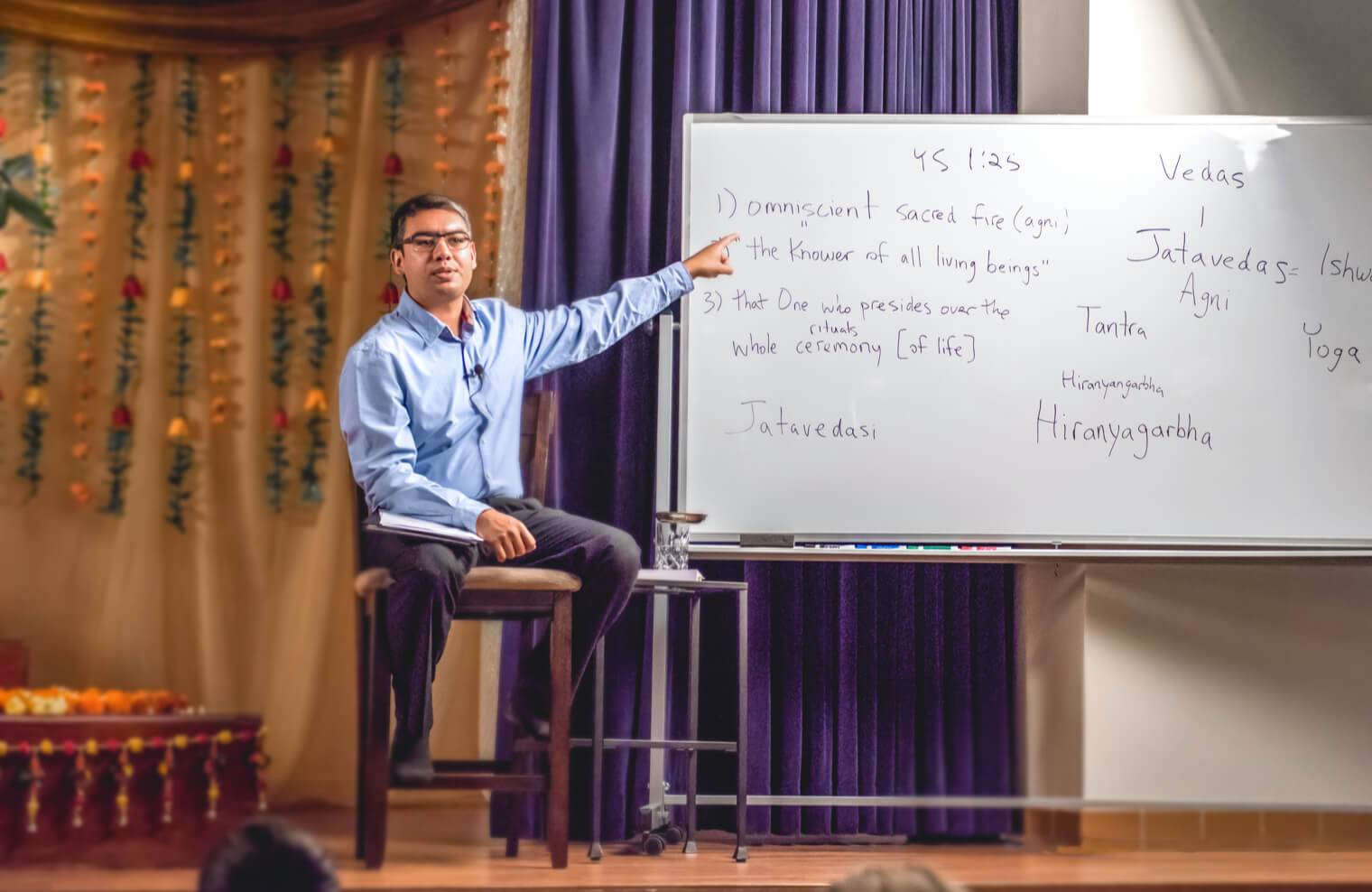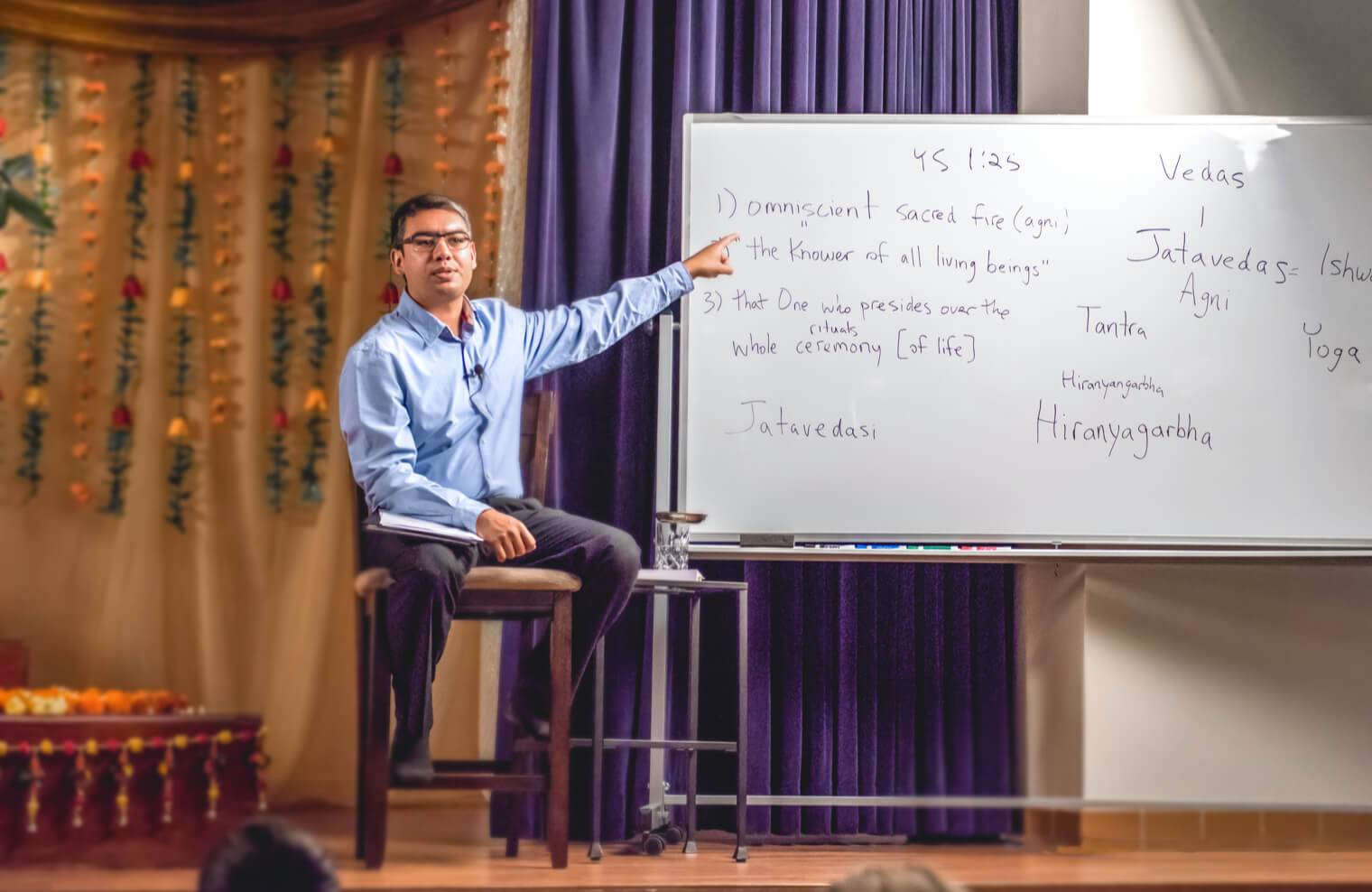 Mission Programs & Certifications
Yoga seminars, retreats, and professional certifications taught by our world-class faculty, designed to bring you the best of an authentic yoga tradition.
Learn More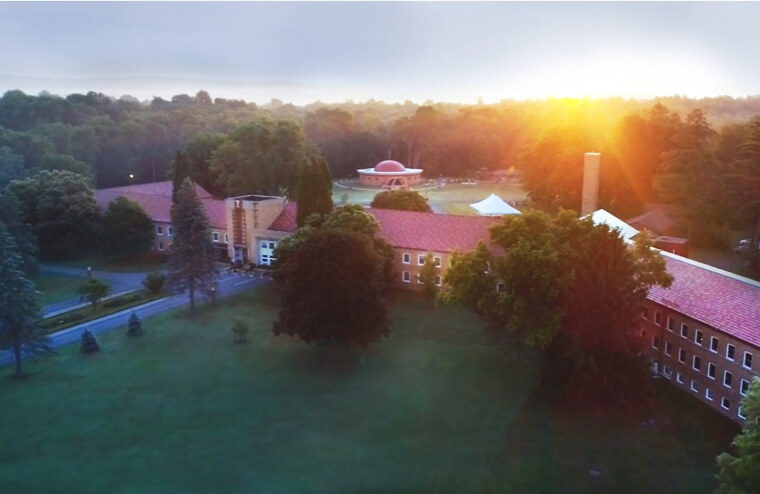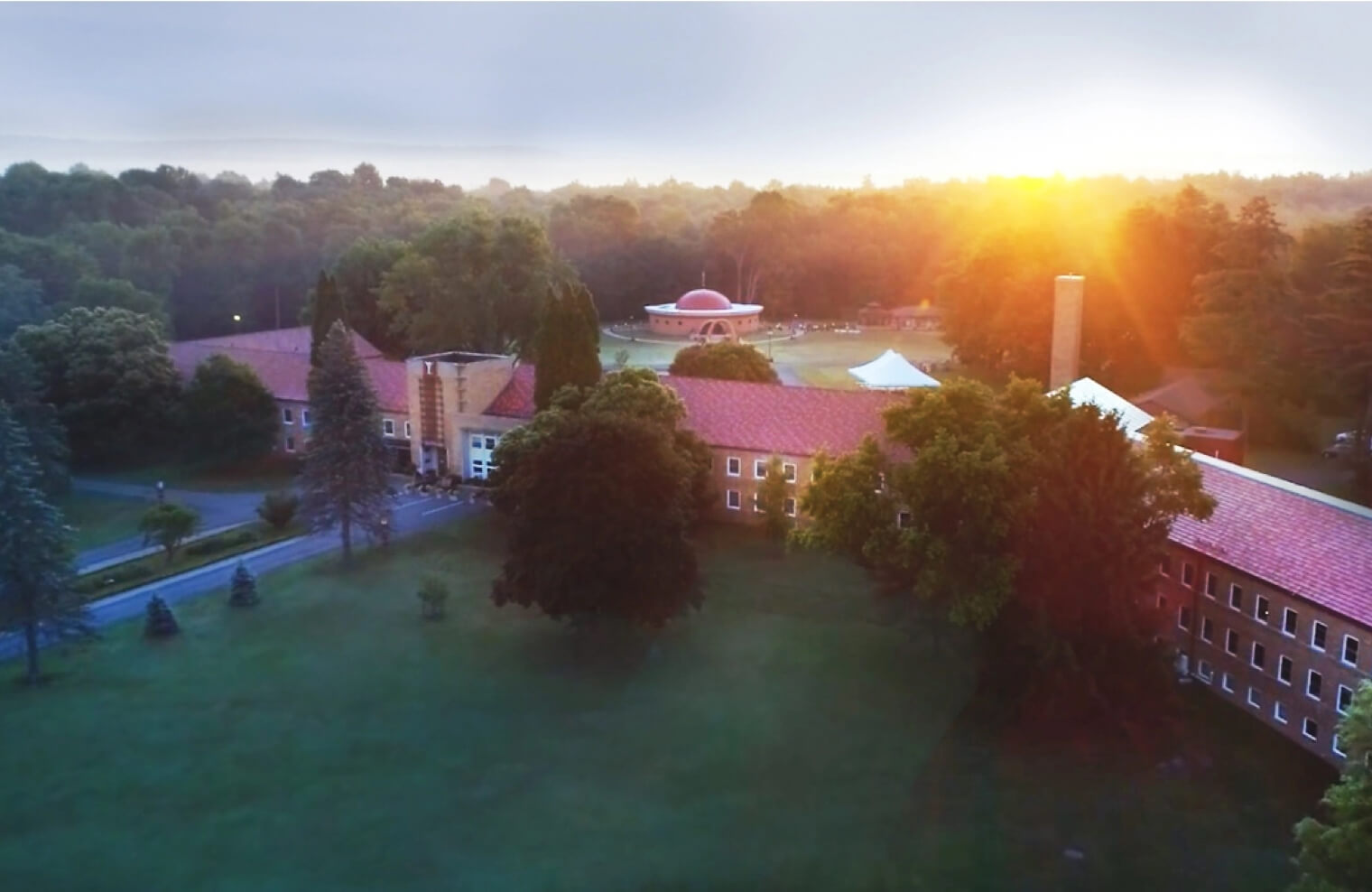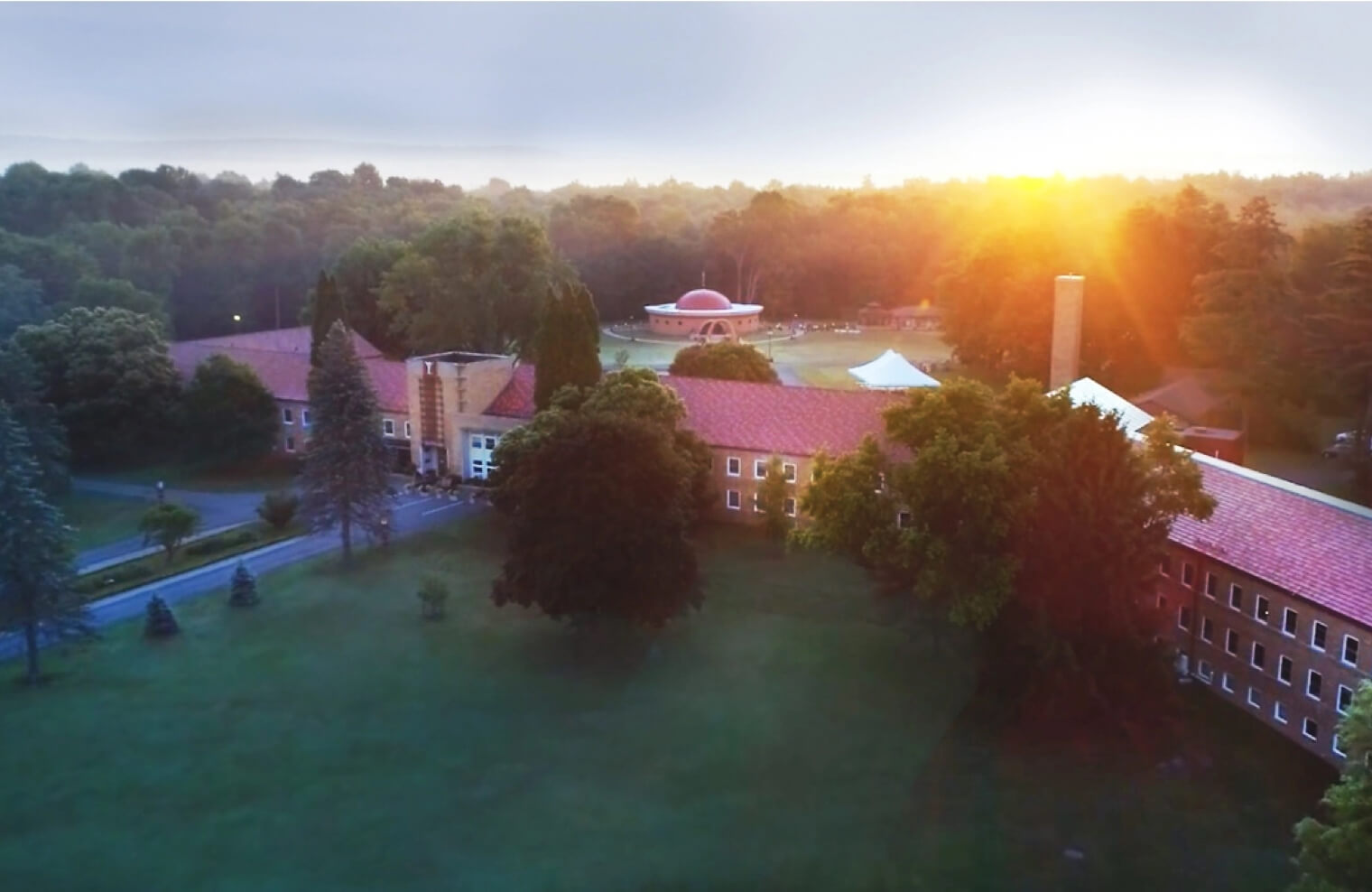 Retreat Center
Host to HI Mission Programs, seminars as well as private events, we offer five fully equipped practice spaces and comfortable, modern guest amenities.
Take a Tour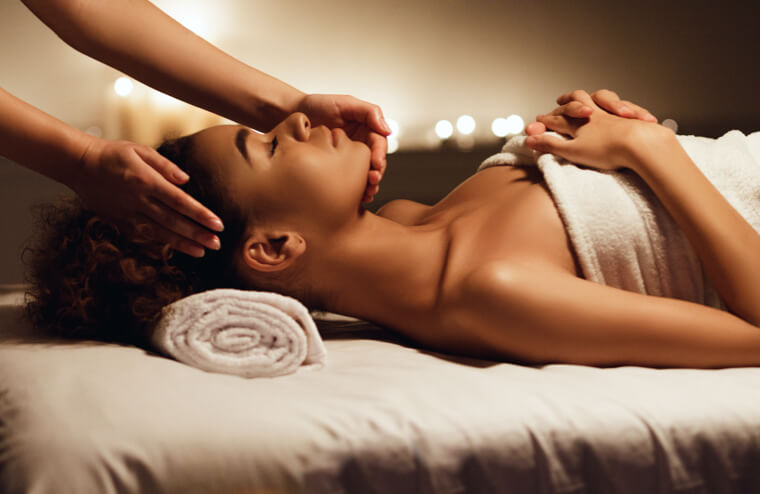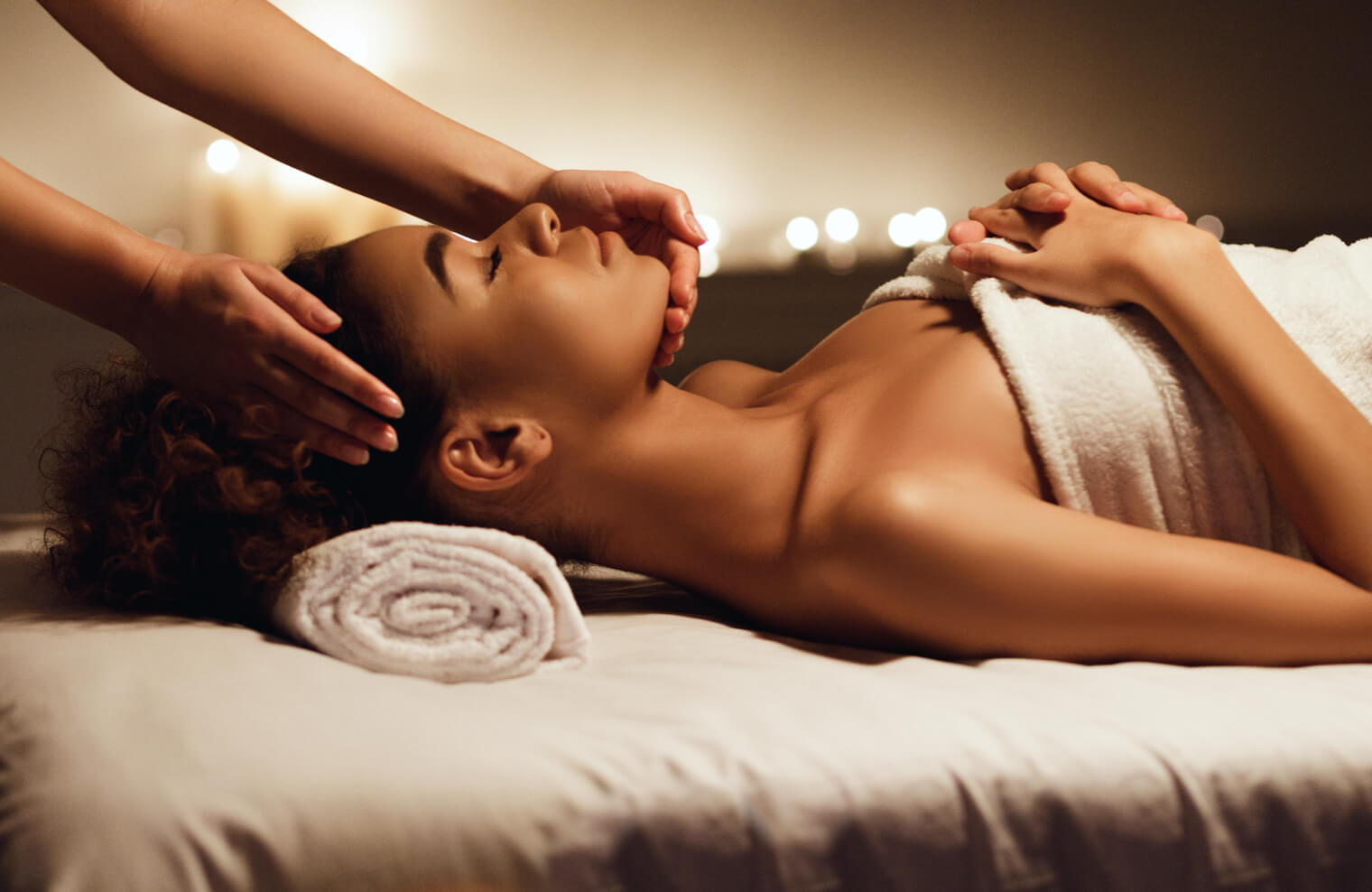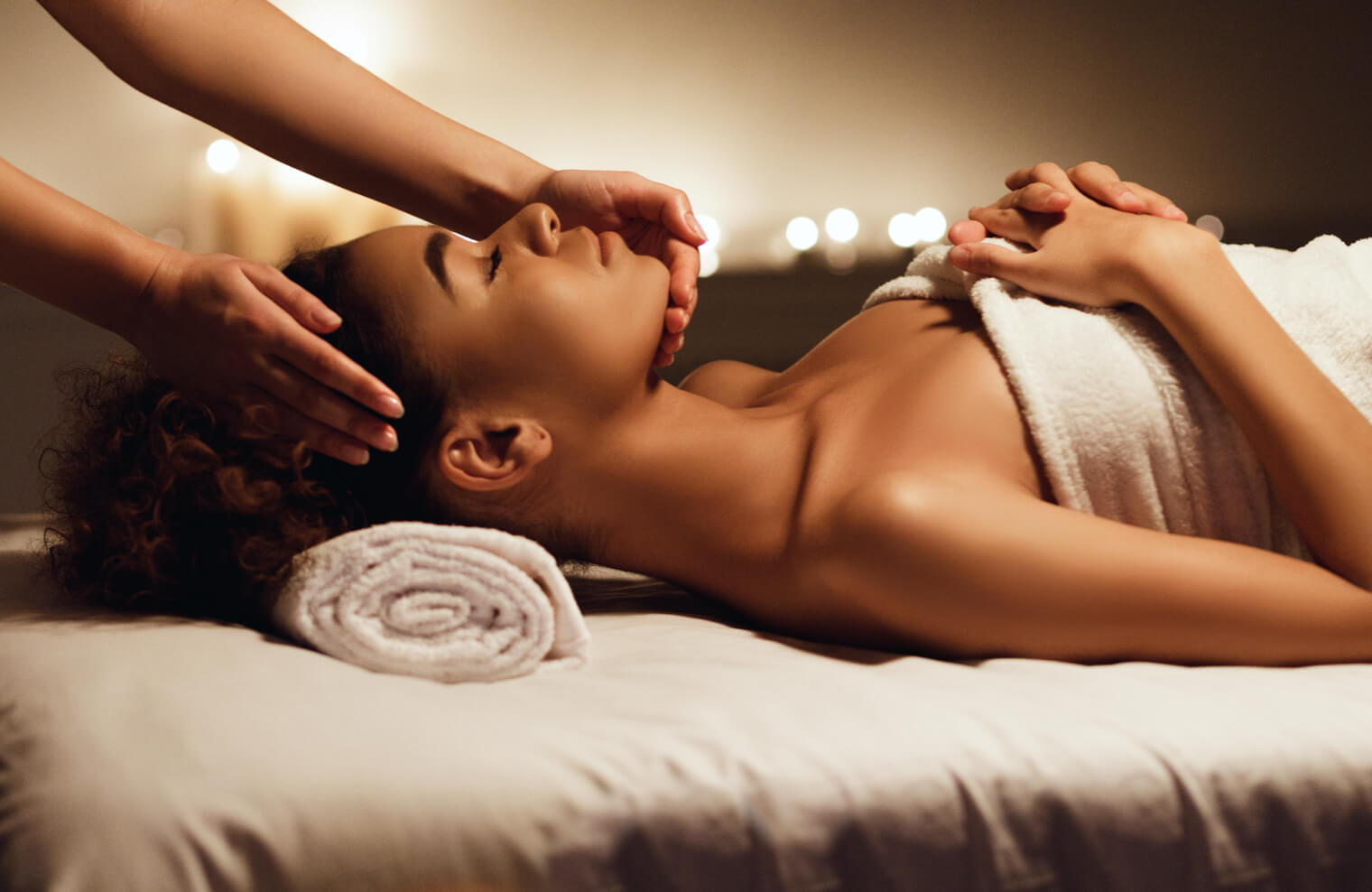 PureRejuv Wellness Center
Explore our integrative health services & therapeutic treatments to help restore your natural state of well-being.
Wellness Center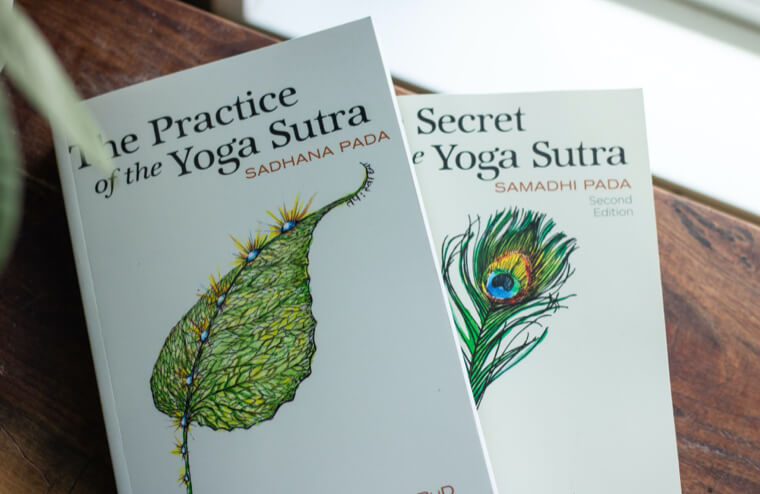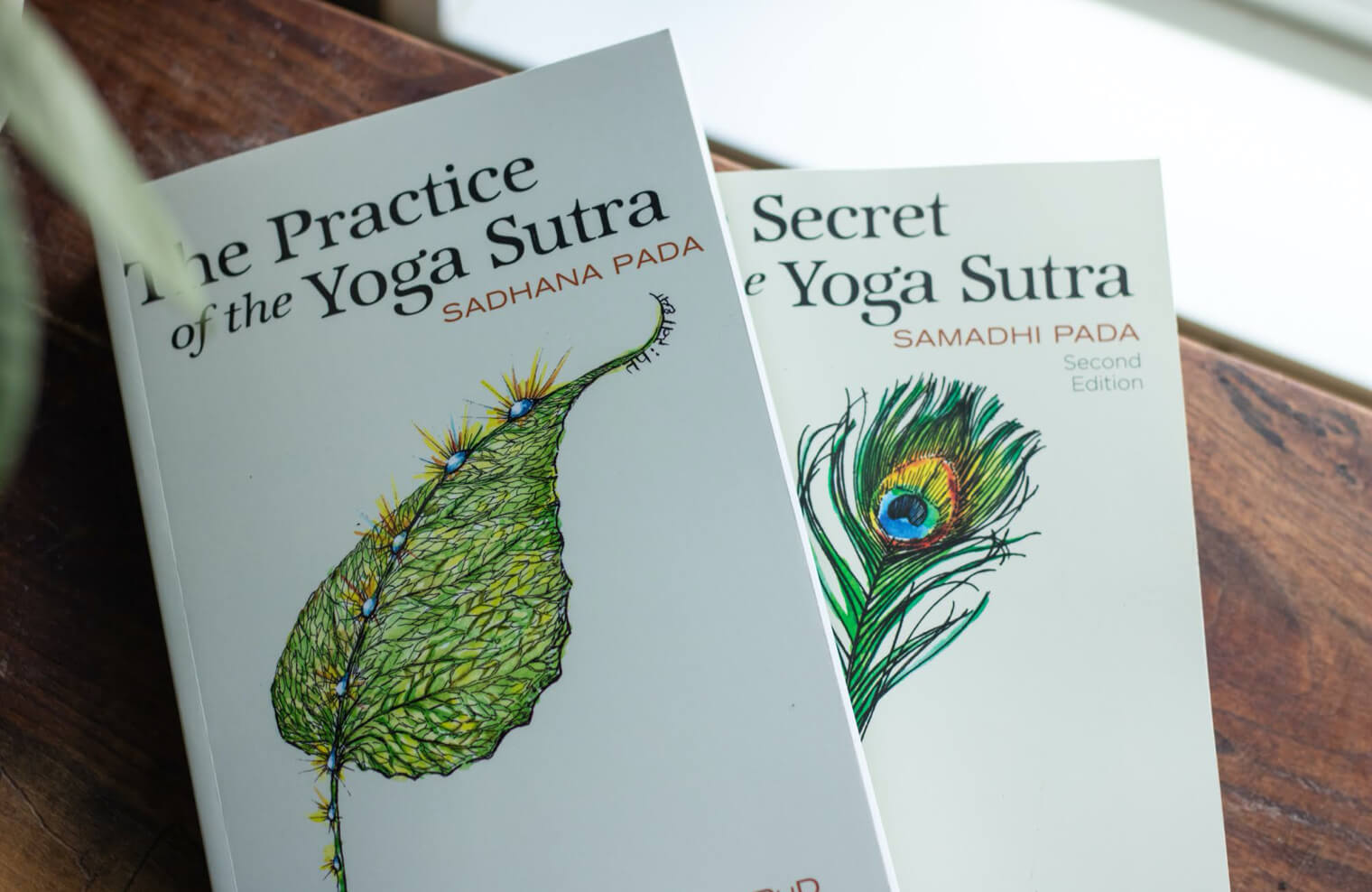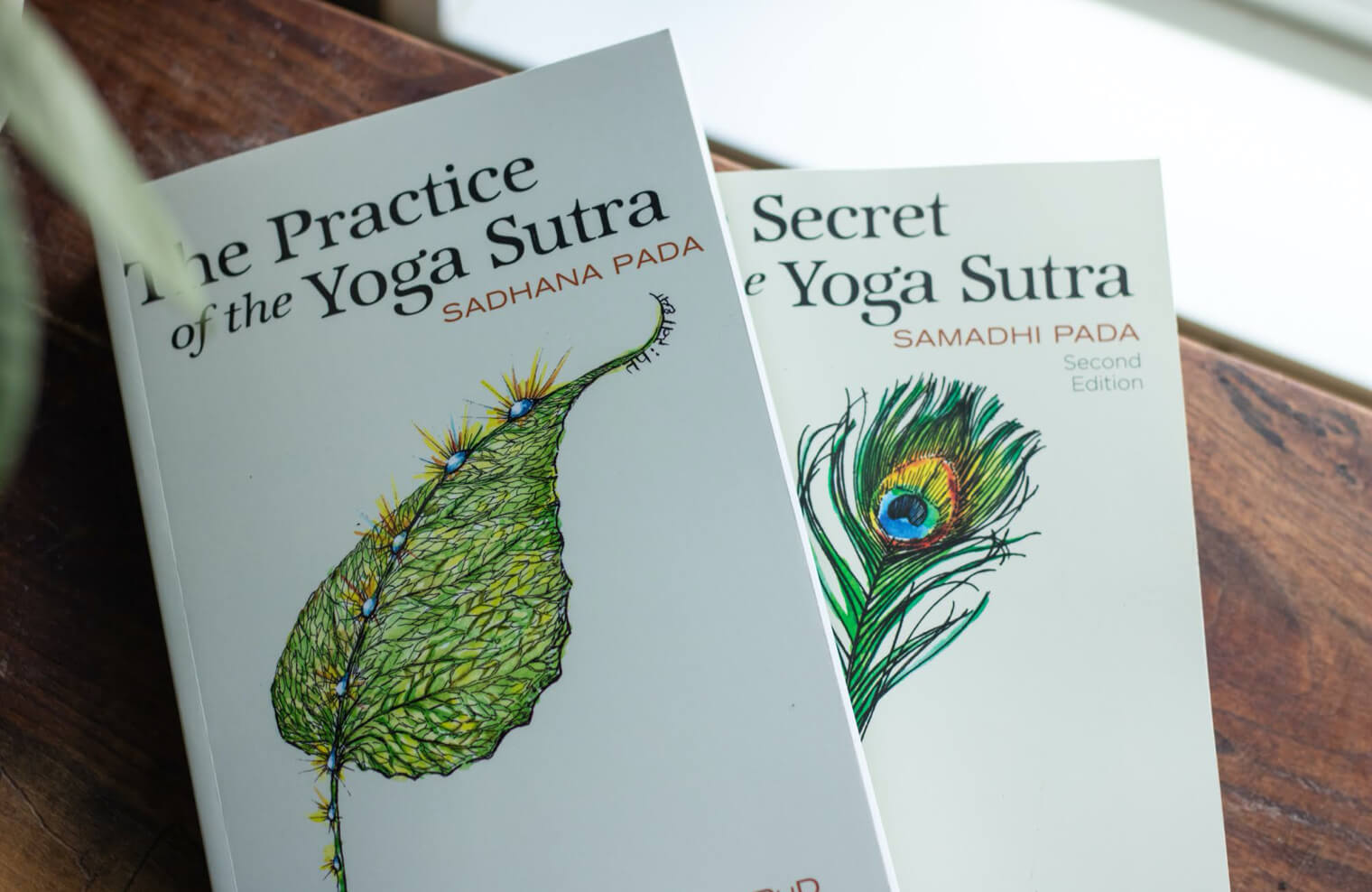 Publications
The Himalayan Institute publishes over 60 titles on yoga, spirituality, and holistic health, including the best-selling Living with the Himalayan Masters by Swami Rama and Yoga: Mastering the Basics by Sandra Anderson and Rolf Sovik.
Publications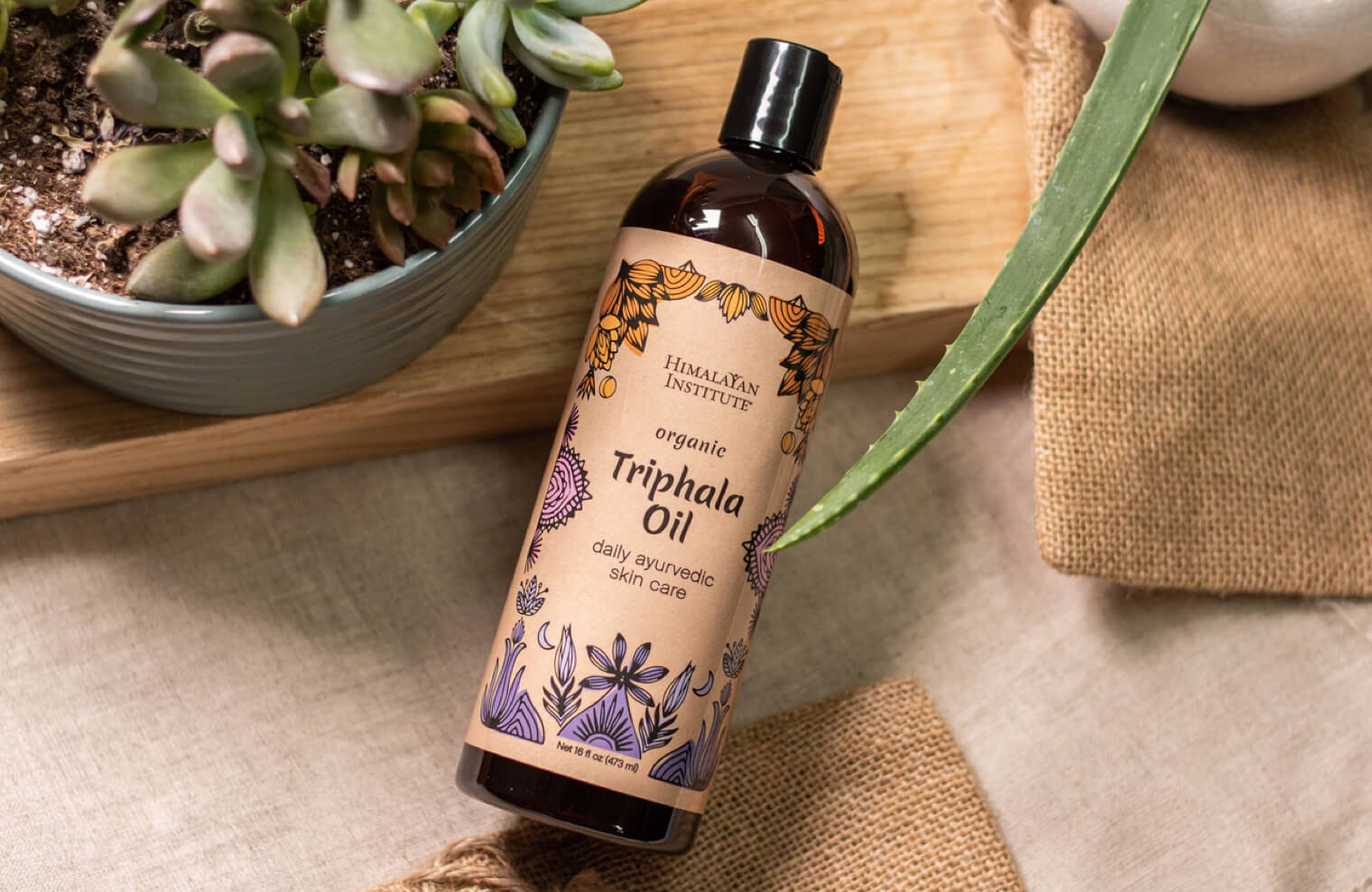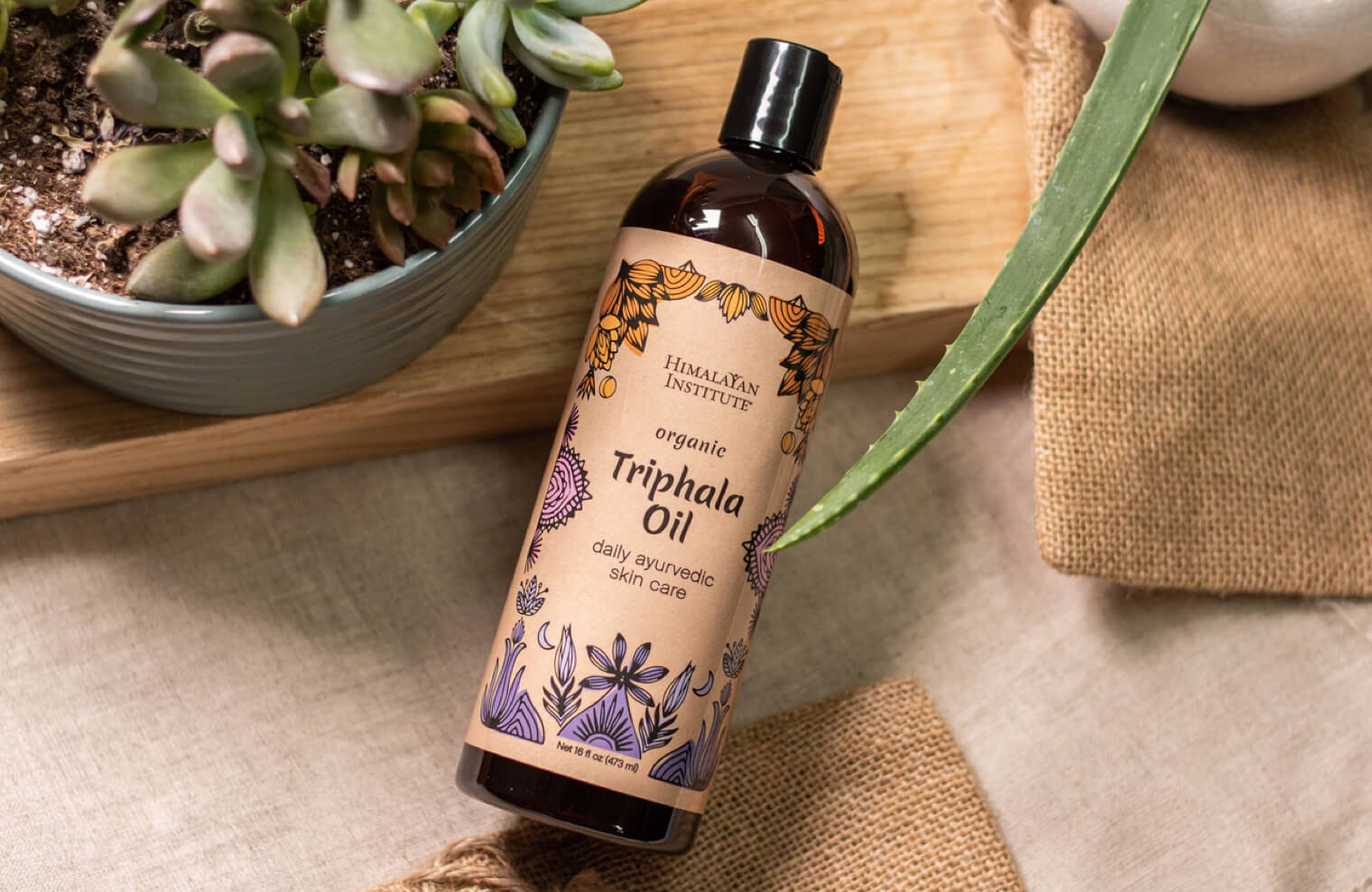 Health Products
Explore high-quality, unique, practice-enhancing products made for yogis everywhere.
Health Products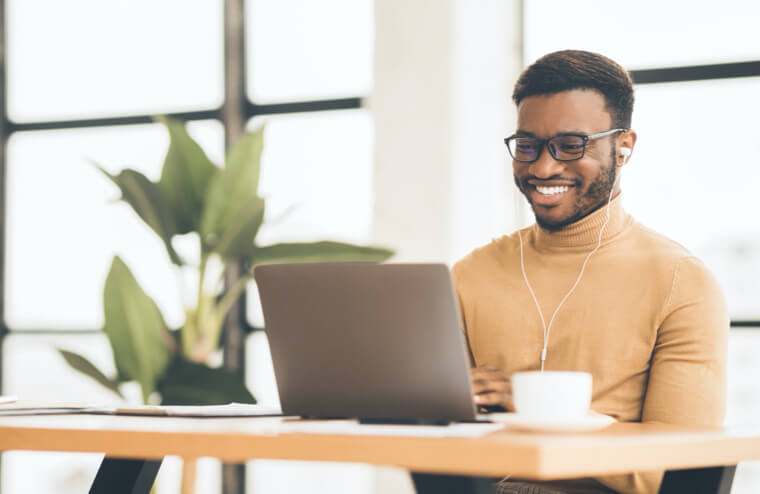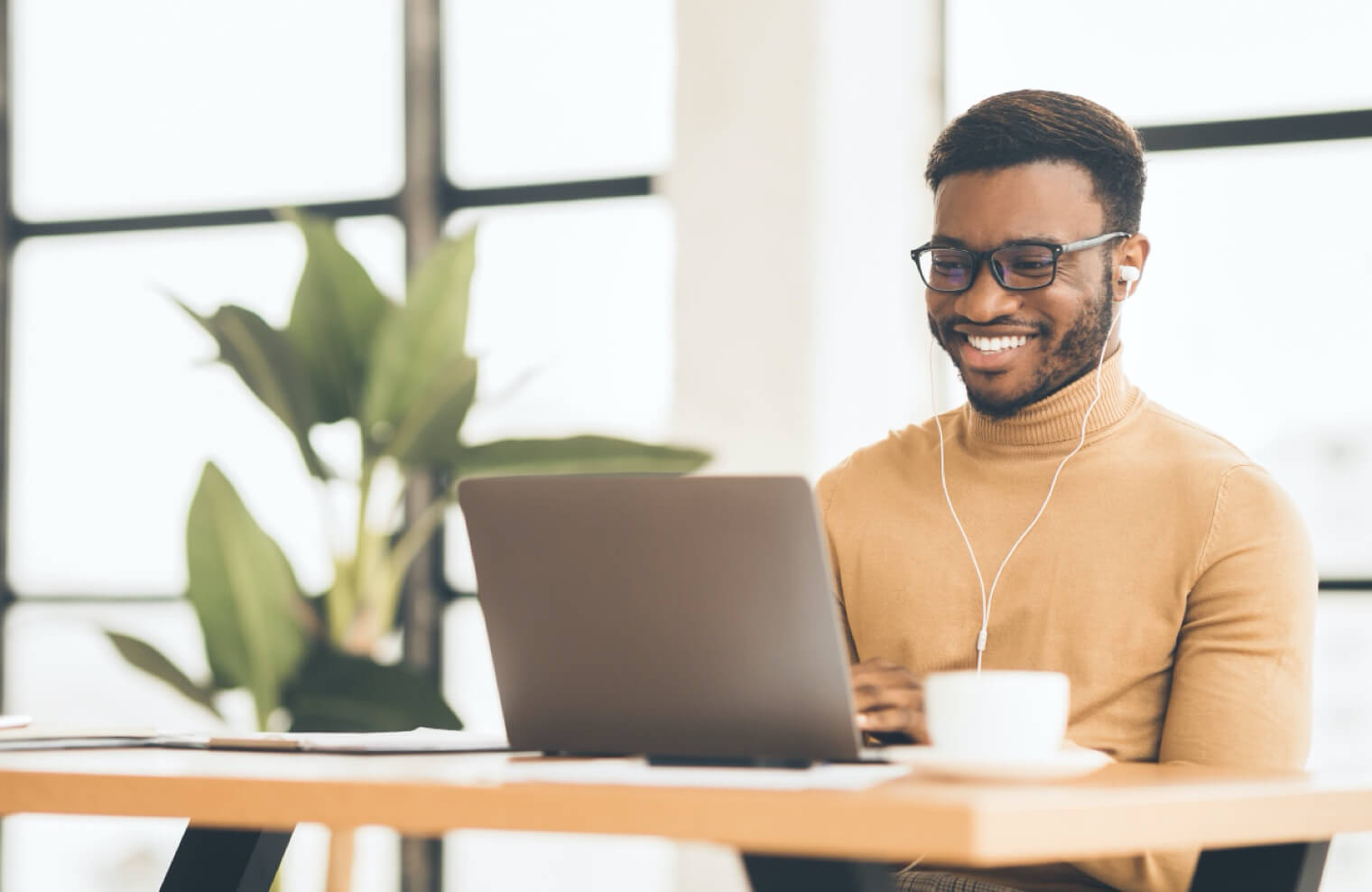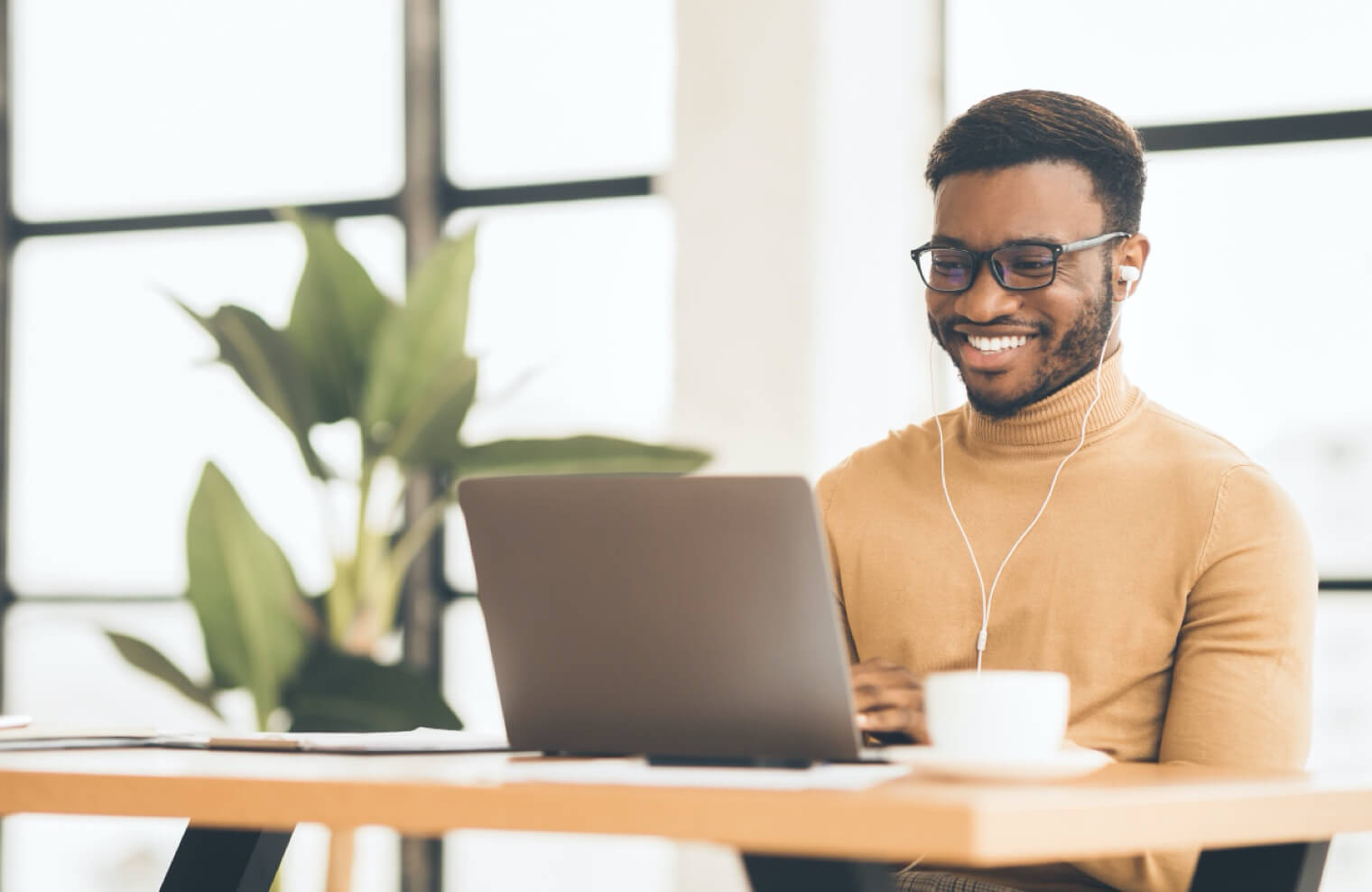 H.I. Online
Enrich your practice through the wisdom of the Himalayan Tradition, found in our online community and digital library, with new content added every week.
Study Online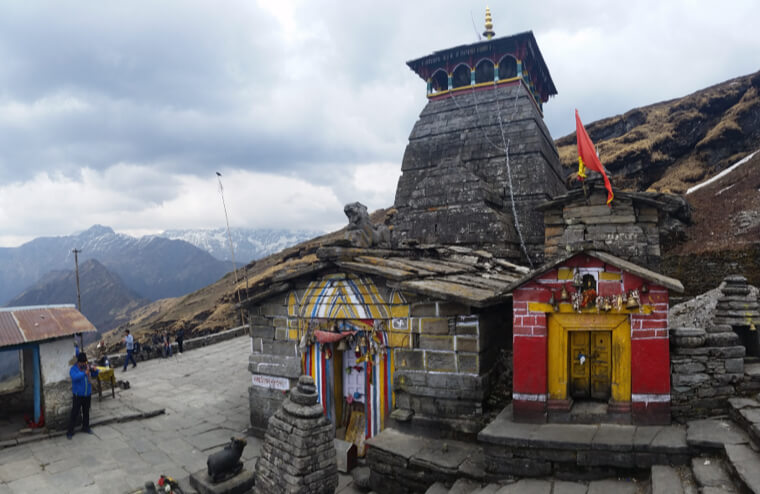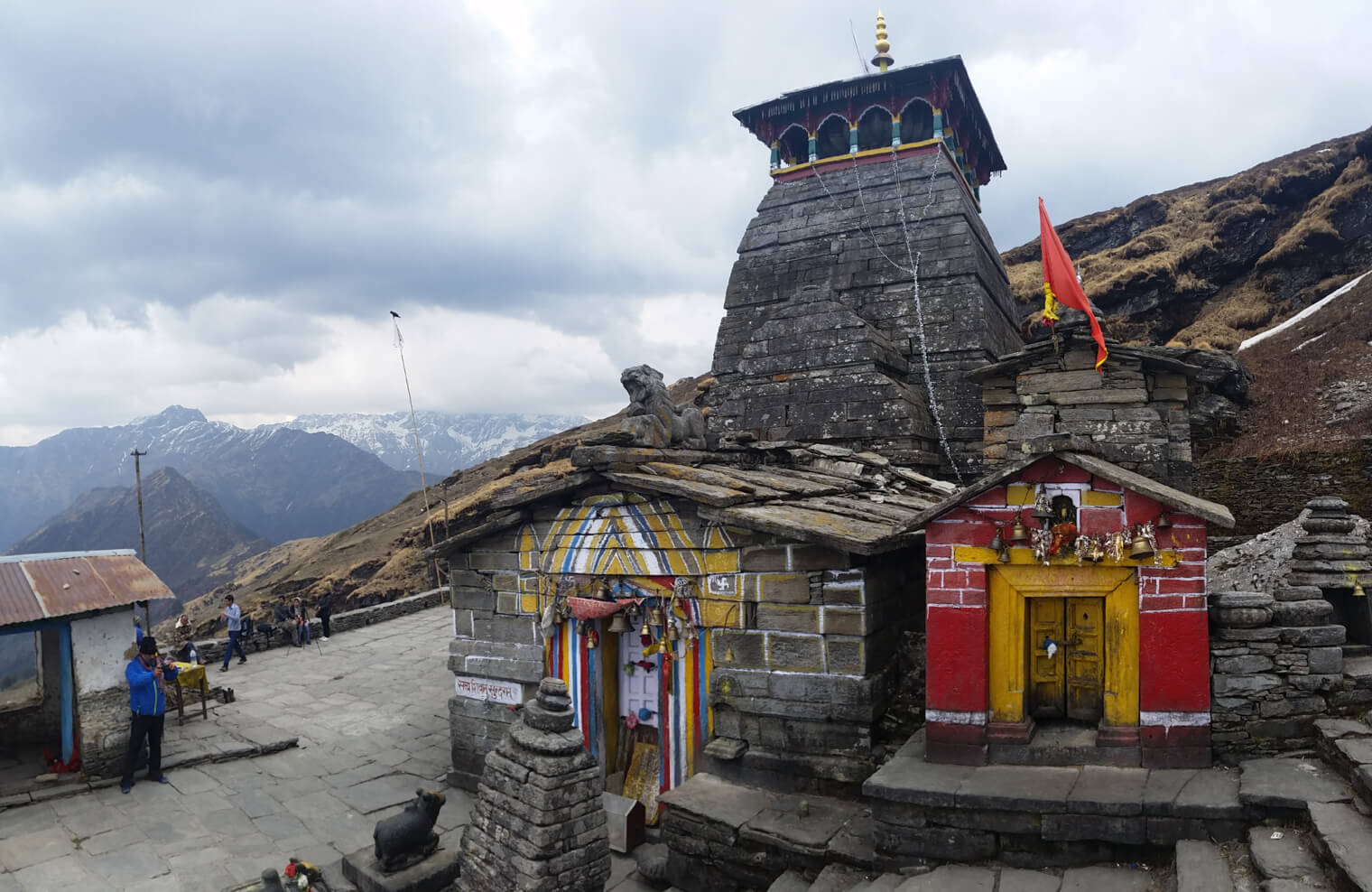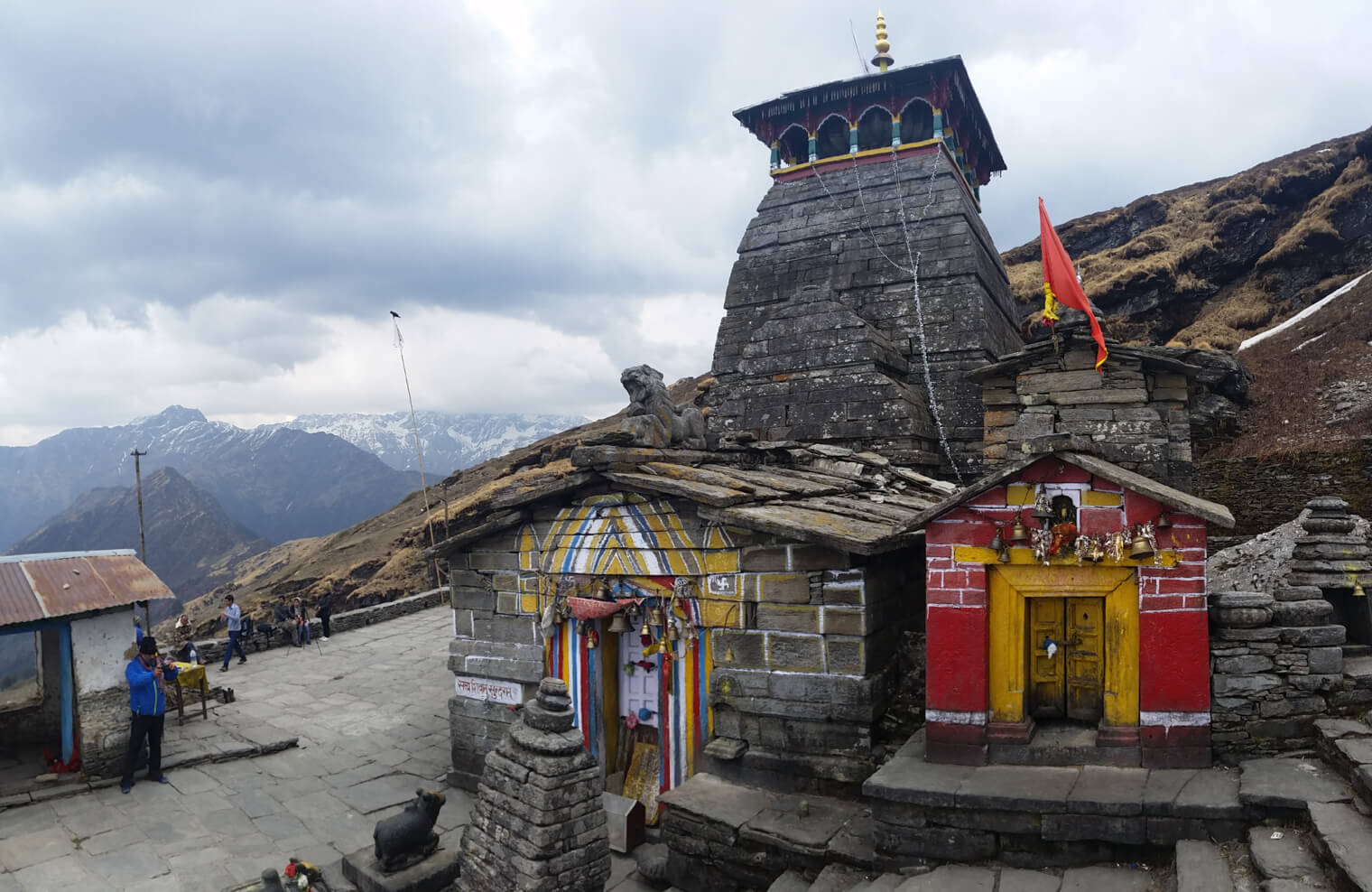 Spiritual Excursions
Since 1972, Himalayan Institute Excursions have offered purpose-driven journeys to discover the fulfillment your soul is seeking. Whether you're retracing the footsteps of sages through pilgrimage in the Himalayas, or immersing yourself in the most incredible spaces the US has to offer, you will experience the life-changing power of yoga in action.
Travel with Us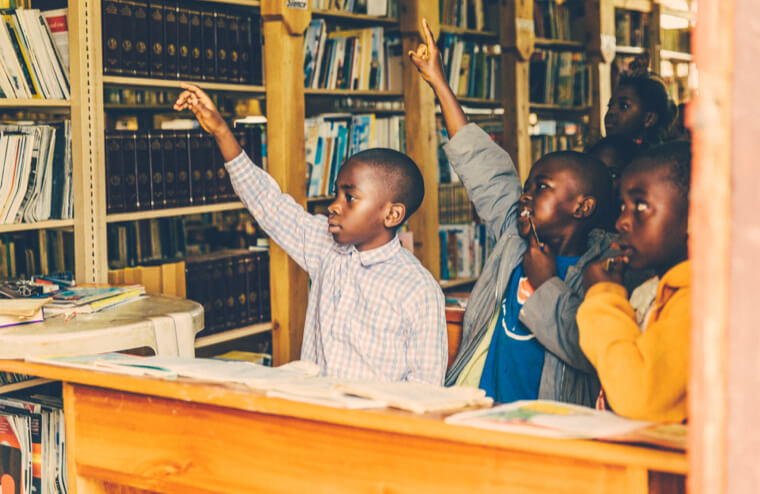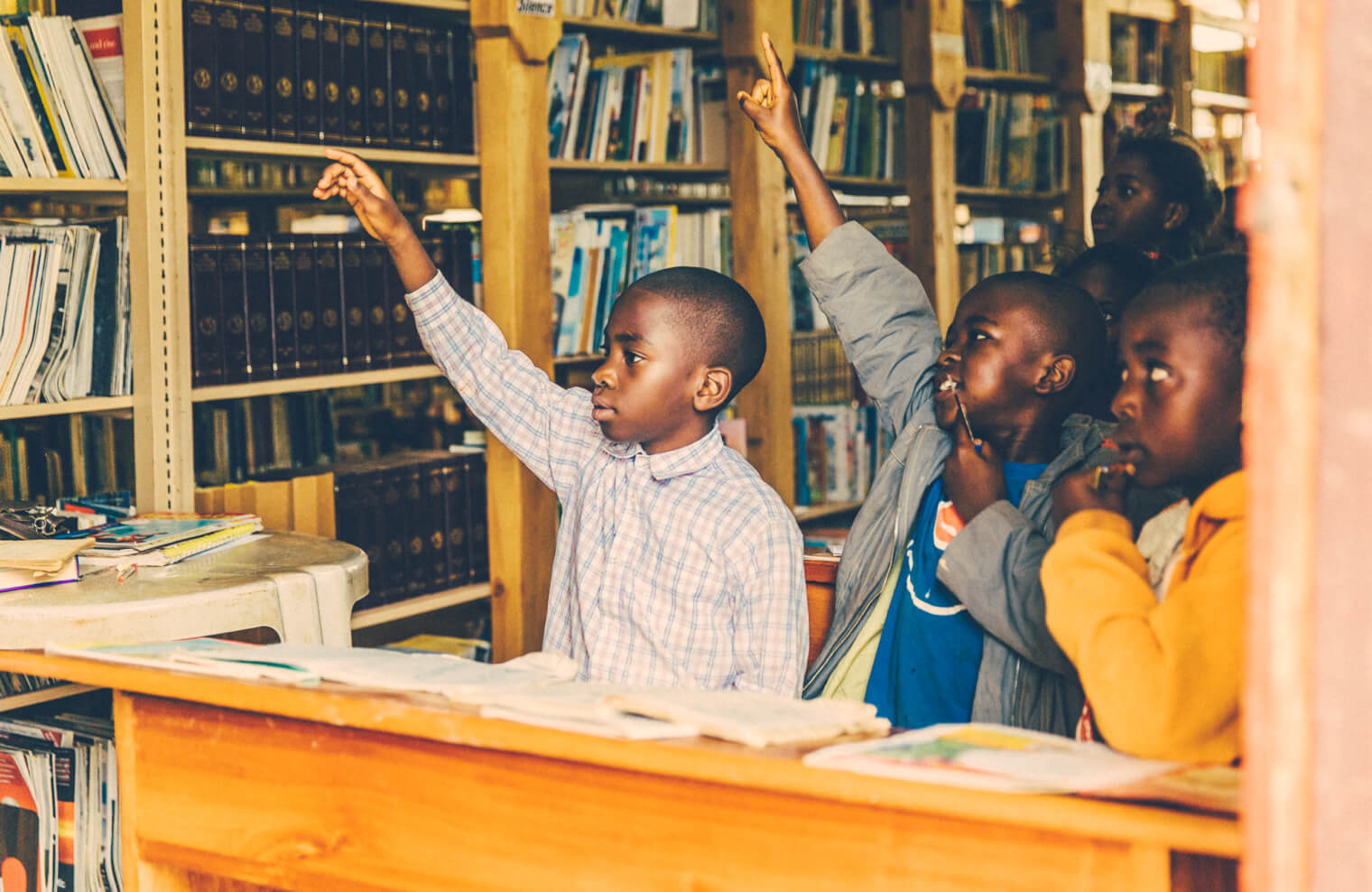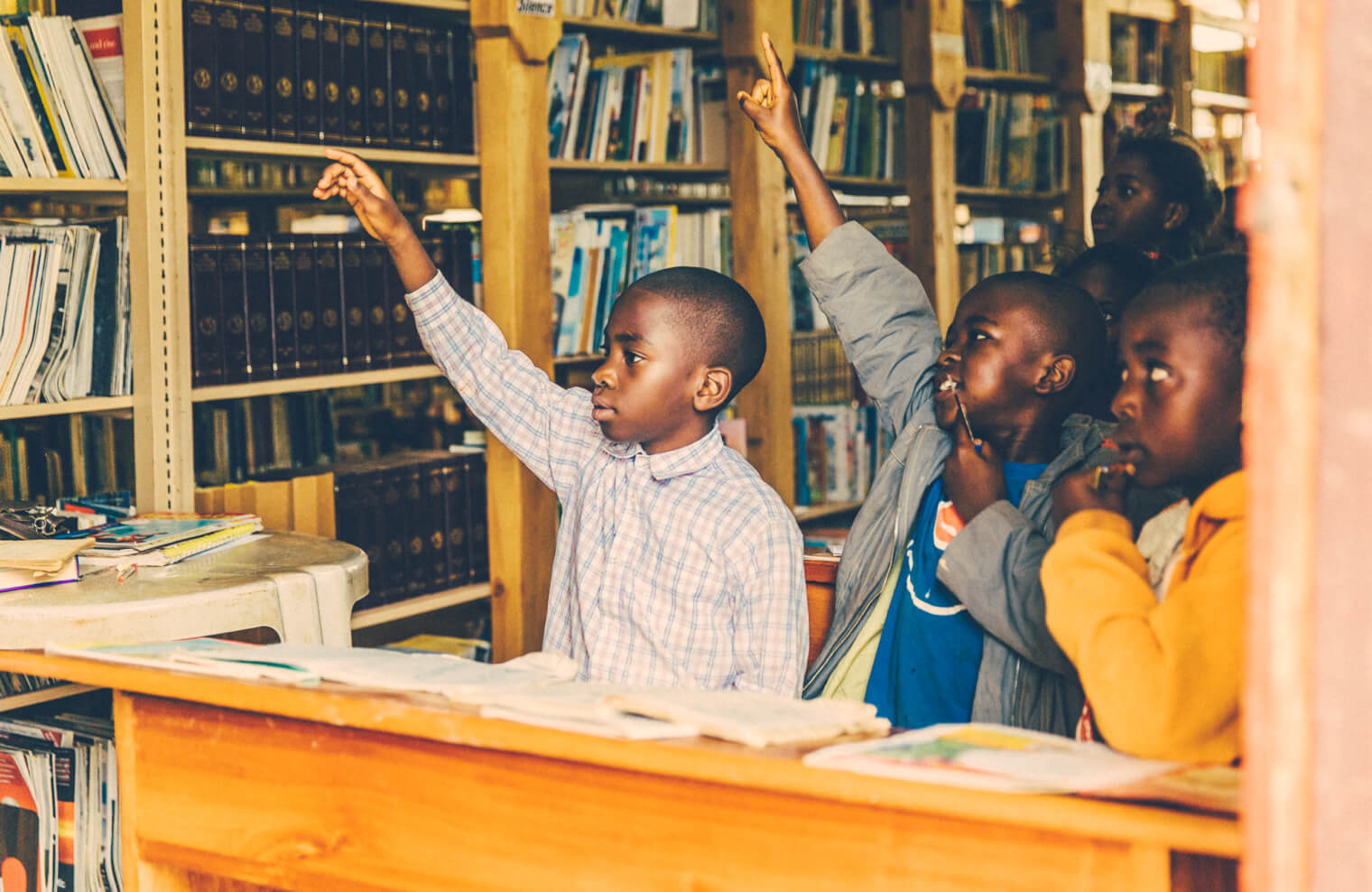 Humanitarian Projects
We partner with rural communities to provide health services, public libraries, and sustainable employment opportunities.
Learn More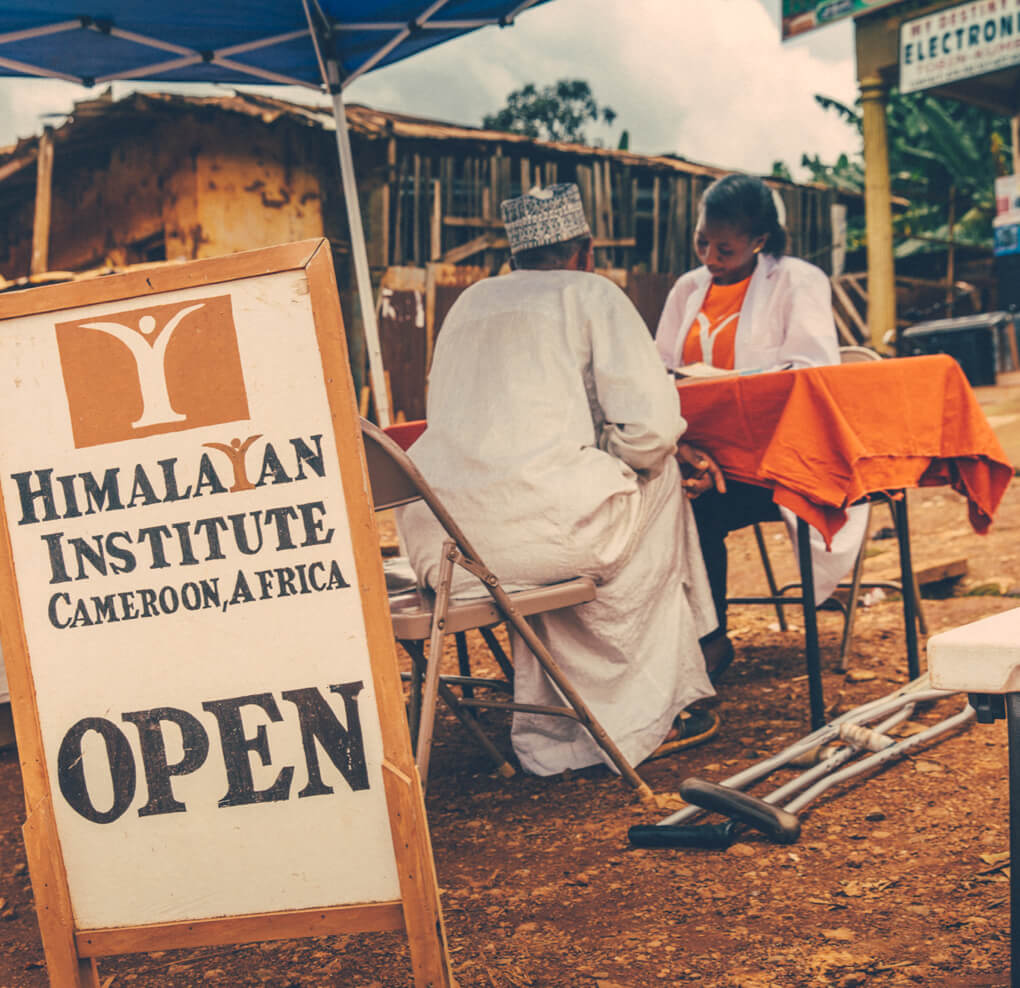 A Legacy of Selfless Service
Since its inception in 1971, the Himalayan Institute has been at the leading edge of personal and social transformation. The core of HI's service mission relies on a community of volunteers and karma yogis, and the generosity of its members and donors to fulfill its mission. Today HI continues to innovate and offer the world high-impact, revolutionary programs and humanitarian initiatives around the globe. Join us in serving a tradition that has served the world selflessly for untold ages.
One of the greatest adepts, teachers, writers, and humanitarians of the 20th century, Swami Rama (1925–1996) is the founder of the Himalayan Institute. Born in Northern India, he was raised from early childhood by the Himalayan sage, Bengali Baba. Under the guidance of his master, he traveled from monastery to monastery and studied with a variety of Himalayan saints and sages, including his grandmaster who was living in a remote region of Tibet.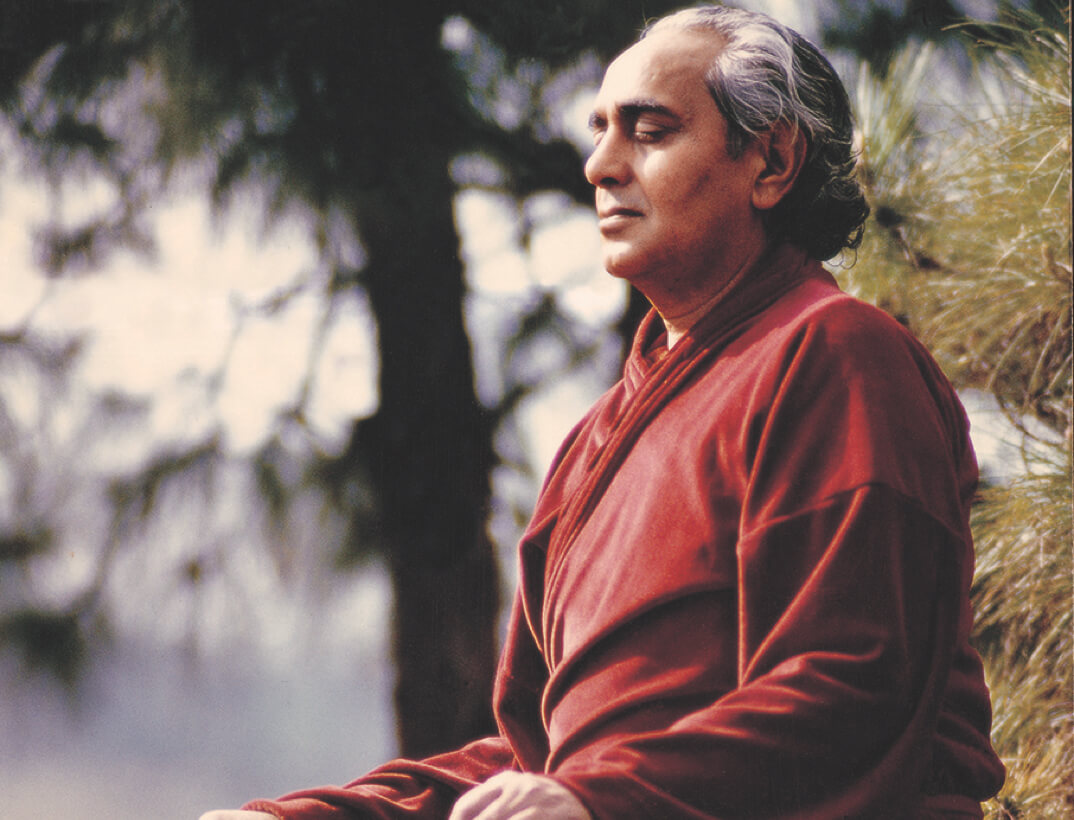 Pandit Rajmani Tigunait, PhD
Chairman & Spiritual Head
Spiritual head of the Himalayan Institute, Pandit Tigunait is the successor of Swami Rama of the Himalayas. Lecturing and teaching worldwide for more than a quarter of a century, he is the author of fourteen books, including his autobiography Touched by Fire: The Ongoing Journey of a Spiritual Seeker, the best-selling At the Eleventh Hour: The Biography of Swami Rama of the Himalayas and a regular contributor to Yoga International.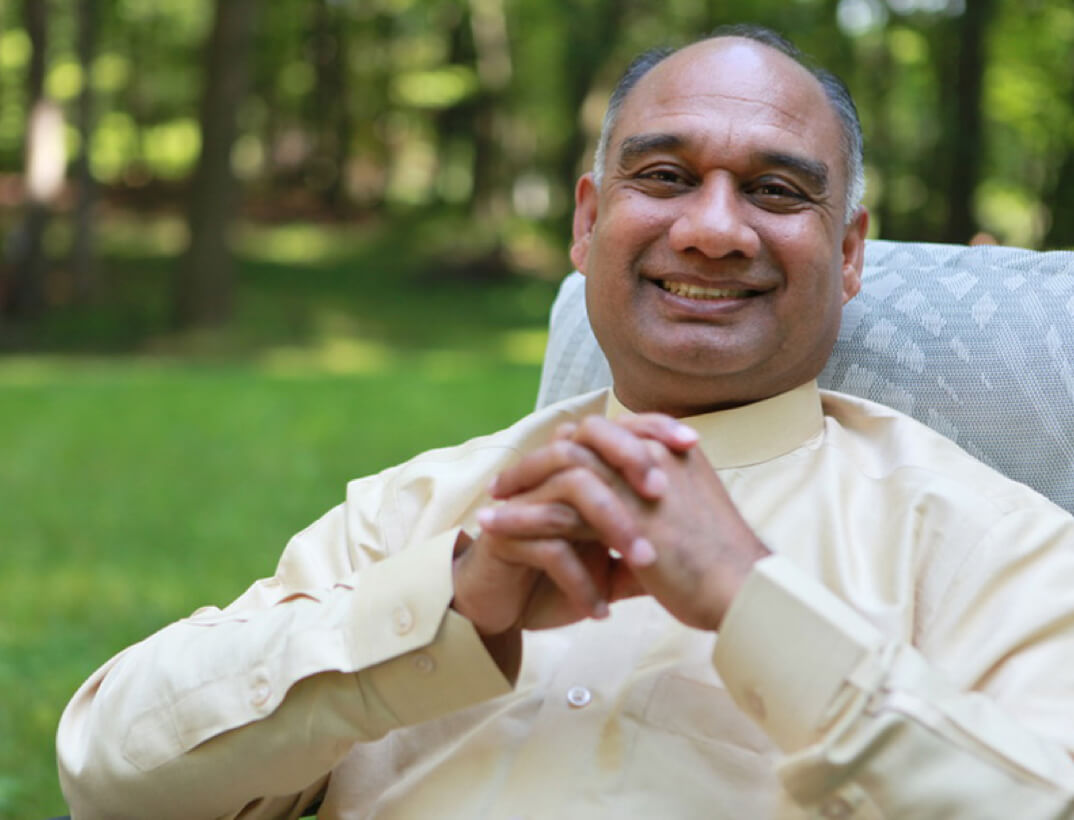 Branch Centers
The Himalayan Institute community reaches across the entire globe. The same spirit of community and service that fuels our headquarters in Honesdale, PA, can be found in these dedicated affiliate centers of practice.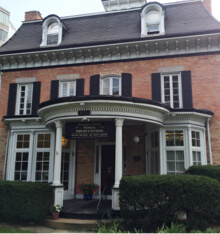 Himalayan Institute of Buffalo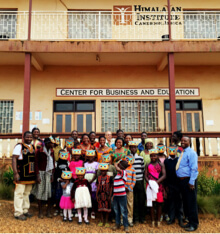 Himalayan Institute of Cameroon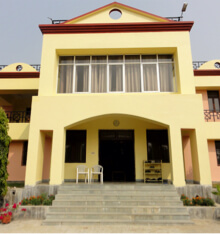 Himalayan Institute India (Allahabad)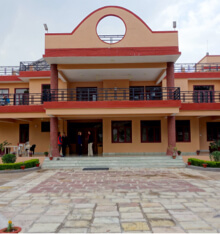 Himalayan Institute of India (Khajuraho)
Mission Driven, Member Supported
The Himalayan Institute has been and continues to be home to a service-driven community of yogis, volunteers, and faculty-in-residence. Our community is held together by dedicated students of the Himalayan Tradition, who value the principles of universal respect and collective responsibility.