Good Health is Your Birthright.
Explore our integrative health services & therapeutic treatments to help restore your natural state of well-being.
ACCELERATED HEALING
DISEASE PREVENTION
LONG-LASTING VITALITY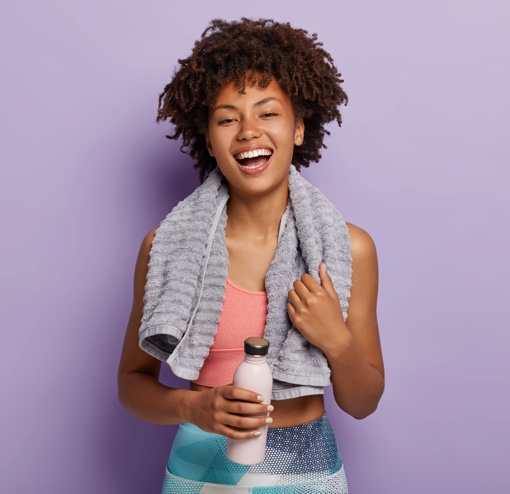 What is true healing?
According to Dr. Carrie Demers, our medical conditions are signs that the needs of our mind, body, or spirit are not being met. When we approach our illness as an invitation to meet those needs by exploring alternative choices in our life, we can heal our dis-ease at its root, while growing in a new, radiant direction.
Explore Our Nourishing Wellness Services
Radiant Health Awaits
PureRejuv Wellness Center
The PureRejuv Wellness Center offers integrative health services and therapeutic treatments designed for accelerated healing, disease prevention, and long-lasting vitality. Our services and programs restore a sense of wholeness, and when combined with a healthy diet and stress-reduction training, have been found to help rebuild the connection to inner peace. Whether you choose an integrative health consultation, chiropractic care, or an ayurvedic or therapeutic body treatment, our combined approach to wellness will help revitalize body and mind.
6 Easy Ways to De-stress in 20 Minutes or Less