The Himalayan Institute is committed to making the transformative teachings of yoga, meditation, and holistic health accessible to all. Scholarships help us to serve and share the Institute's mission to "inspire, educate, and empower all who seek to experience their full potential". As funding allows, scholarships are awarded to individuals based on financial need and other hardship considerations.
Currently, need-based scholarships are available for the following programs:
200-hour and 300-hour Teacher Training
Vishoka Meditation Teacher Training
Mission Programs
PureRejuv Wellness Retreats
For teacher training certifications, program prerequisites and an application process may apply. Please refer to the specific program's information page for more information.
Himalayan Institute
Mission Scholarship Fund
The Himalayan Institute's Mission Scholarship Fund exists to provide support for yoga students of all backgrounds and levels of proficiency (yes, beginners too!) to attend a Himalayan Institute Mission Program as well as yoga practitioners inspired to become a Himalayan Institute Yoga or Vishoka Meditation Teacher.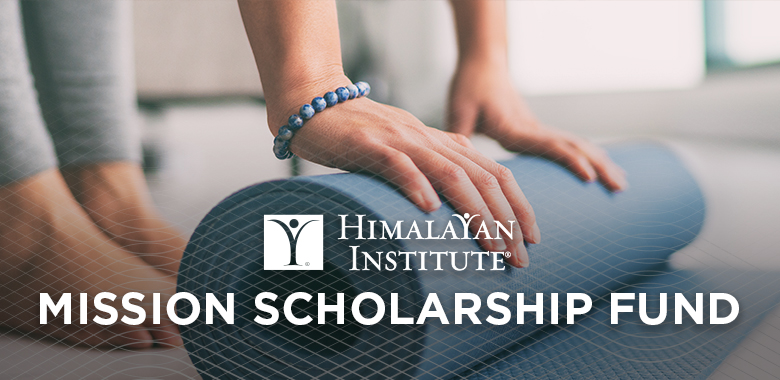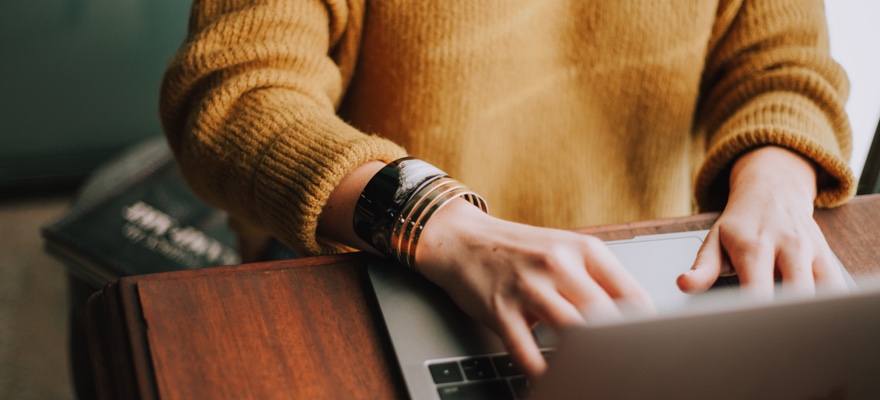 Apply Today
Scholarship Application Process:
Apply to the Mission Scholarship Fund using one of the buttons below.
Apply to the program you are hoping to receive financial assistance for if applicable.
You will be notified via email of the status of your application within 2–3 weeks.
Susan May Neufeld
Scholarship Fund
The Himalayan Institute is pleased to offer the Susan May Neufeld Scholarship Fund, which was established in 2018 by her loving family as a highly meaningful way to perpetuate her legacy and honor and support the Institute's mission. This memorial scholarship fund provides educational opportunities for individuals who have a strong desire to attend the Himalayan Institute's Teacher Training programs, and teach yoga in the communities they serve, yet are unable to afford the cost of the training. Scholarships from the fund may also be granted for other Himalayan Institute Mission Programs as funding allows.
Since its inception, the Susan May Neufeld Scholarship Fund has made a profound impact on many scholarship recipients who would otherwise have not been able to attend Himalayan Institute trainings and programs.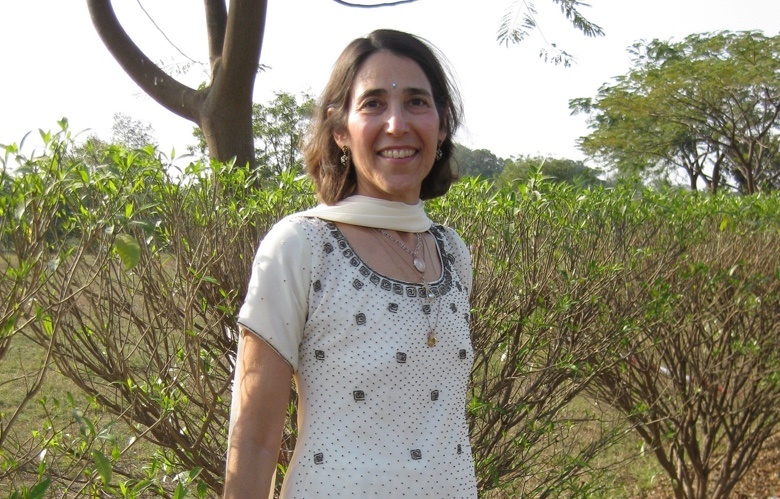 Sue Neufeld was a devoted yoga student and teacher. She cherished her ongoing studies with her master teachers, Pandit Rajmani Tigunait and Rod Stryker, as well as her independent Sanskrit education. She brought to her practice and teaching an infectious enthusiasm and dedication to helping others that left a permanent beneficial impact on everyone she encountered. Early in her yoga teaching career she wrote that her goal was to reach out and help those in need of a hug, breathwork, a safe space, and love so as to permit her students to develop a loving practice of their own. Her immeasurable success in this regard is an integral part of her legacy.
Sue also personified the best teachings and traditions of yoga off the mat with equal enthusiasm and dedication in tirelessly serving and loving her family, friends, students, and many others with her presence, empathy, patience and sage guidance. She also modeled yogic principles as she faced cancer and death, with unparalleled grace and dignity, on May 12, 2018, at age 66.
The Himalayan Institute is honored to help carry on Sue's wonderful legacy of selfless service, generosity, compassion, and sharing the teachings of yoga through its continuing commitment to the uplifting vision of the Susan May Neufeld Scholarship Fund.