Ayurvedic Services
Restore your inner vitality using the practical wisdom and ancient secrets of Ayurveda.
RESTORE YOUR BALANCE
NOURISH YOUR BODY
REVITALIZE YOUR ENERGY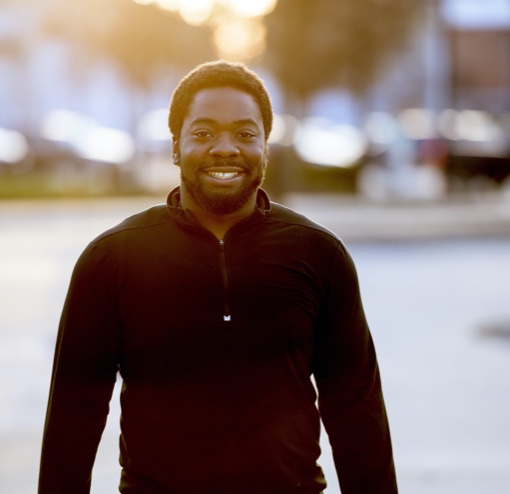 Your Health Matters
The Science of Vibrant Health
Our services and programs combine the best of traditional and modern medicine to help you achieve optimum health & healing. We are dedicated to supporting you on your quest to create a more vibrant and healthy life.
Wellness Menu
Details & Pricing
Ayurvedic Consultations
Apply the foundations of ayurveda to restore optimal health and well-being during an ayurvedic consultation and receive a personalized take home plan with specific diet and lifestyle recommendations as well as complimentary yogic practices to incorporate into your daily life. Telehealth Consultations Available.
60 minutes – $95
Ayurvedic Treatments
Discover Ayurvedic therapies designed to release tension, cleanse and rejuvenate the body, mind, and spirit.
Shirodhara Treatment
Our most popular service, Shirodhara involves streaming warm oil onto the forehead to clear and calm the mind. Shirodhara is preceded by a preparatory massage and is followed by a massage to the scalp.
60 minutes – $110
Massage and Shirodhara Package
A 60-minute massage followed by Shirodhara is excellent for releasing chronic tension and bringing deep and joyful awareness throughout mind and body.
90 minutes – $160
Massage, Shirodhara, and Steam (Swedhana) Package
Massage, Shirodhara, and steam in one complete package is a great way to release tension, cleanse and rejuvenate the body, mind, and spirit.
120 minutes – $195
Garshana (Exfoliating Massage) Add-On
A dry, exfoliating massage usually performed prior to another body treatment, Garshana stimulates the circulation of blood and lymph. It refreshes the complexion and allows increased absorption of nutrients through the skin from the treatment which follows.
15 minutes – $40
Steam Shower
Melt away stress with a relaxing steam in one of our personal steam showers. Sit comfortably and enjoy a 20-minute eucalyptus steam (essential oil is optional) which can increase circulation, reduce muscle tension, improve skin health, and clear congestion. A milk powder/sugar/coconut scrub is provided for exfoliation and to remove excess oil when this treatment follows a massage. Shower off feeling relaxed and radiant!
30 minutes – $40
Contact Us
Allow our wellness center team to help you plan the perfect treatment plan or retreat.
6 Easy Ways to De-stress in 20 Minutes or Less