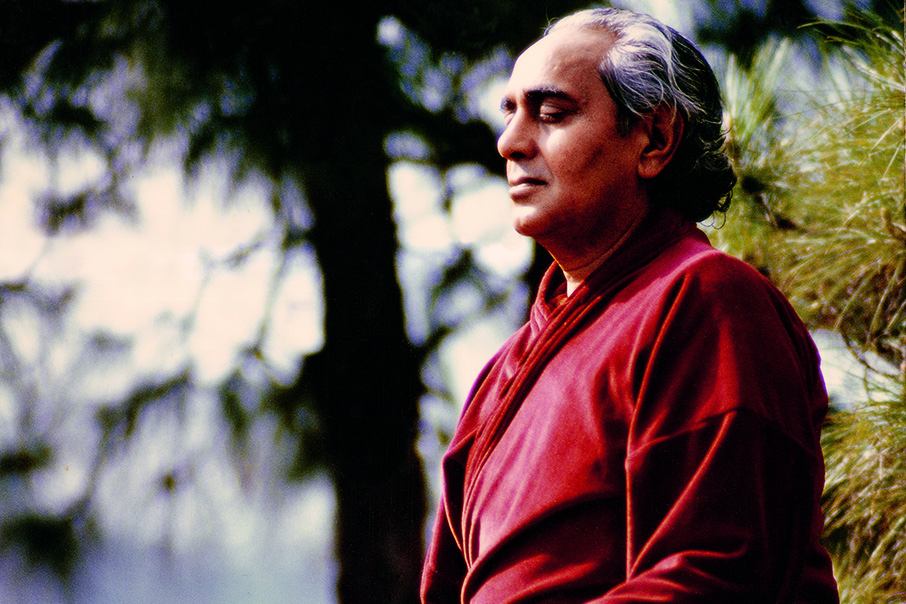 Swami Rama
Founder
One of the greatest adepts, teachers, writers, and humanitarians of the 20th century, Swami Rama (1925-1996) is the founder of the Himalayan Institute. Born in northern India, he was raised from early childhood by the Himalayan sage, Bengali Baba. Under the guidance of his master, he traveled from monastery to monastery and studied with a variety of Himalayan saints and sages, including his grandmaster who was living in a remote region of Tibet.
In addition to this intense spiritual training, Swami Rama received higher education in both India and Europe. From 1949 to 1952, he held the prestigious position of Shankaracharya of Karvirpitham in South India. Thereafter, he returned to his master to receive further training at his cave monastery, and finally in 1969, came to the United States where he founded the Himalayan Institute.
His best known work, Living With the Himalayan Masters, reveals the many facets of this singular adept and demonstrates his embodiment of the living tradition of the East.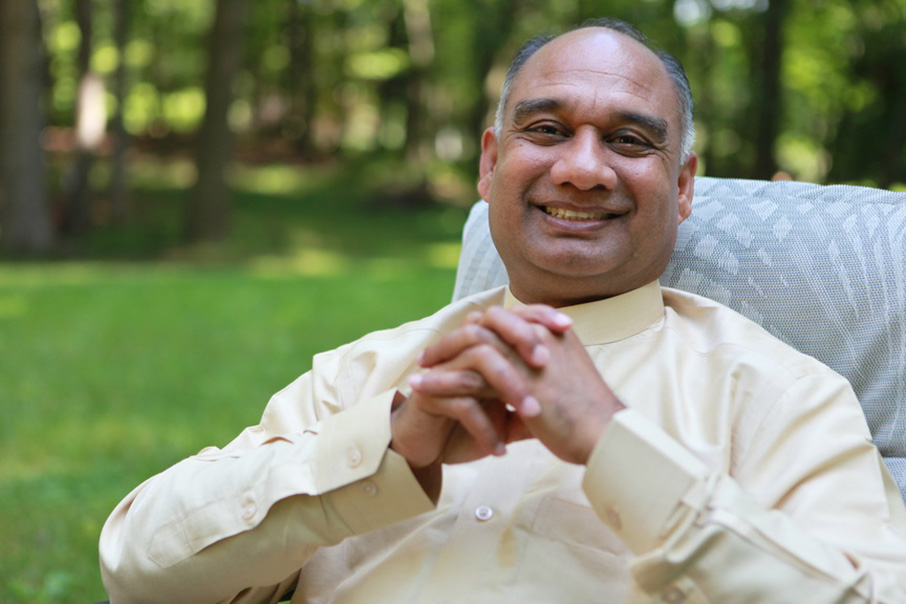 Pandit Rajmani Tigunait, PhD
Chairman, Spiritual Head
Spiritual head of the Himalayan Institute, Pandit Tigunait is the successor of Swami Rama of the Himalayas. Lecturing and teaching worldwide for more than a quarter of a century, he is the author of fourteen books, including his autobiography Touched by Fire: The Ongoing Journey of a Spiritual Seeker, the bestselling At the Eleventh Hour: The Biography of Swami Rama of the Himalayas and a regular contributor to YogaInternational.com.
Pandit Tigunait holds two doctorates: one in Sanskrit from the University of Allahabad in India, and another in Oriental Studies from the University of Pennsylvania. Family tradition gave Pandit Tigunait access to a vast range of spiritual wisdom preserved in both the written and oral traditions. Before meeting his master, Pandit Tigunait studied Sanskrit, the language of the ancient scriptures of India, as well as the languages of the Buddhist, Jaina, and Zorastrian traditions. In 1976, Swami Rama ordained Pandit Tigunait into the 5,000-year-old lineage of the Himalayan Masters.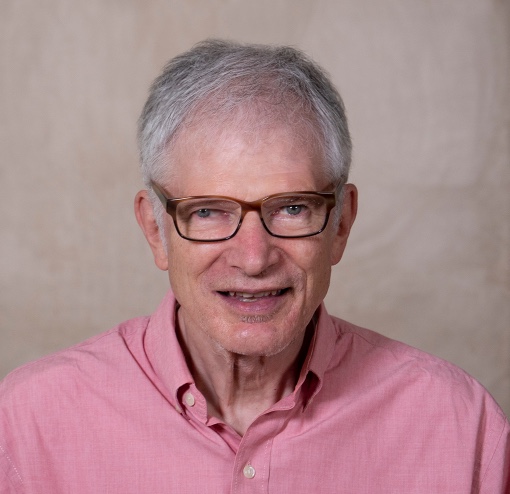 Rolf Sovik, PsyD
President & Spiritual Director
President and Spiritual Director of the Himalayan Institute, Rolf Sovik, PsyD, began his study of yoga and meditation in 1972. He is a student of H.H. Swami Rama and Pandit Rajmani Tigunait, and under their guidance has explored the teachings of the Himalayan tradition. He holds degrees in philosophy, music, Eastern Studies, and Clinical Psychology. He is currently a resident of the Himalayan Institute where he lives with his wife, Mary Gail. Read Rolf's articles on yoga wisdom and spirituality in the Himalayan Institute Wisdom Library.
Sandra Anderson
Senior faculty at the Himalayan Institute, Sandy teaches yoga, meditation, and philosophy, and is a key instructor in the Institute's teacher training programs. She is the coauthor of the award-winning book, Yoga Mastering the Basics, and a frequent contributor to the Himalayan Institute's online Wisdom Library. Her work draws on her immersion in the living oral tradition, traditional texts of hatha yoga and tantra, training in Sanskrit, and her background in environmental science. A long-time resident at the Himalayan Institute with a diverse background and life experience, Sandy has a unique capacity to convey the richness of spiritual life in the contemporary world.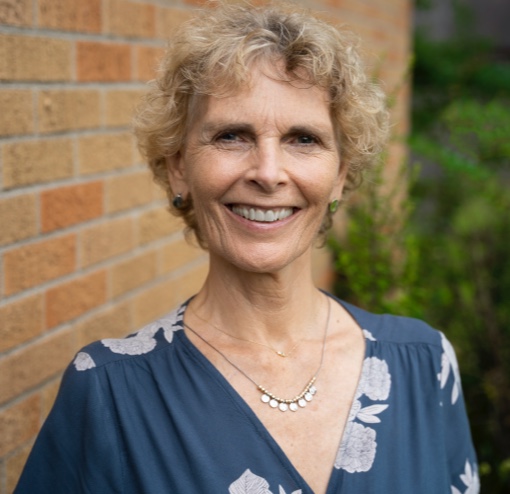 Shari Friedrichsen
Shari Friedrichsen has been teaching and studying yoga for more than 45 years and is a key facilitator of the Himalayan Institute's Vishoka Meditation Course and the Vishoka MeditationTeacher Training program. She conducts classes, seminars and trainings, nationally and internationally, sharing the Wisdom of the Himalayan Tradition, of which she has been a student for over 22 years. Shari has studied asana, meditation, and philosophy with respected teachers Pandit Rajmani Tigunait, Rolf Sovik, Amma Karunamayi, and BKS Iyengar. Read More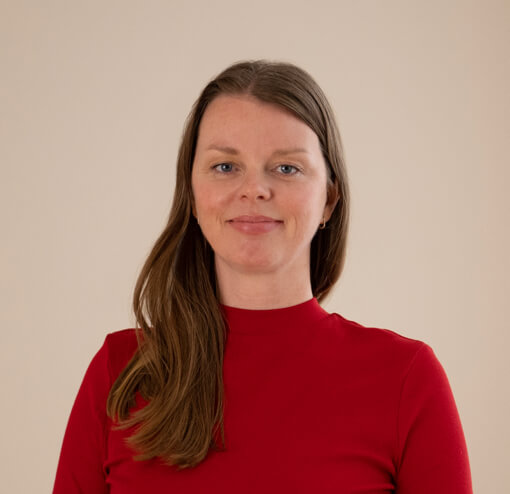 Judy Moulton
Judy Moulton is a Himalayan Institute certified and Yoga Alliance recognized E-RYT 500, an Ayurvedic Health Counselor registered with the National Ayurvedic Medical Association (NAMA), and a contributor to YogaInternational.com. Judy is also the director of the Himalayan Institute's teacher certification programs and a key facilitator within those programs. Having experienced the immense transformative power of yoga directly, she relies on her own personal practice of yoga and ayurveda to support her daily life and is dedicated to helping others to do the same. Judy's style of teaching combines breath-connected movement, classical asanas, breath training, and systematic relaxation to access a state of deep inner awareness as preparation for meditative practice.
Greg Capitolo
Greg Capitolo is a certified E-RYT 500 yoga teacher who has studied, practiced, and trained with the Himalayan Institute since 1995. Greg's teaching combines precise alignment-based instruction with breath-centered movement, pranayama, systematic relaxation and meditation, leading students of all levels to experience the transformative power of yoga. Greg has been in residence at the Himalayan Institute since 2006, studying yoga in all its aspects under the guidance of Pandit Rajmani Tigunait, Rolf Sovik, Sandra Anderson and Shari Friedrichsen. Greg currently serves as the Institute's Director of Mission Programming and Corporate Treasurer.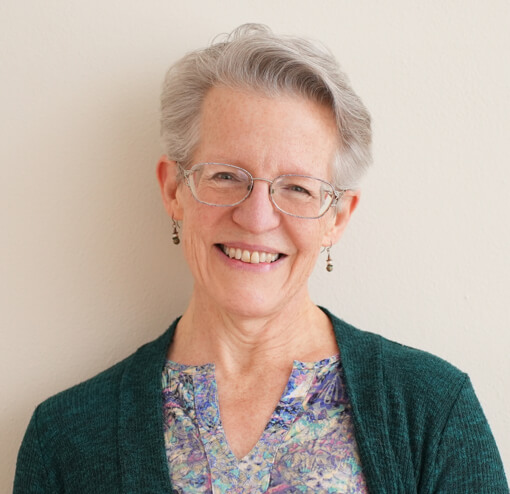 Carrie E. Demers, MD
Medical Director
Carrie Demers MD, has practiced integrative medicine for 22 years. After earning her medical degree and becoming board-certified in internal medicine, Dr. Demers went on to study massage, homeopathy, yoga, meditation, nutrition, herbal medicine, and ayurveda. She uses all these modalities to support patients' inherent ability to heal.
Dr. Demers sees patients, writes articles, and lectures nationally on integrative medicine. She is board-certified in integrative medicine, and has been the medical director of PureRejuv Wellness Center for the last 20 years.
Shiva Tigunait, PhD
Shiva Tigunait earned a doctorate in classics from the University of Pennsylvania and has taught ancient languages, literature, and philosophy at the University of Pennsylvania and Smith College. After studying with Pandit Rajmani Tigunait, she was inspired to move to the Himalayan Institute full-time in 2015. She currently serves as the Institute's curriculum development manager and Wisdom Library editorial director. In her teaching and writing, Shiva draws on training in Sanskrit and linguistics, the texts of yoga philosophy and tantra, and the practical techniques of meditation. She strives to share how the wisdom of the sages can help us live a happier, healthier, and more fulfilled life.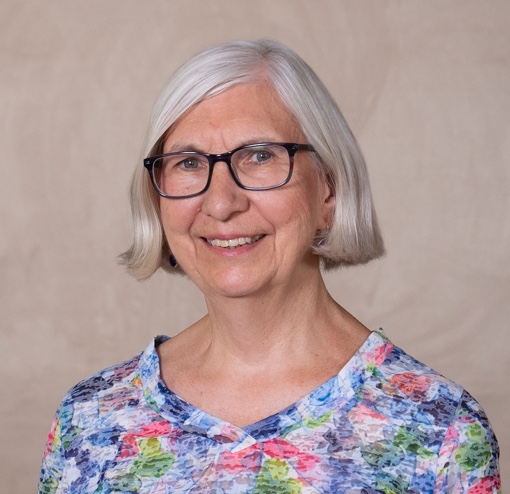 Mary Gail Sovik
Mary Gail Sovik has studied yoga and meditation since 1973 under the guidance of Swami Rama and Pandit Rajmani Tigunait, and holds a master's degree from the University of Notre Dame in educational counseling. She served as the resident administrator in the Minneapolis and Buffalo Himalayan Institute centers for many years, teaching yoga and meditation and leading women's spirituality groups. She currently resides at the Institute headquarters where she serves as a residential faculty member.
Ishan Tigunait
Executive Director
Growing up at the Himalayan Institute, Ishan Tigunait received his first spiritual lessons from Swami Rama of the Himalayas, and has continued his spiritual education for the past 30 years under the guidance of his father, Pandit Rajmani Tigunait. Ishan serves as Executive Director of the Himalayan Institute and has been a driving force for the Institute's humanitarian projects in Africa and mission programs in India over the past decade. Ishan's passion is sharing modern reflections on the ancient wisdom of the yogic and tantric traditions. As a Himalayan Institute faculty member, he leads the Institute's Yogi Living program as well as annual pilgrimages to India and the Himalayas.
Alat Tigunait
Alat has been actively involved in the Himalayan Institute's humanitarian and excursion activities since 2012 and is currently serving as the director of Spiritual Excursions. Her passion for helping others attain their highest potential has fueled her work in connecting spiritual seekers to the sacred spaces of the Himalayan Tradition and her involvement in the Institute's rural empowerment activities in Cameroon, Africa. Alat holds a master's degree in Public Health from Boston University and since 2013 has led the development of Himalayan Institute Cameroon's health initiatives, working to uplift communities through access to health services and education.
Bill Ryan, PhD
Bill's spiritual journey began in 1974 when he began practicing meditation. After working as a registered nurse, Bill earned a Ph.D. in exercise physiology from the University of Wisconsin. After a nearly 30-year career teaching in higher education, Bill moved to the Himalayan Institute where he completed 200-hour and 500-hour yoga teacher training programs and currently teaches yoga classes. At the PureRejuv Wellness Center, Bill combines modern science and ancient yoga wisdom in his work as a certified biofeedback therapist and yoga teacher helping clients build resilience to stress through the practice of self-regulatory techniques. He also sees clients for individual breath training, guided systematic relaxation, and meditation sessions.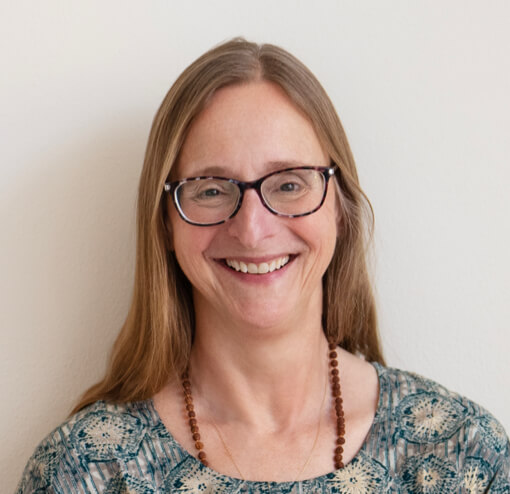 Theresa Oswald, MD
Theresa Oswald, MD, the founder and president of Knowledge as Medicine (KnowledgeAsMedicine.com), is a holistic physician with 25 years of experience who specializes in an integrative approach to pain and rehabilitation. After receiving her medical degree from the Medical College of Wisconsin, she completed her residency training at The Rehabilitation Institute of Chicago at Northwestern University.
She is board-certified in physical medicine and rehabilitation, as well as in integrative medicine. Her career as a physiatrist has been spent honing ways to optimize her patients' functioning in all areas of health: body, mind, and spirit. Her experience includes the delivery of medicine in the most modern hospital settings as well as in the most simple, rural settings in developing countries.