Gateway to the Himalayas: Rishikesh & Haridwar
3 Night Optional Add-On
October 11–October 14, 2019
Register Now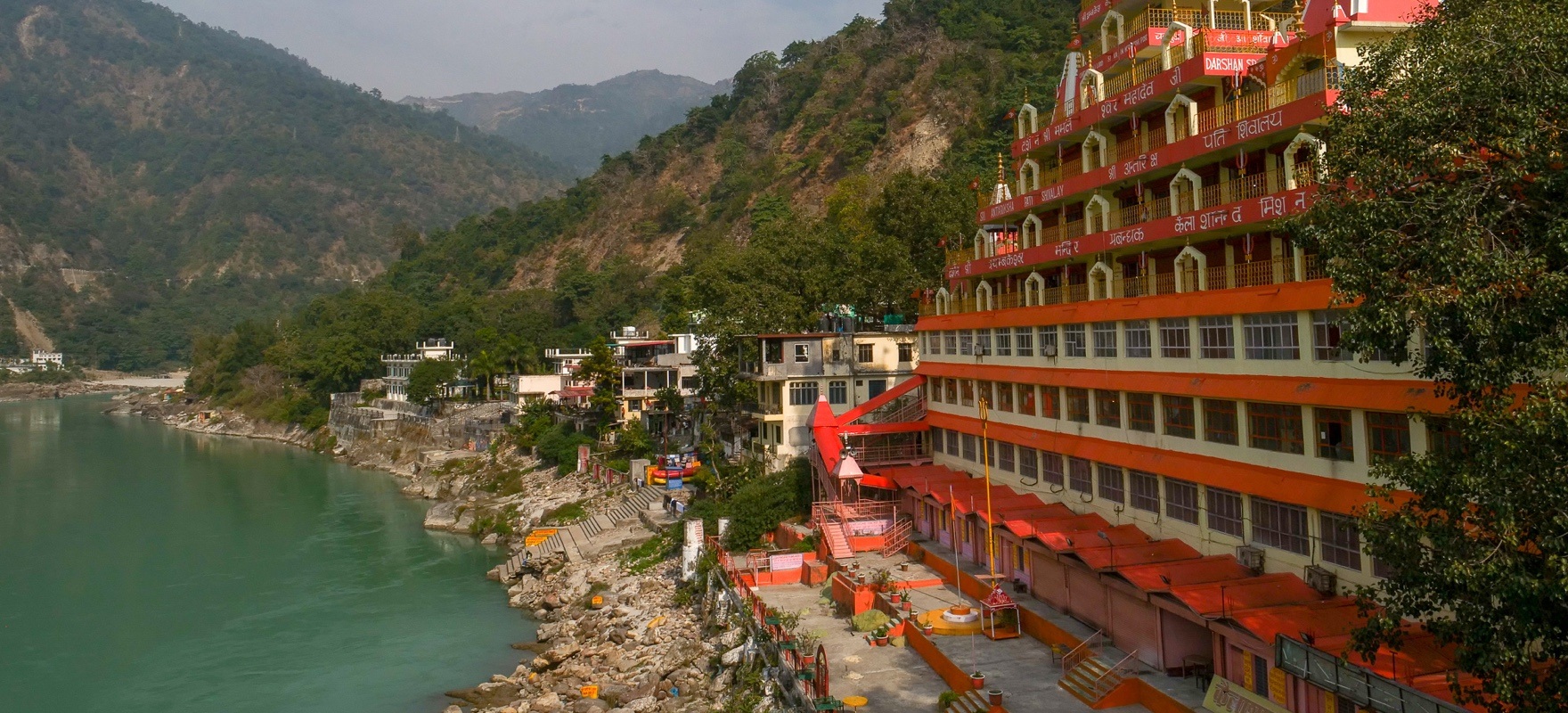 Add-On Overview
Conclude your journey through the Himalayas with a 3-night spiritual and cultural immersion in Rishikesh and Haridwar.
We will explore and experience shrines of the Himalayan Tradition that sages have visited for centuries, and taste the rich culture of India through events such as the famous Ganga Aarti in Haridwar. These few days will be an excellent complement to our mountain immersion and will bring our yoga practice full circle as we culminate the excursion in the yoga capital of the world, Rishikesh.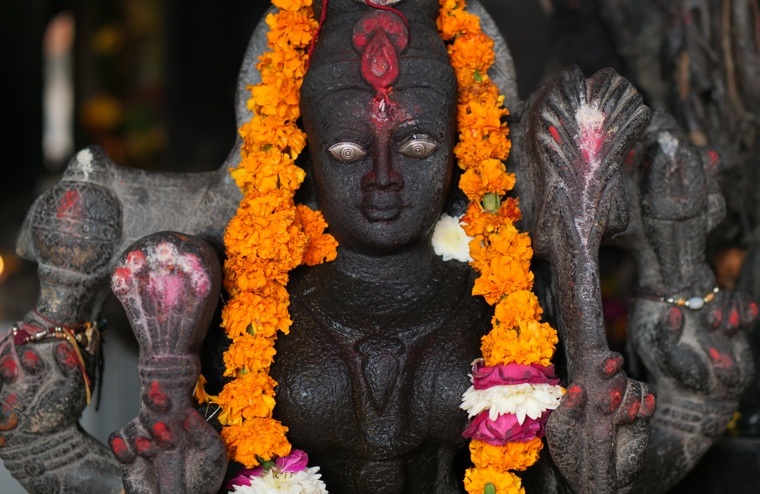 Shrines of the Divine Mother
Surkanda Devi
Chandrabadani
Kunjapuri
Each of these shakti peethas (famous shrines of the Divine Mother) rest on separate mountain tops, and on clear days visitors are blessed with panoramic views of snowcapped Himalayas.
Devprayag
Experience the sacred confluence of rivers where the Alaknanda Ganga and the Bhagirathi Ganga merge to form the holy Ganga that flows throughout India.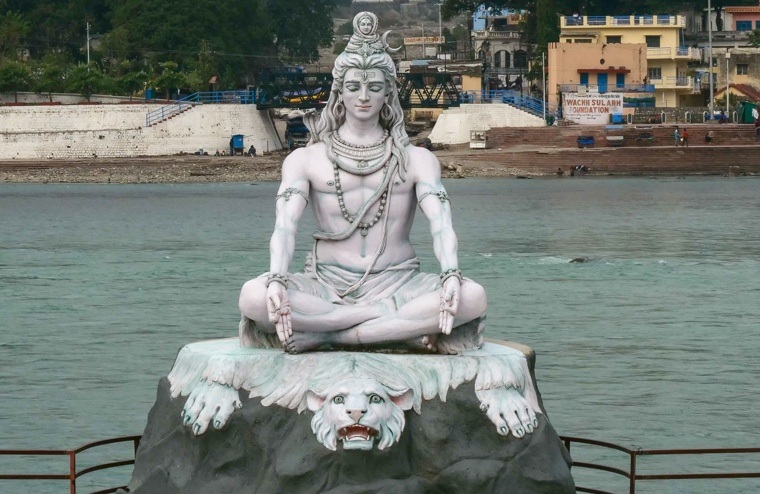 Other Significant Shrines of the Tradition
Vir Bhadra: a special shrine of Lord Shiva
Bharat Madir: the most ancient shrine in Rishikesh and mentioned in numerous scriptures dating back thousands of years
Vashishta Gufa: situated on the banks of the Ganga between Devprayag and Rishikesh, this cave is where the sage Vashishta, Rama's teacher, did his sadhana (spiritual practice)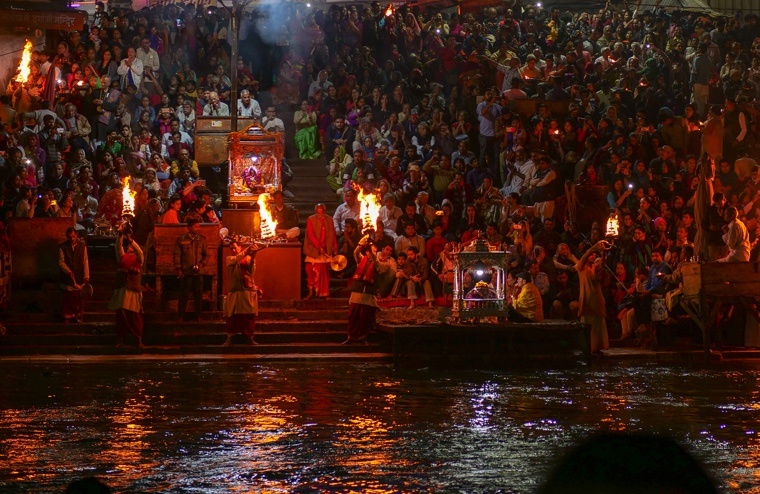 Culture
Explore the markets and corridors of Rishikesh and Haridwar
Take a dip in the pristine mountain waters of the Ganga
Ganga Aarti in Haridwar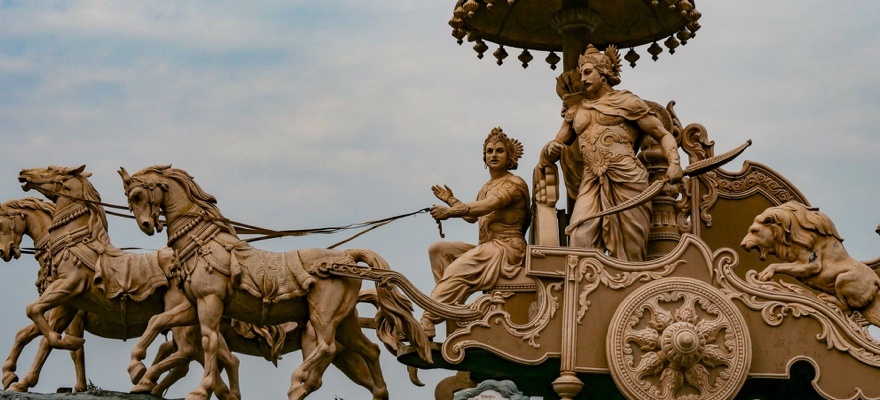 Registration
Rates:
Shared
Shared Accommodation: $599
Single*
Single Accommodation: $899
For more information or to make a balance payment:
Call: (800) 822-4547 x6
Email: [email protected]
Two Ways to Register:
Online
Register online by completing the registration form below and make your payment (deposit or full) in order to save your space.
Register Online
By Mail
Download the Tour Participant Agreement ("TPA"). Print, read, complete, sign. Mail your signed TPA with deposit or full payment.
Download TPA
If mailing an application, send to:
Himalayan Institute Spiritual Excursions
Attn: Alat Shanti Tigunait
952 Bethany Turnpike
Honesdale, PA 18431 USA