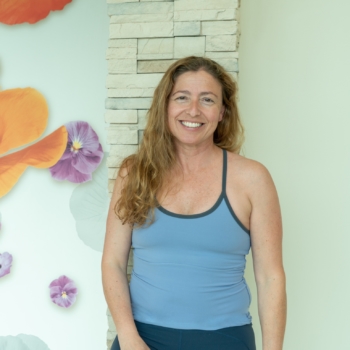 Stavroula "Toula" Grivas
Stavroula "Toula" Grivas is a certified yoga teacher since 2010 and a graduate of the Dhyana YTT in Philadelphia. She teaches Vinyasa, Restorative, Yin and Mindfulness Meditation classes. Her own practice has been a journey to healing her body and heart. Toula believes yoga and meditation have saved her life.
Toula is a passionate and informative teacher who emphasizes alignment awareness and safety while adding fun and flair to her classes. She aims to lead her students to a better understanding of their practice and the power they inherently hold to heal and strengthen not only their bodies, but their minds and spirits too.
Toula is a mom, runner, foodie, traveler, and lover of all things yoga.
Namaste